TEAM IS EVERYTHING
Here at SilverTech, we have 80+ highly skilled and specialized team members, ranging in expertise from digital marketing to UX strategy to some serious tech and data chops. Our architects, engineers, strategists, designers and project managers work hand-in-hand with our senior leadership team on each client project, ensuring we have the client's long-term goals in mind. But just because we take our work seriously, doesn't mean we're always serious. We have fun! In addition to industry experts, we are parents, movie lovers, volunteers, hikers, skiers, gamers, non-profit board members, beer drinkers and book lovers to name a few.
The leadership team at SilverTech has been guiding the direction of the business for many years. They will be the first to tell you that having the right team is everything.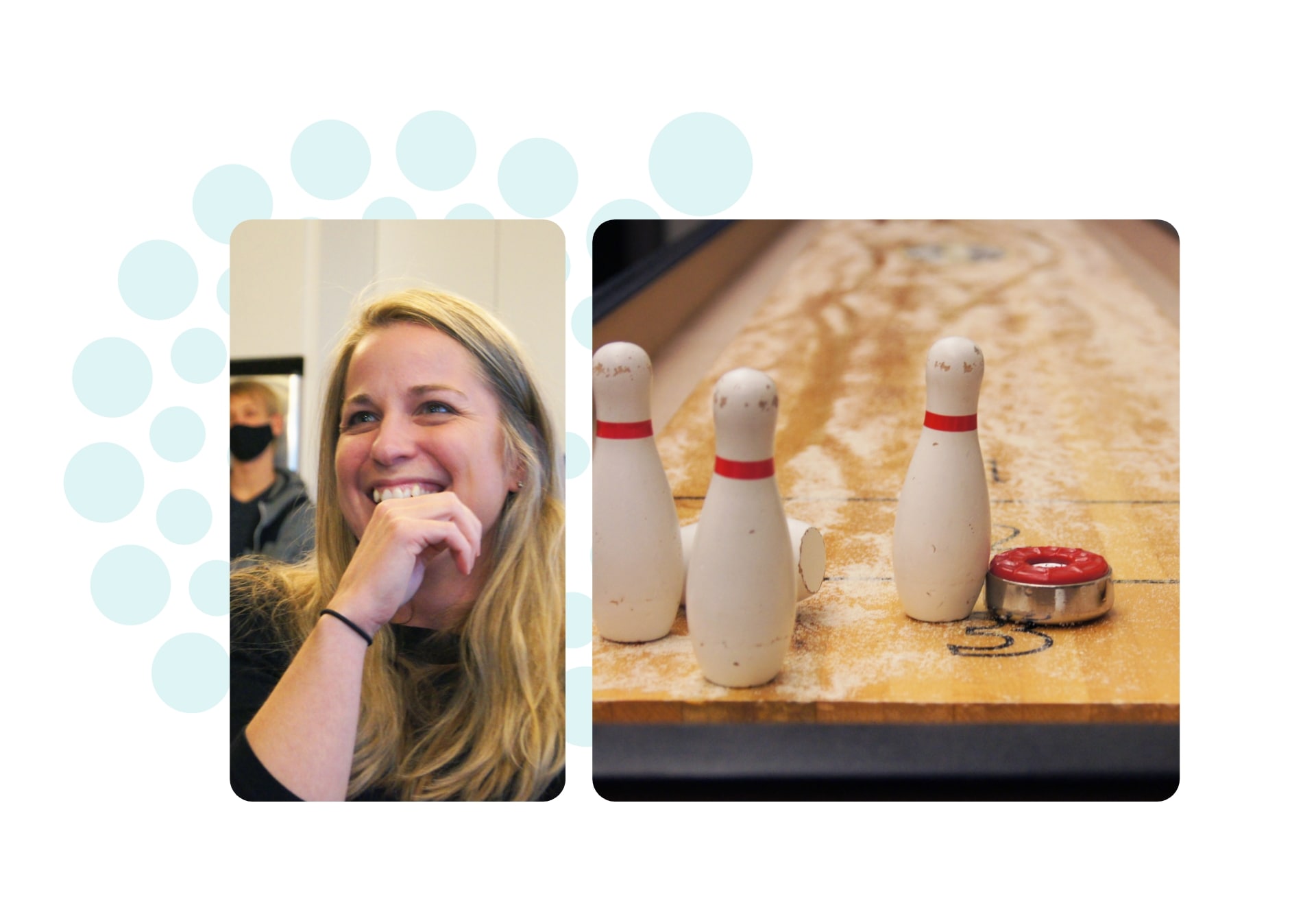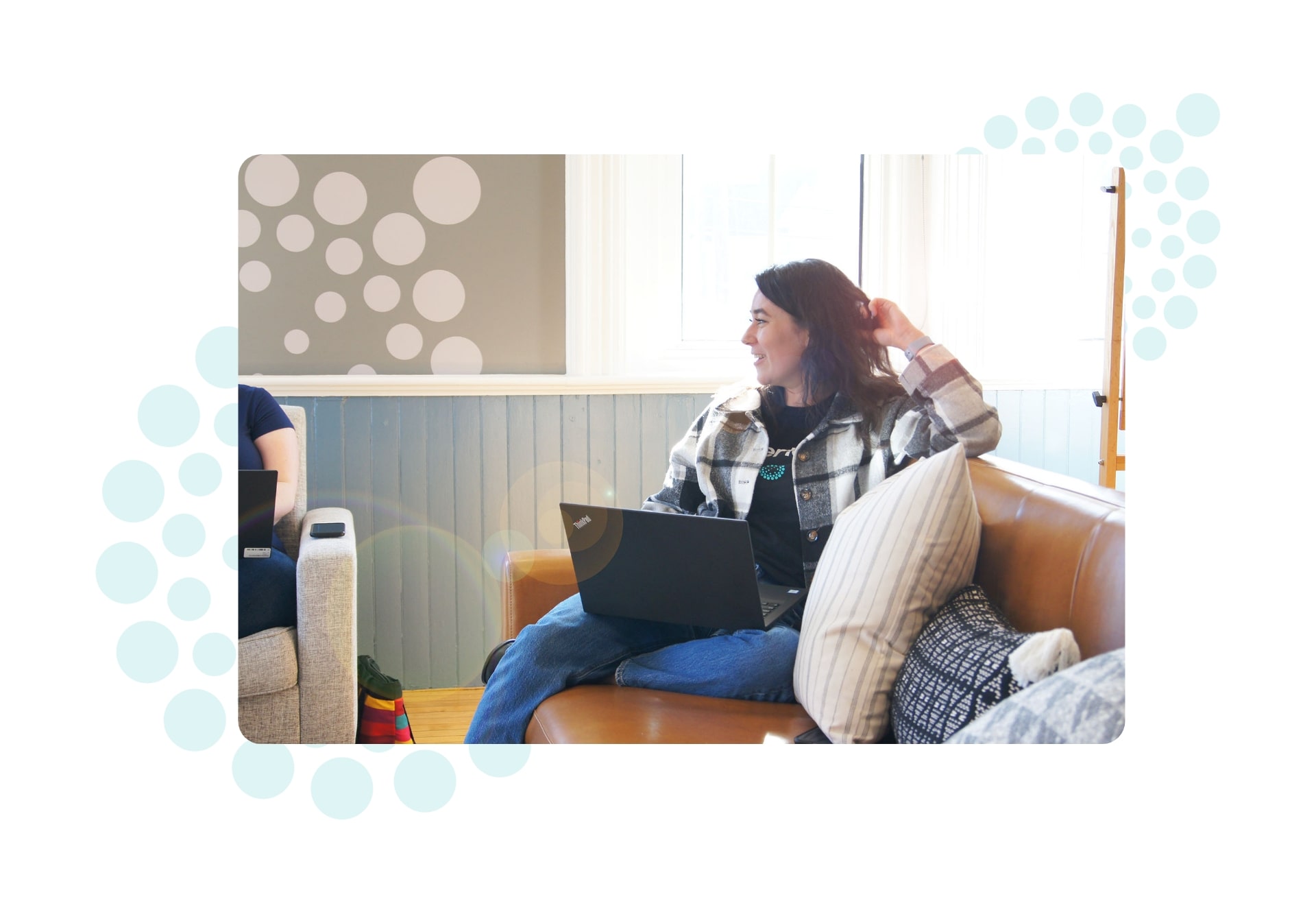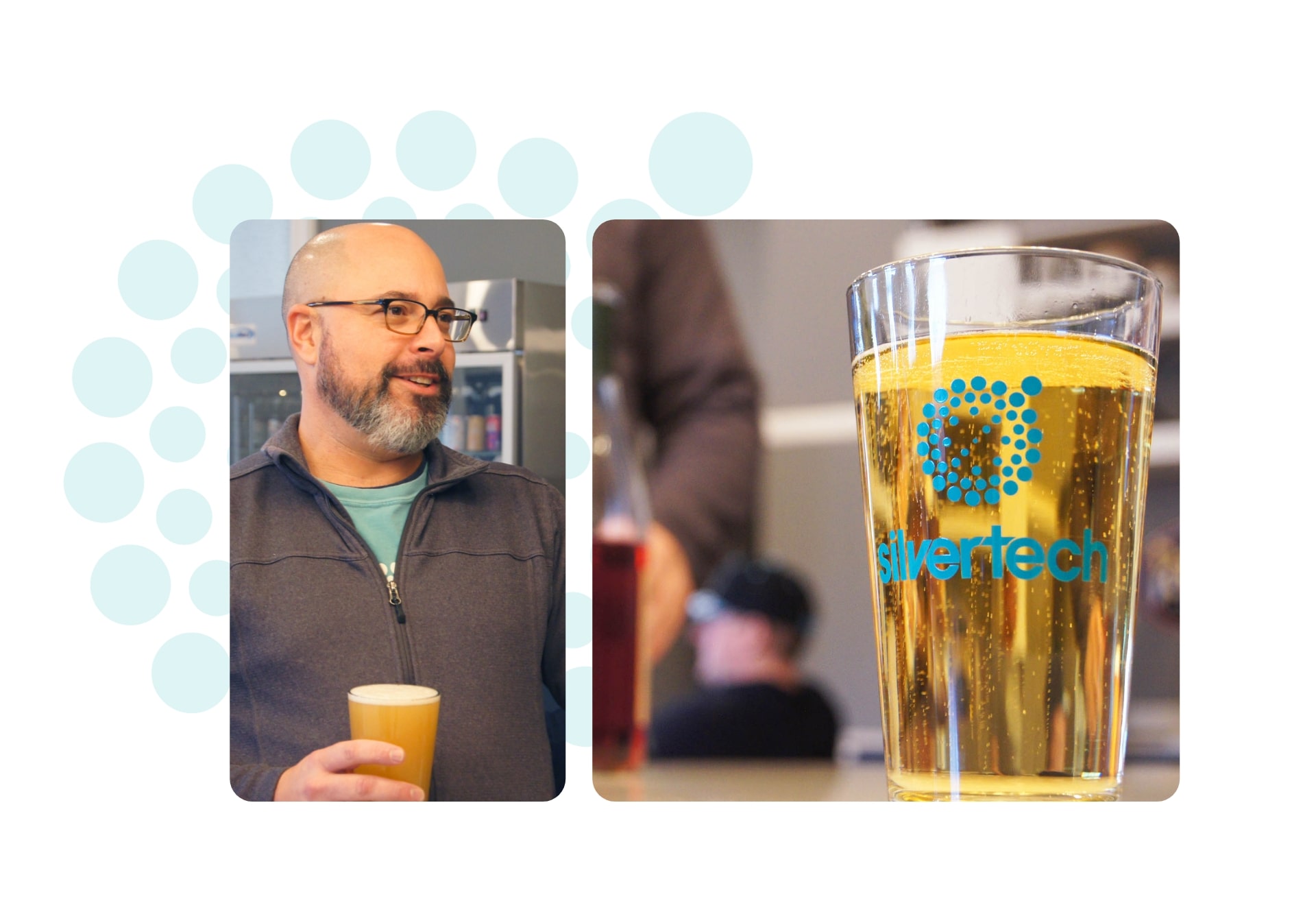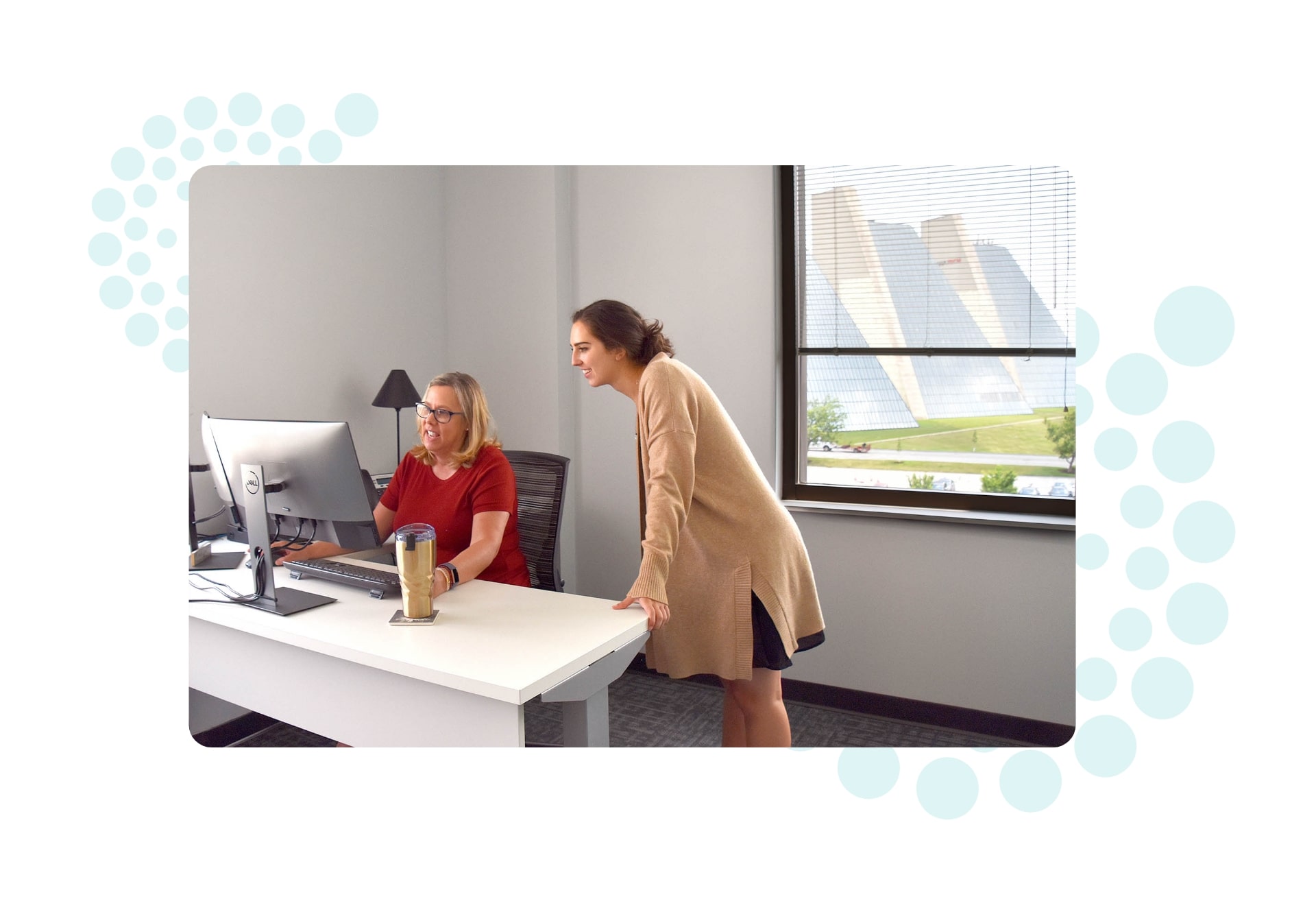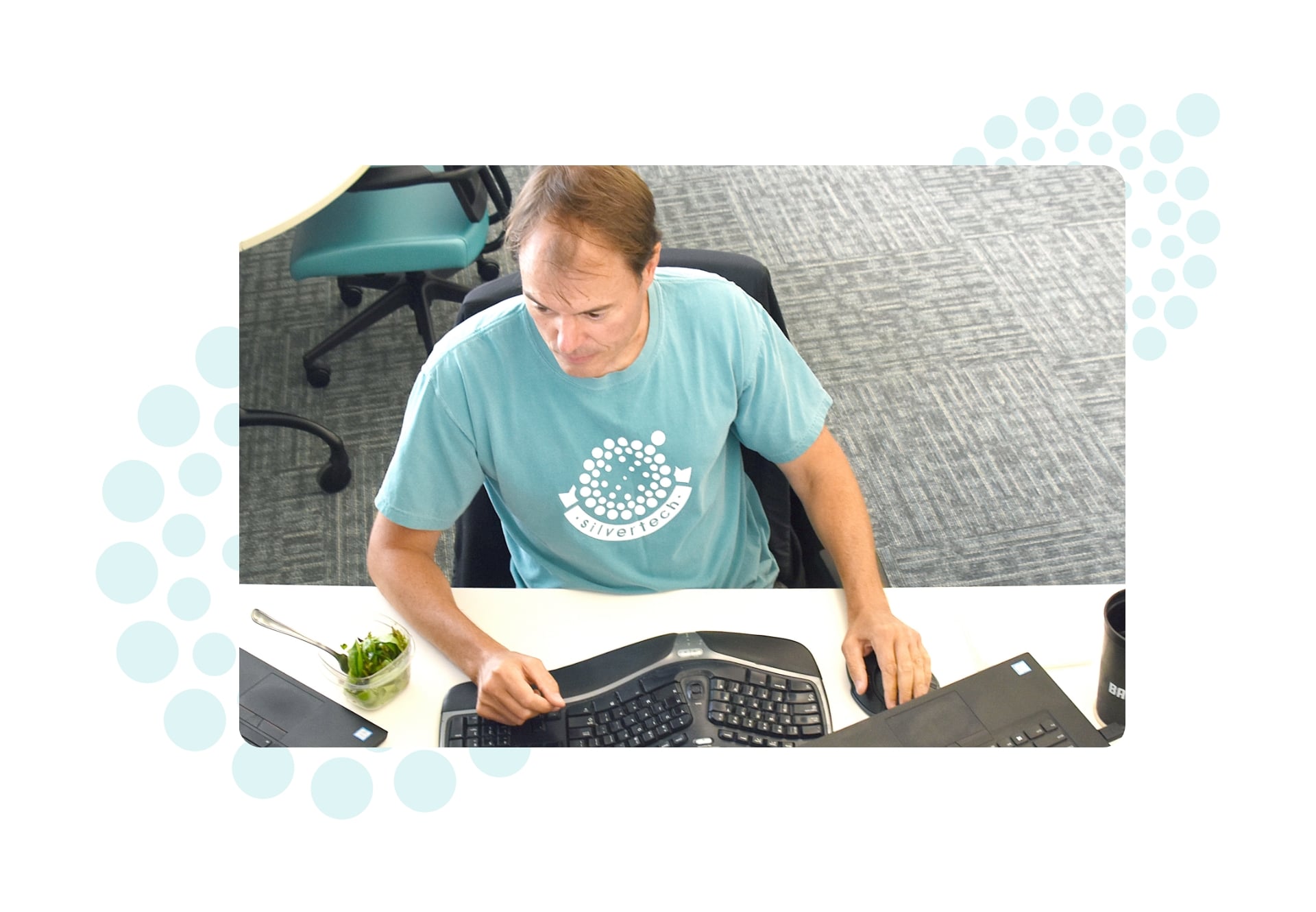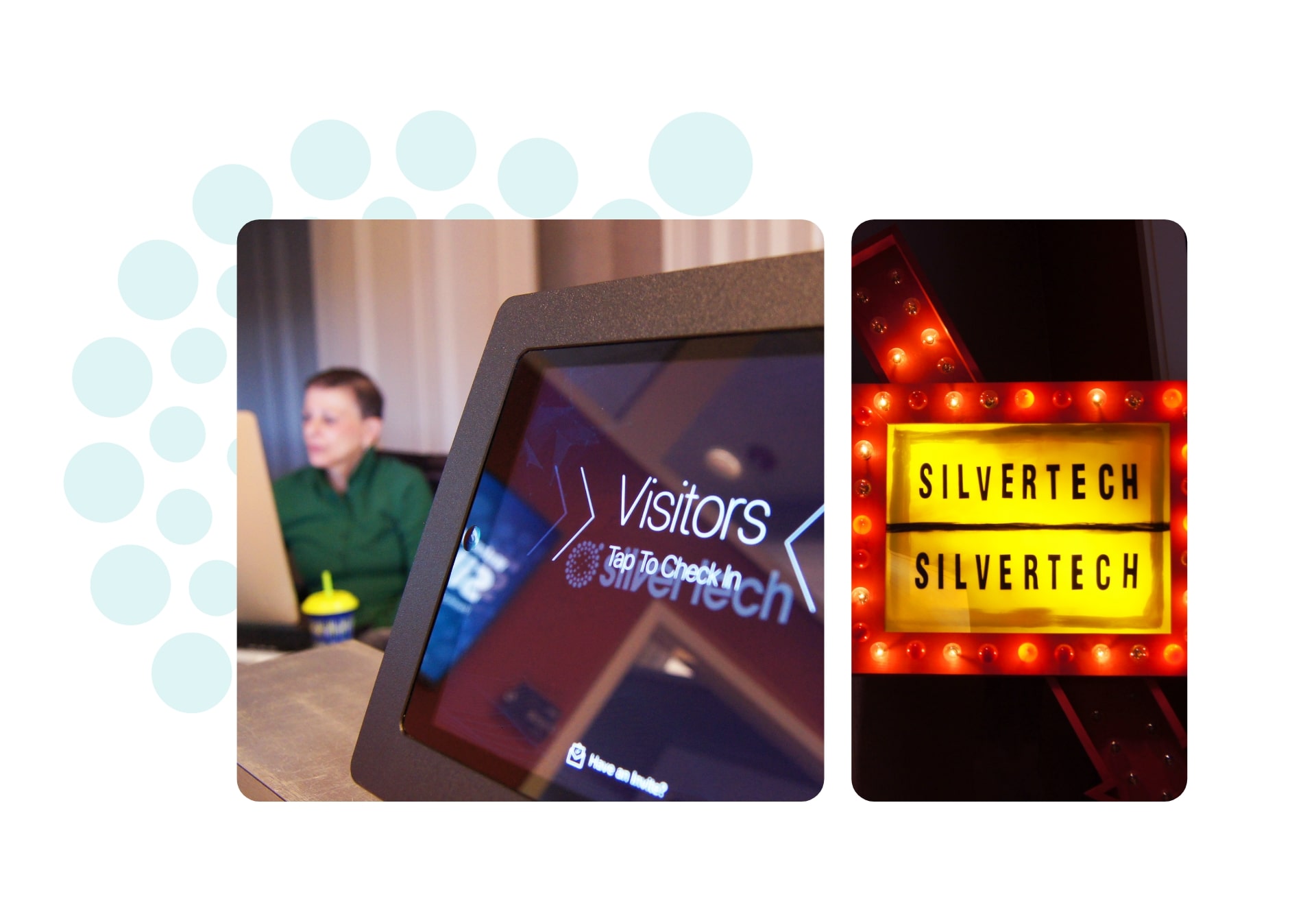 Chad Campbell
VP, Sales
Meet Chad
As Vice President of Sales, Chad is ultimately responsible for new and existing customer success. Leveraging broad expertise and understanding of business needs and challenges, Chad proactively provides clients and prospects with innovative digital solutions that drive business performance, return on investment and, ultimately, company growth. With significant experience in digital strategy, account management, marketing and web technology, Chad works closely with clients and internal cross-functional teams to design-focused and long-term digital plans, roadmaps and solutions that include digital marketing, website development and digital transformation services.

Chad's nine years at SilverTech allow him to develop rich, long-term relationships with clients, who appreciate account consistency and his loyal attention. Chad is an active Board member of Families in Transition.