TEAM IS EVERYTHING
Here at SilverTech, we have 80+ highly skilled and specialized team members, ranging in expertise from digital marketing to UX strategy to some serious tech and data chops. Our architects, engineers, strategists, designers and project managers work hand-in-hand with our senior leadership team on each client project, ensuring we have the client's long-term goals in mind. But just because we take our work seriously, doesn't mean we're always serious. We have fun! In addition to industry experts, we are parents, movie lovers, volunteers, hikers, skiers, gamers, non-profit board members, beer drinkers and book lovers to name a few.
The leadership team at SilverTech has been guiding the direction of the business for many years. They will be the first to tell you that having the right team is everything.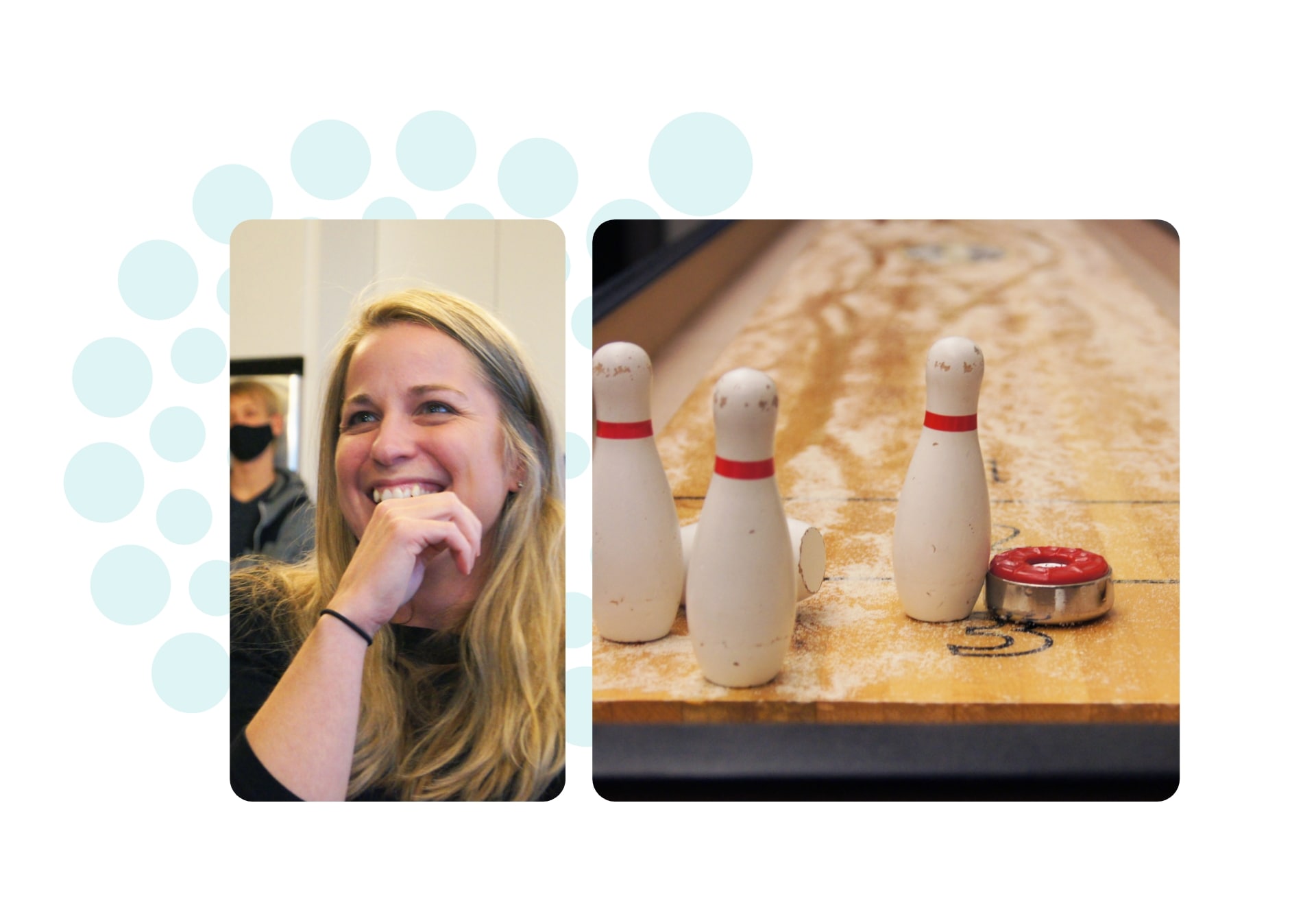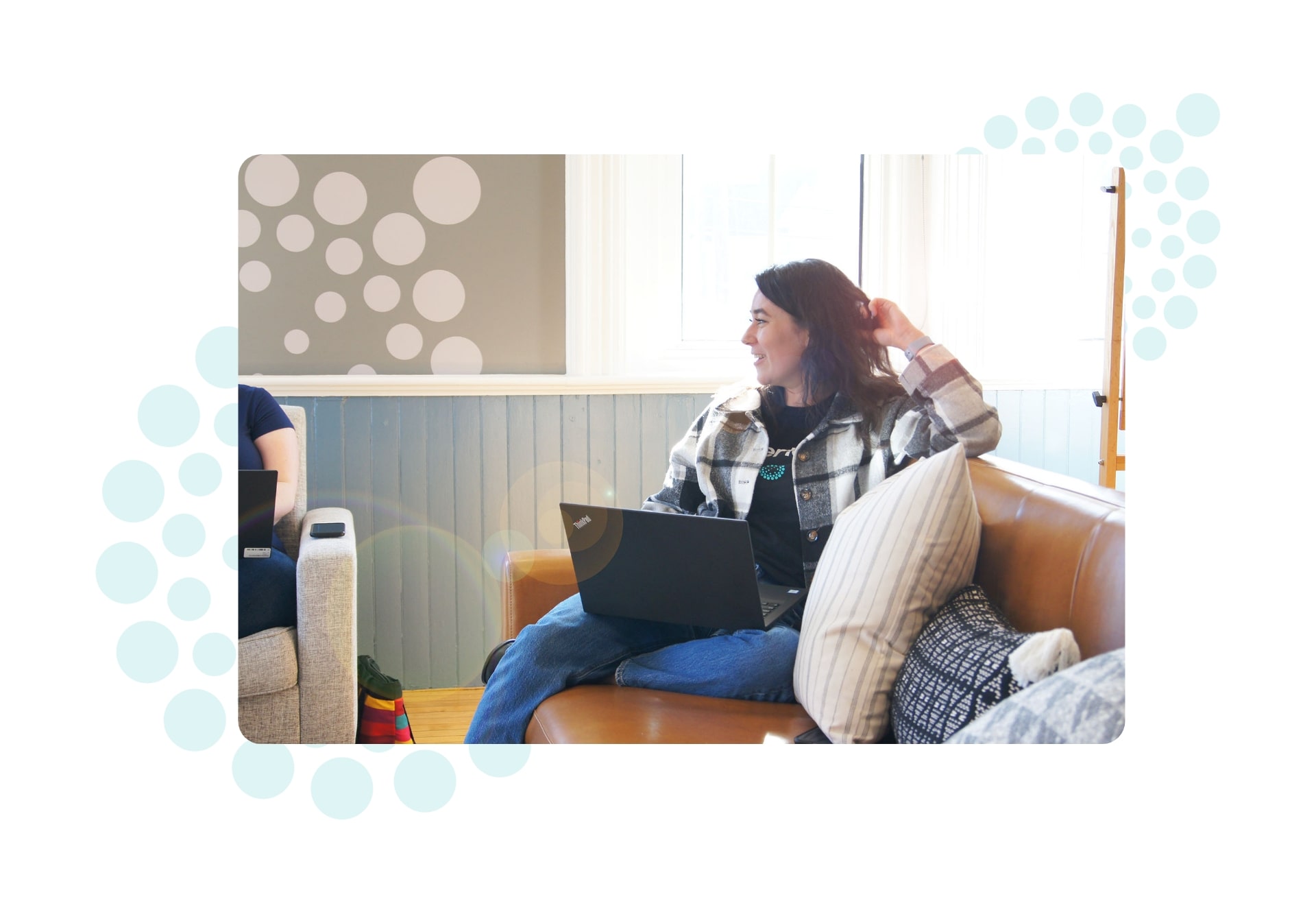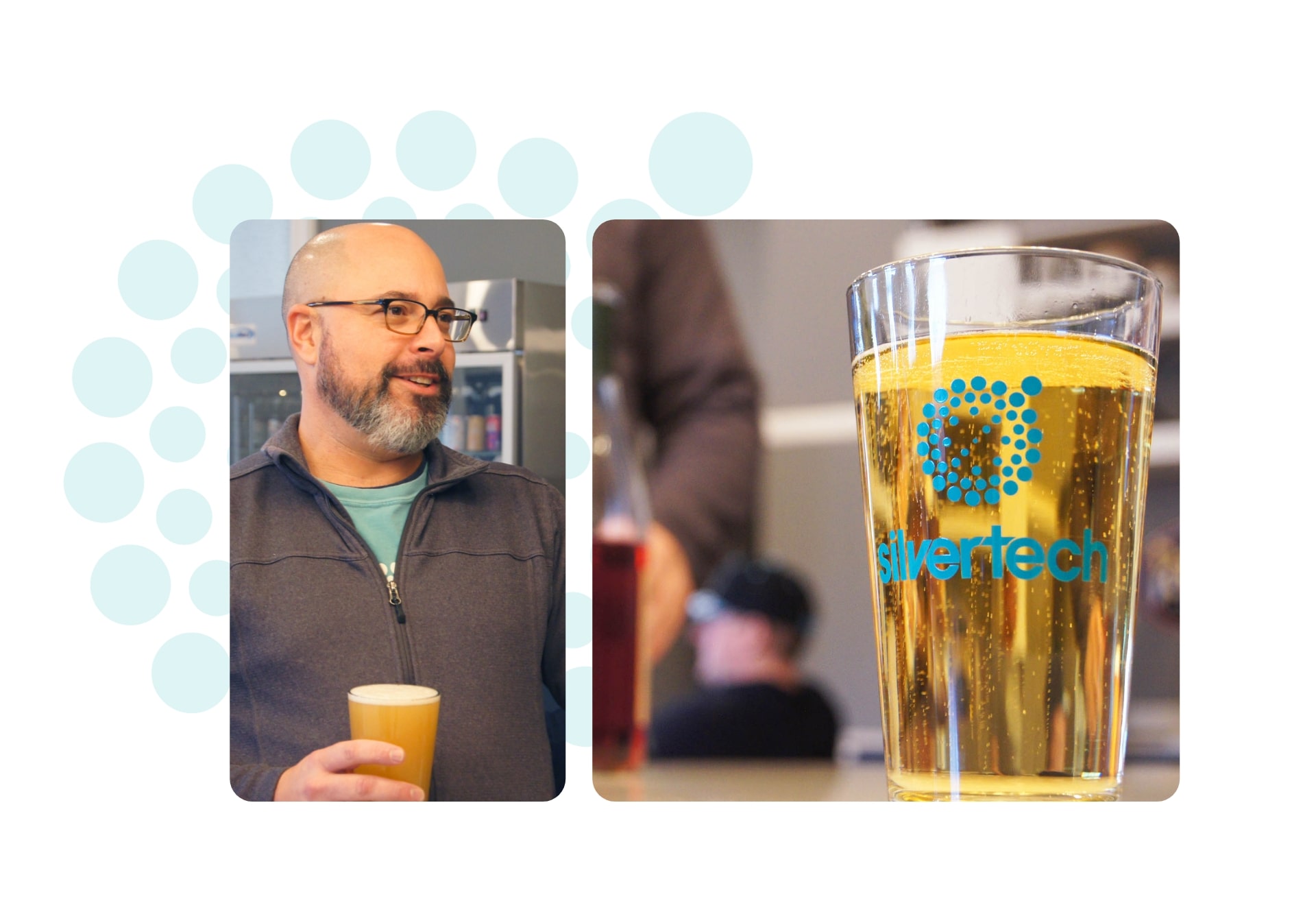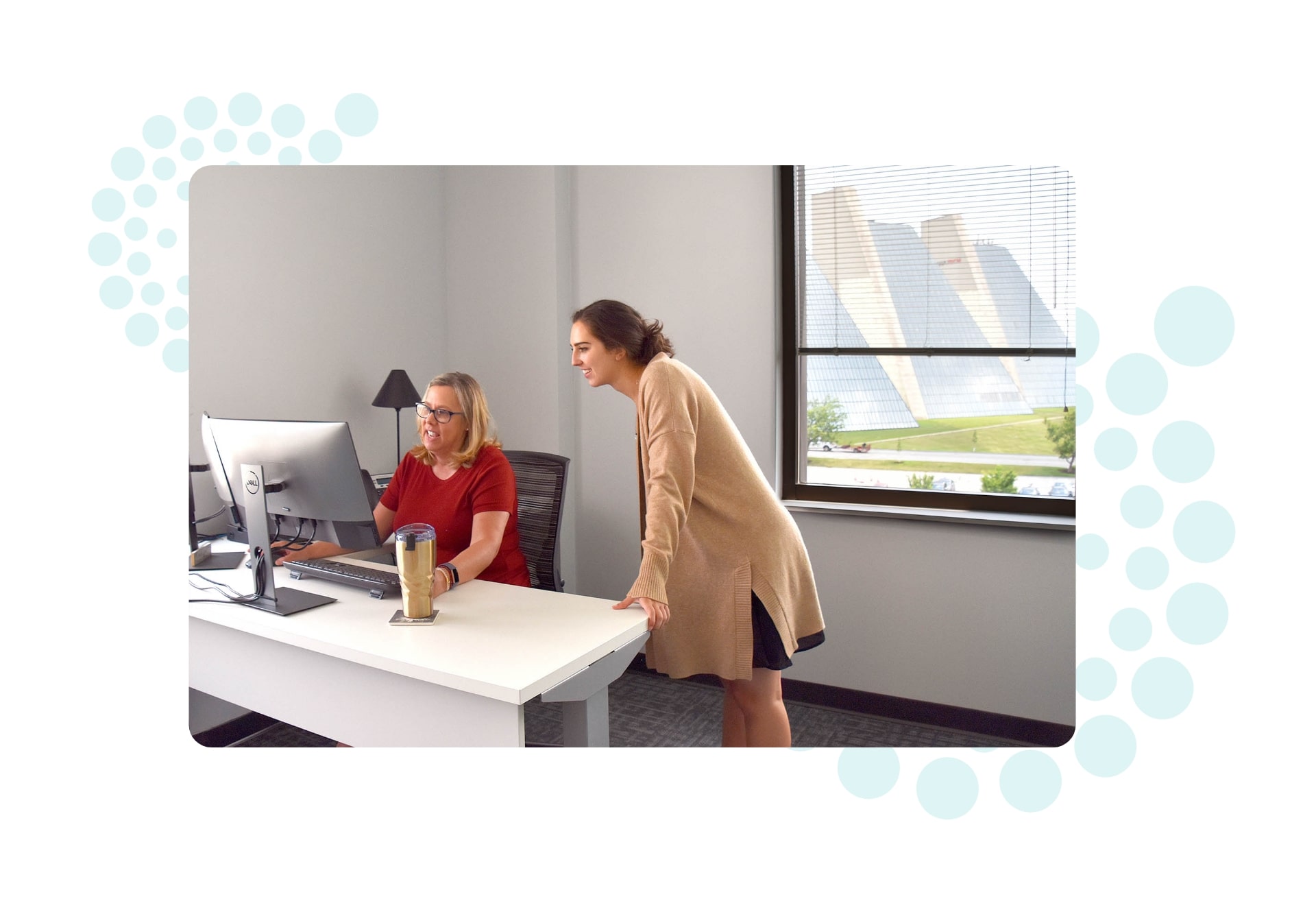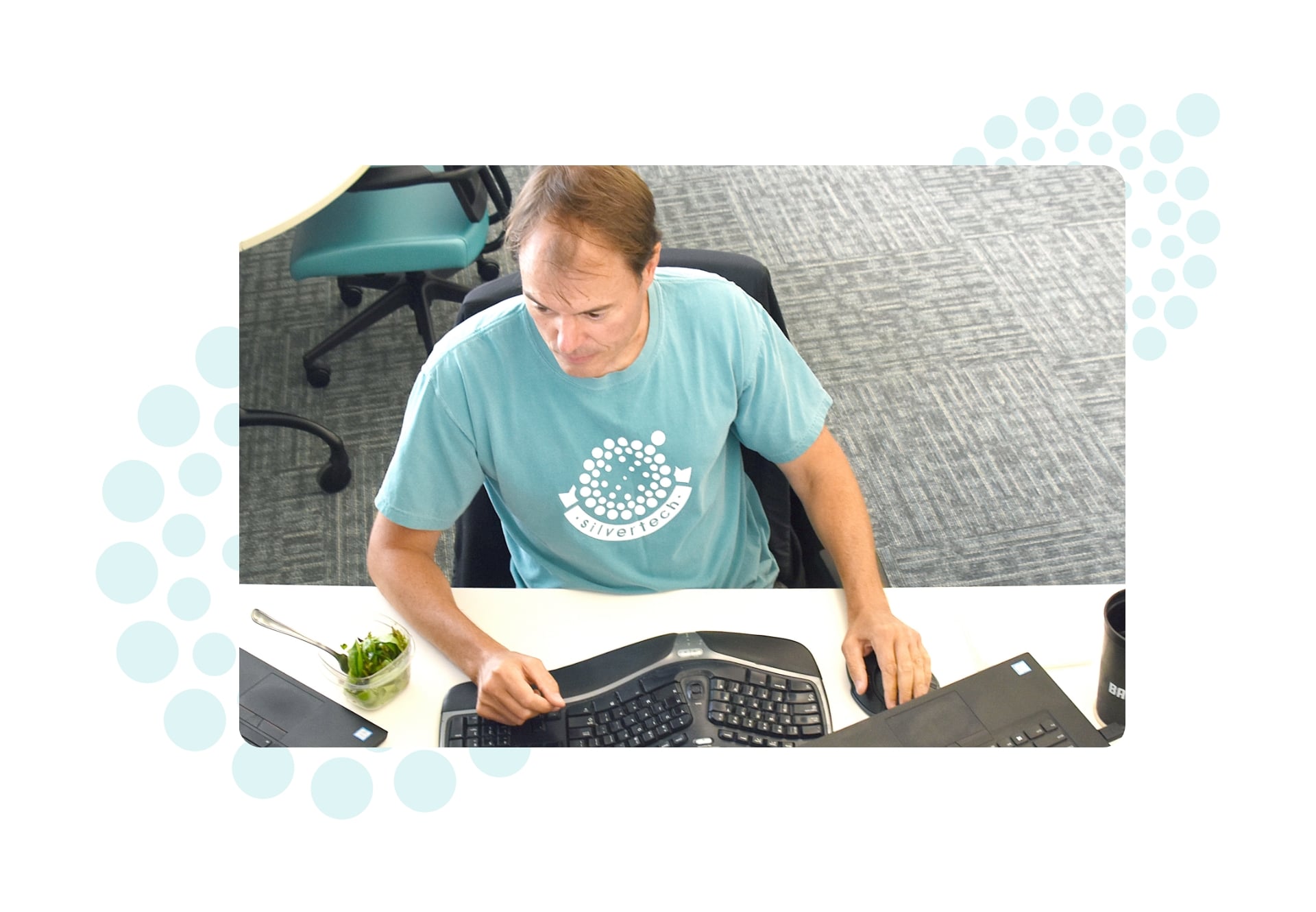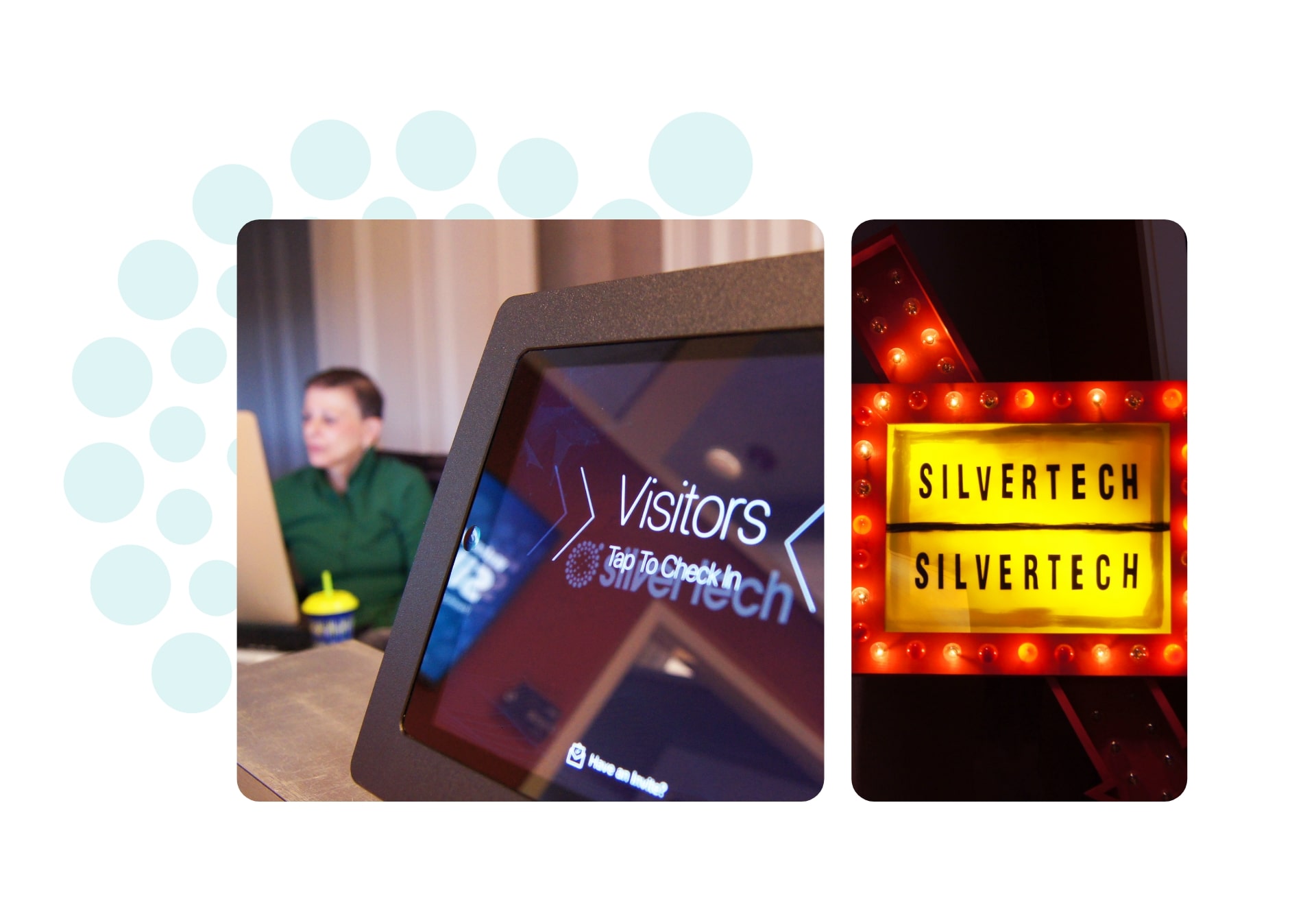 Derek Barka
Chief Technology Officer
Meet Derek
As the Chief Technology Officer for SilverTech, Derek leads the team that helps businesses create profitable relationships throughout the entire customer lifecycle - from lead to loyal, with a strategic combination of engaging web experiences, marketing strategies, and content management solutions. He has helped to create many of the tools that marketers use today to manage websites and digital marketing campaigns, as well as bridging the gap between upper management and the IT and marketing teams. Derek's unique and unparalleled experiences allow him to work closely with clients to identify stakeholder requirements and technology needs.
Derek's experience includes web development, software architecture, content management systems, inbound marketing, custom integration, web experience design, SharePoint, and mobile development. He holds certifications as a Kentico Developer, Kentico Marketer, Sitecore Developer, and is one of only a few Sitefinity MVP developers in the country.