TEAM IS EVERYTHING
Here at SilverTech, we have 80+ highly skilled and specialized team members, ranging in expertise from digital marketing to UX strategy to some serious tech and data chops. Our architects, engineers, strategists, designers and project managers work hand-in-hand with our senior leadership team on each client project, ensuring we have the client's long-term goals in mind. But just because we take our work seriously, doesn't mean we're always serious. We have fun! In addition to industry experts, we are parents, movie lovers, volunteers, hikers, skiers, gamers, non-profit board members, beer drinkers and book lovers to name a few.
The leadership team at SilverTech has been guiding the direction of the business for many years. They will be the first to tell you that having the right team is everything.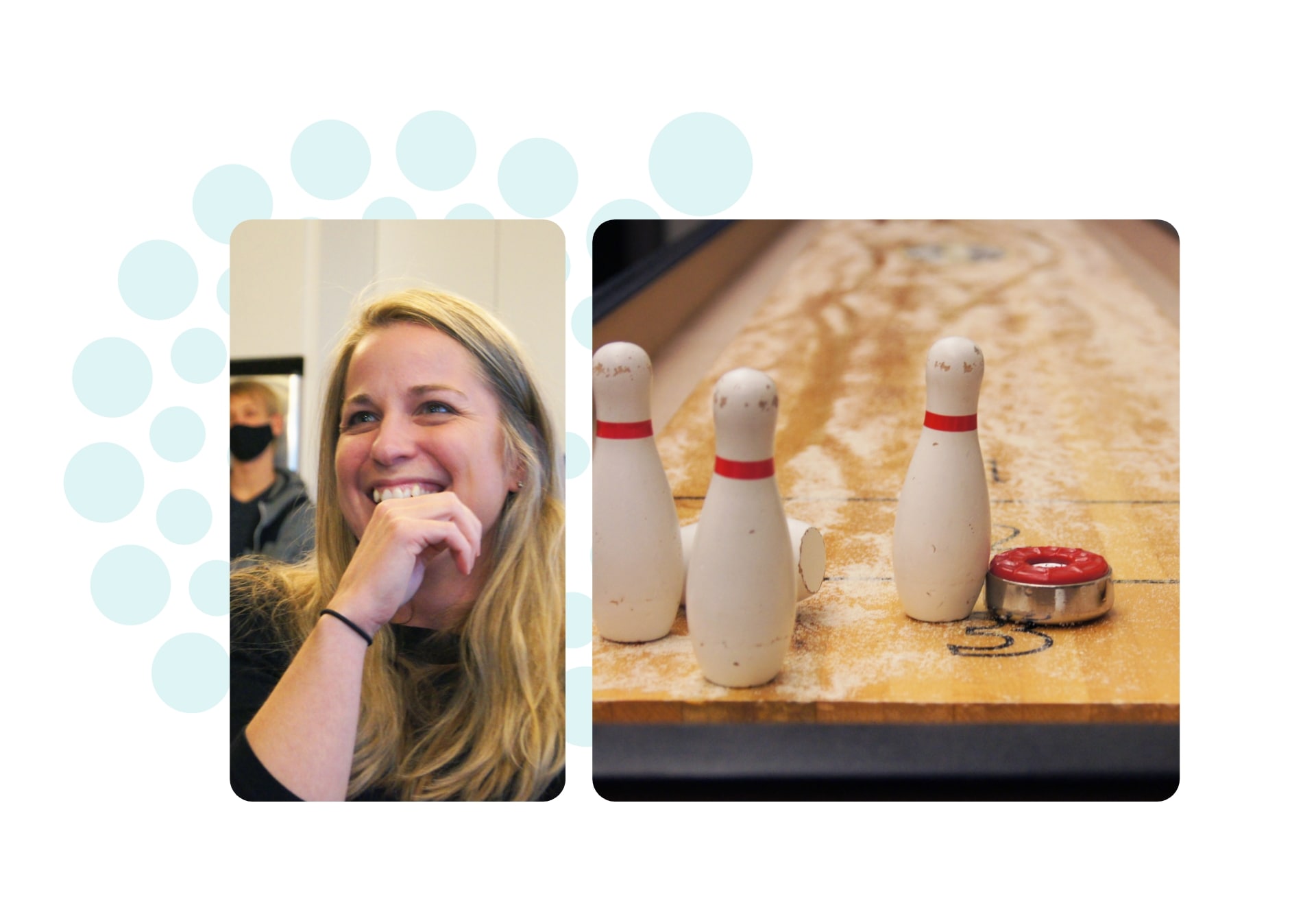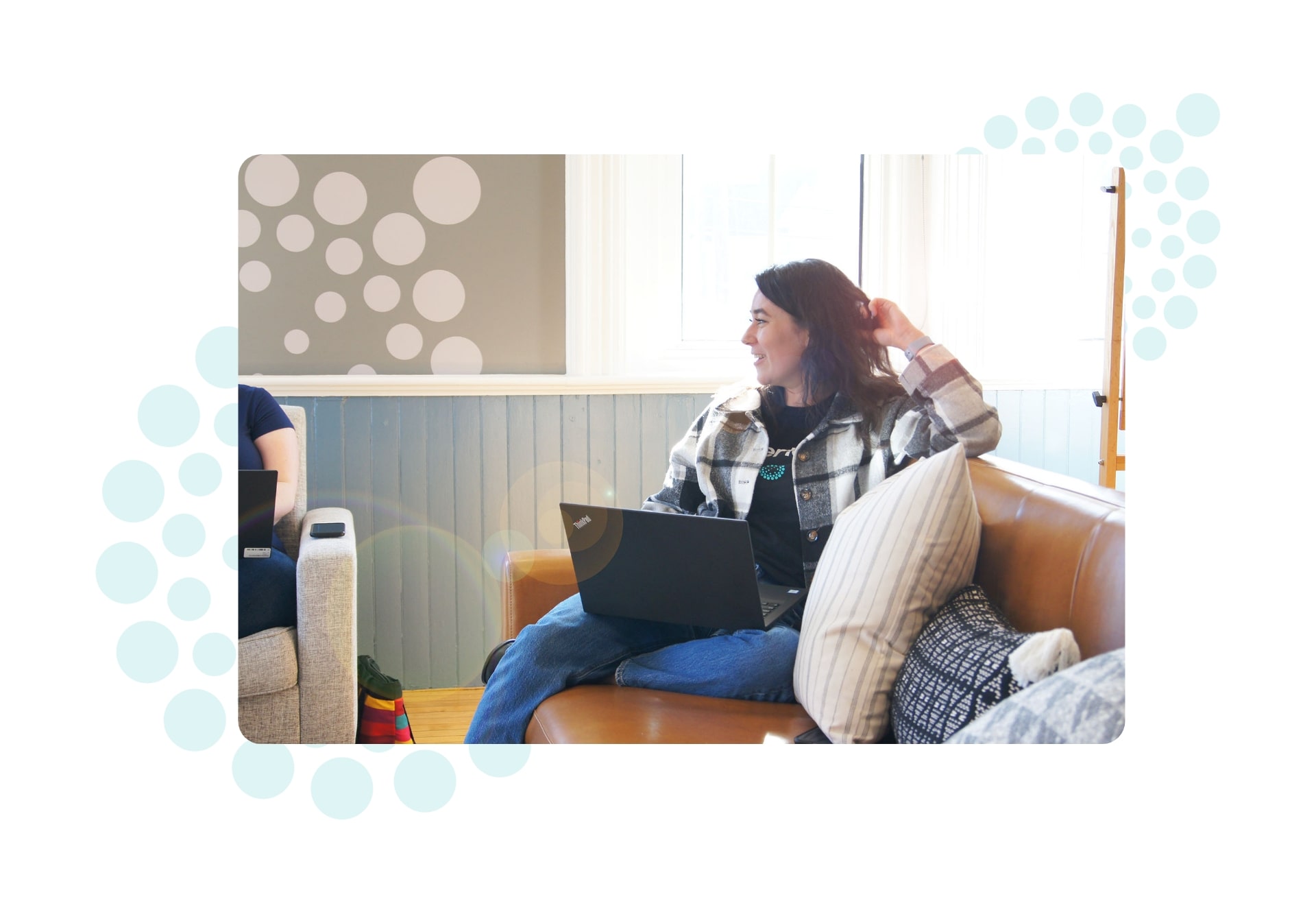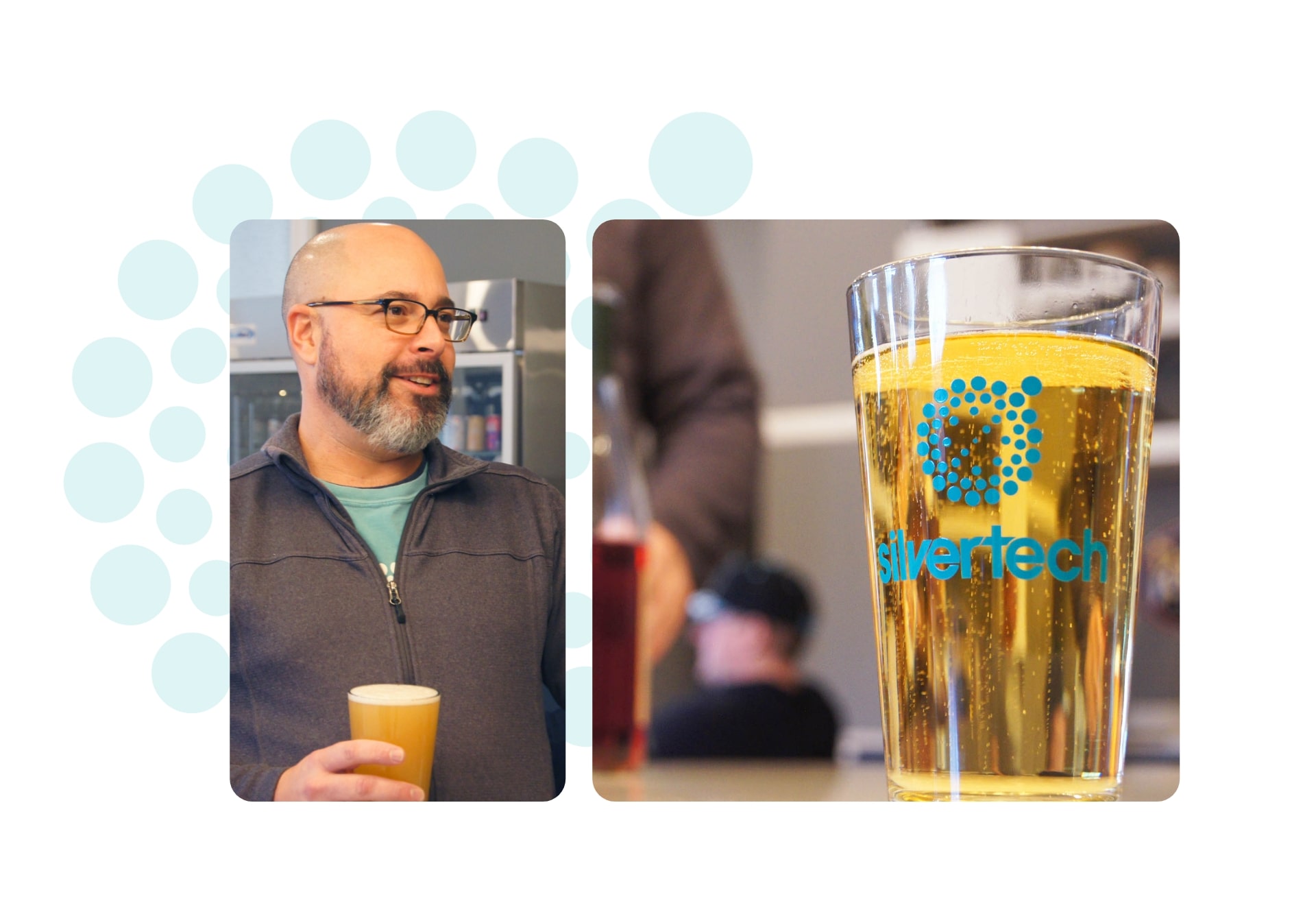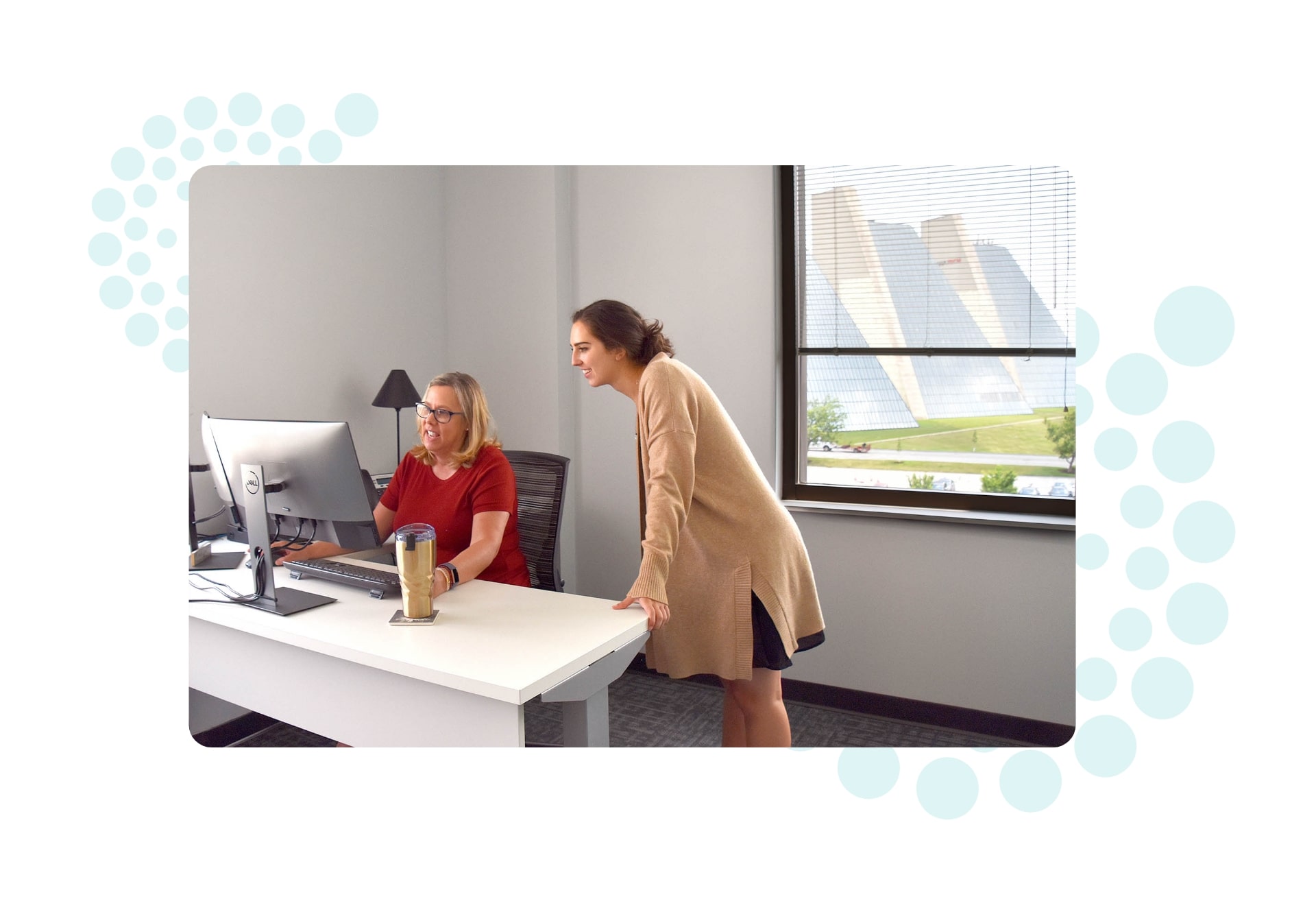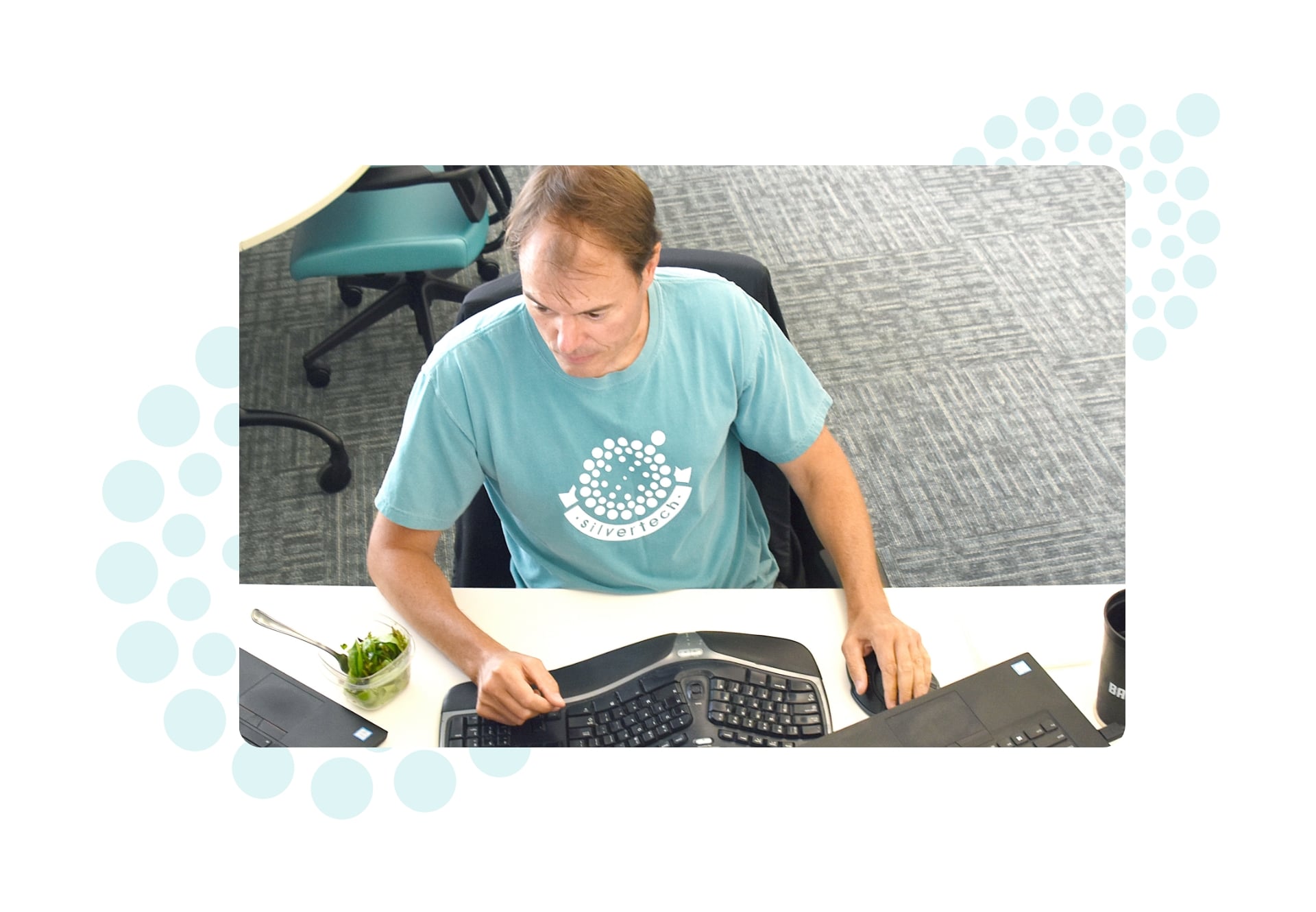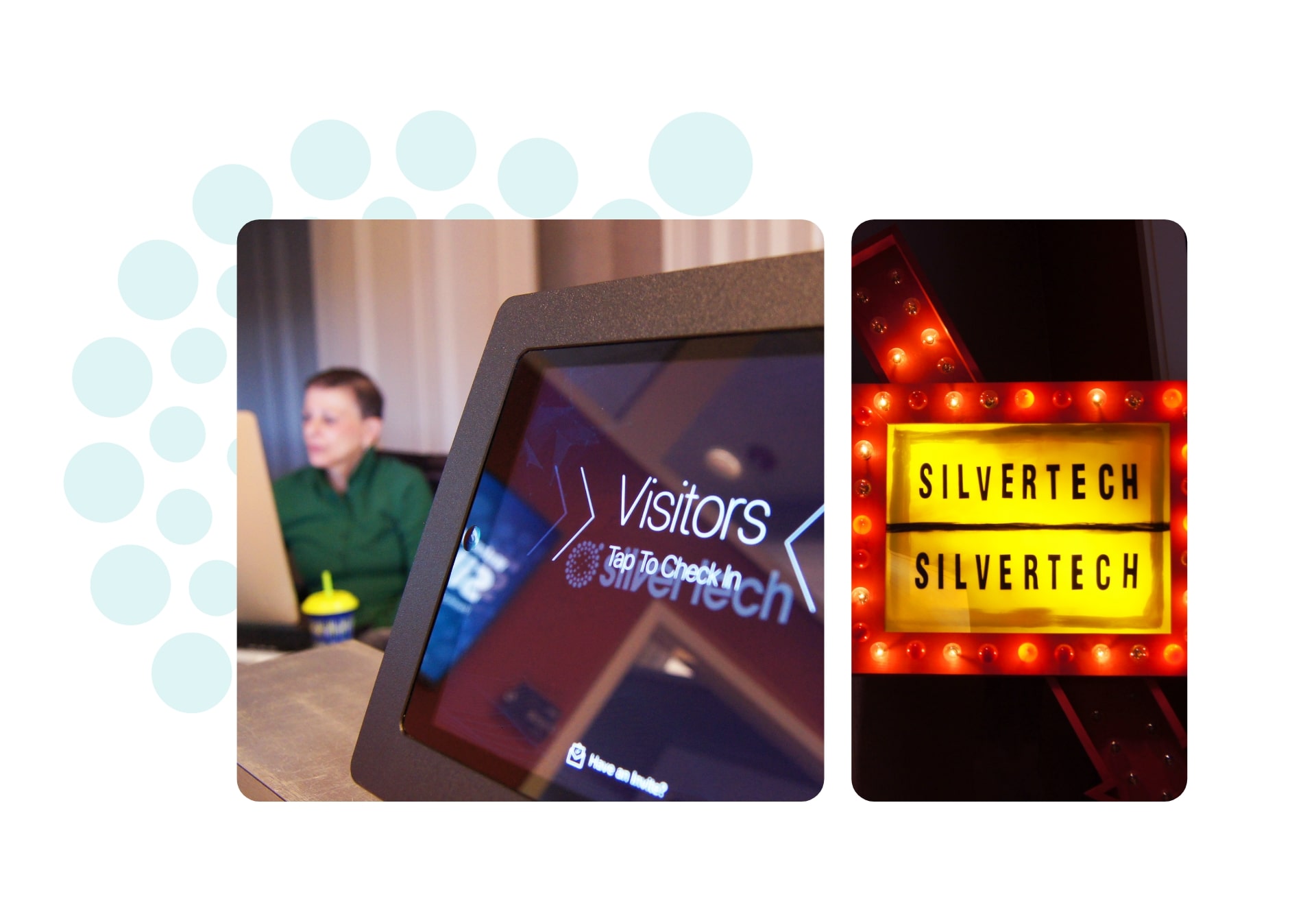 Erin Presseau
VP, Marketing
Meet Erin
As Vice President of Marketing, Erin has over eighteen years of experience managing client and agency marketing strategies at SilverTech. She is heavily involved in all key projects and works closely with the digital strategy team in conducting primary and secondary market and audience research, website analytics, persona development, and competitive analysis. Erin has been responsible for developing the strategy for award-winning websites, utilizing her role in overseeing and executing the entire strategic process through design, discovery, research and analysis, and completion. Erin has used her knowledge of information design and architecture, effective and user-friendly navigation systems, and overall web usability to drive successful campaigns and partnerships with SilverTech's clients.
Erin's experience includes interactive and innovative strategies for websites, ecommerce, email marketing, branding, traffic generation, customer loyalty, SEO/SEM, advertising, public relations, and social media. She is a Manchester Leadership graduate and is certified as a Kentico Marketer.