TEAM IS EVERYTHING
Here at SilverTech, we have 80+ highly skilled and specialized team members, ranging in expertise from digital marketing to UX strategy to some serious tech and data chops. Our architects, engineers, strategists, designers and project managers work hand-in-hand with our senior leadership team on each client project, ensuring we have the client's long-term goals in mind. But just because we take our work seriously, doesn't mean we're always serious. We have fun! In addition to industry experts, we are parents, movie lovers, volunteers, hikers, skiers, gamers, non-profit board members, beer drinkers and book lovers to name a few.
The leadership team at SilverTech has been guiding the direction of the business for many years. They will be the first to tell you that having the right team is everything.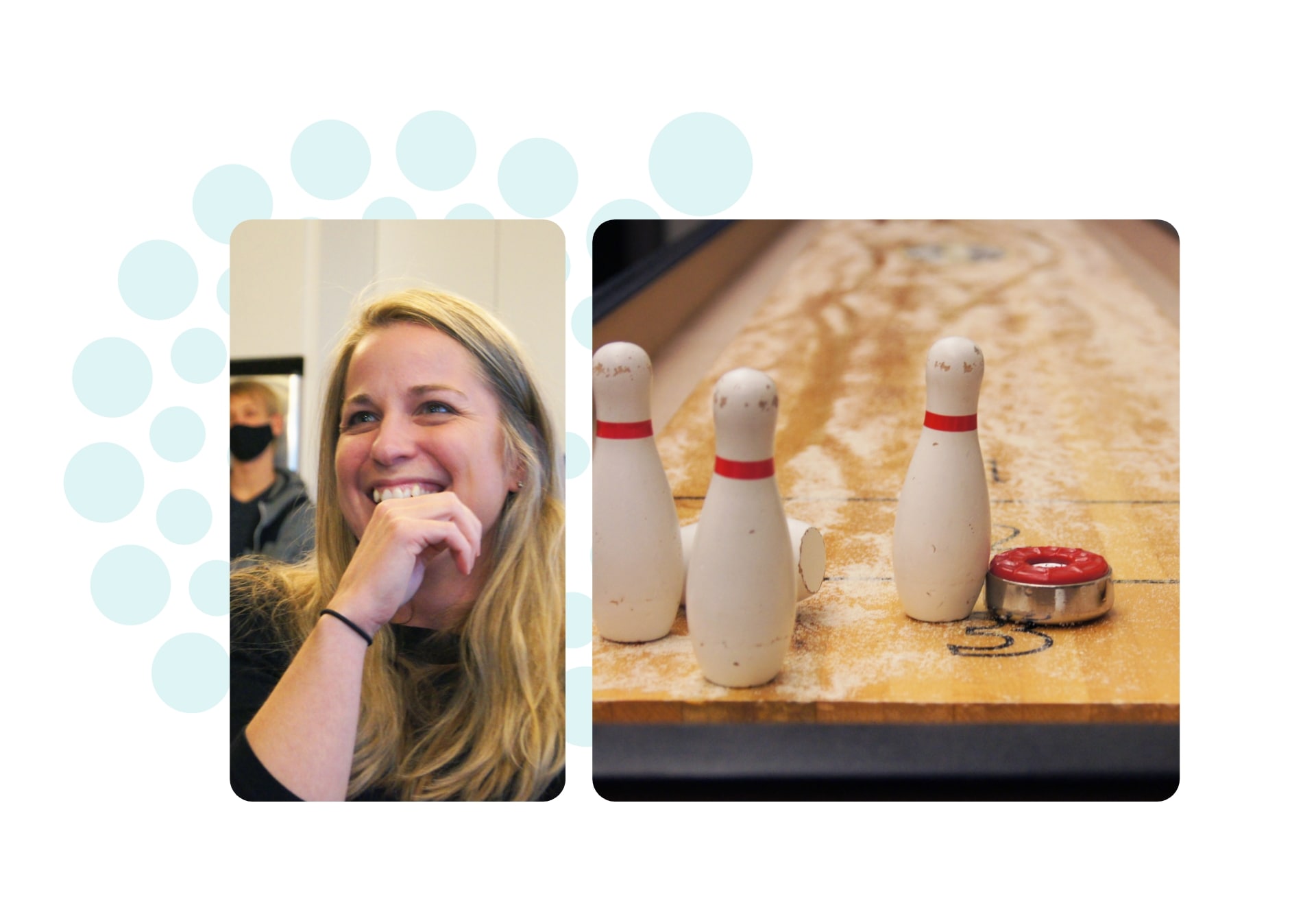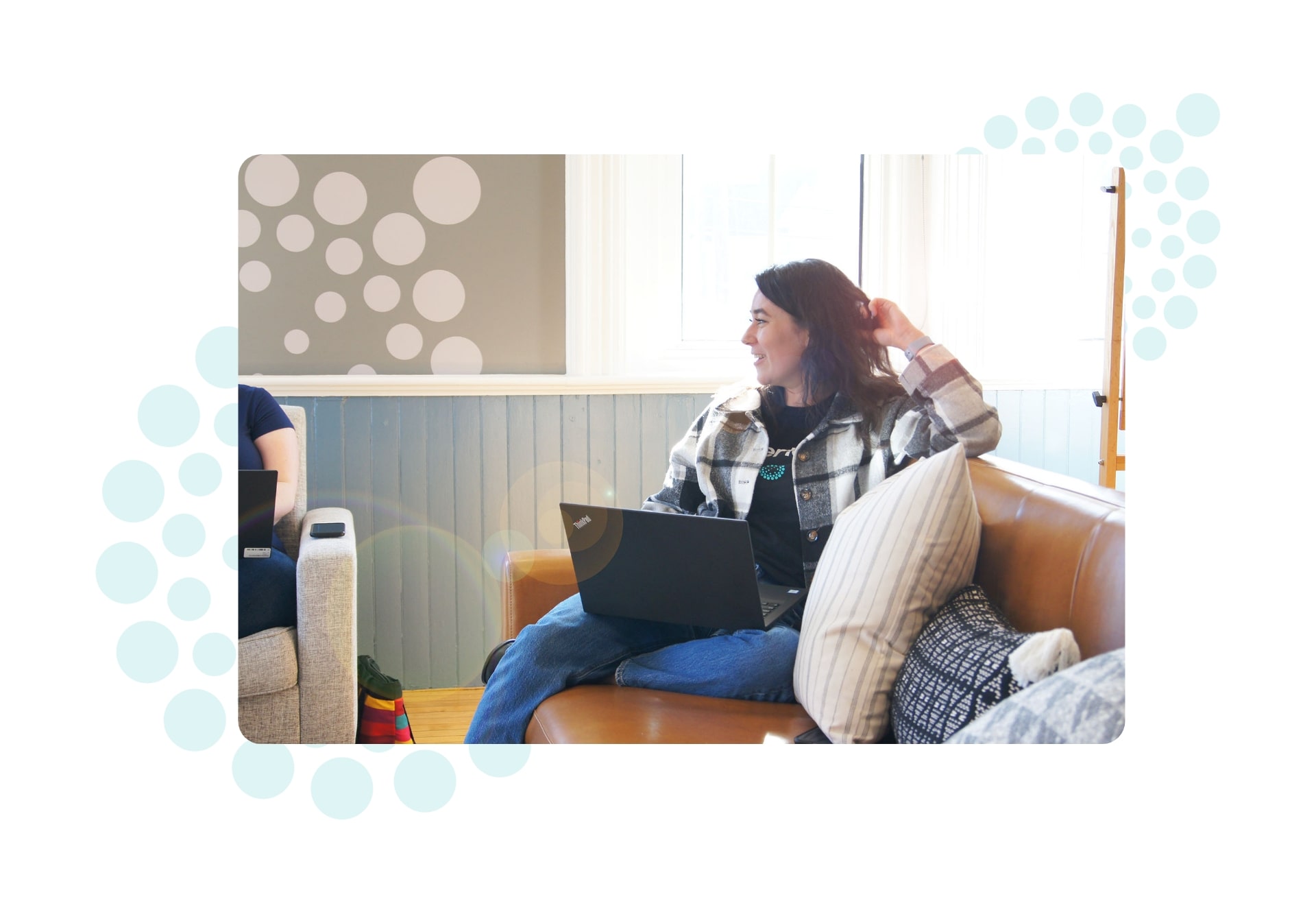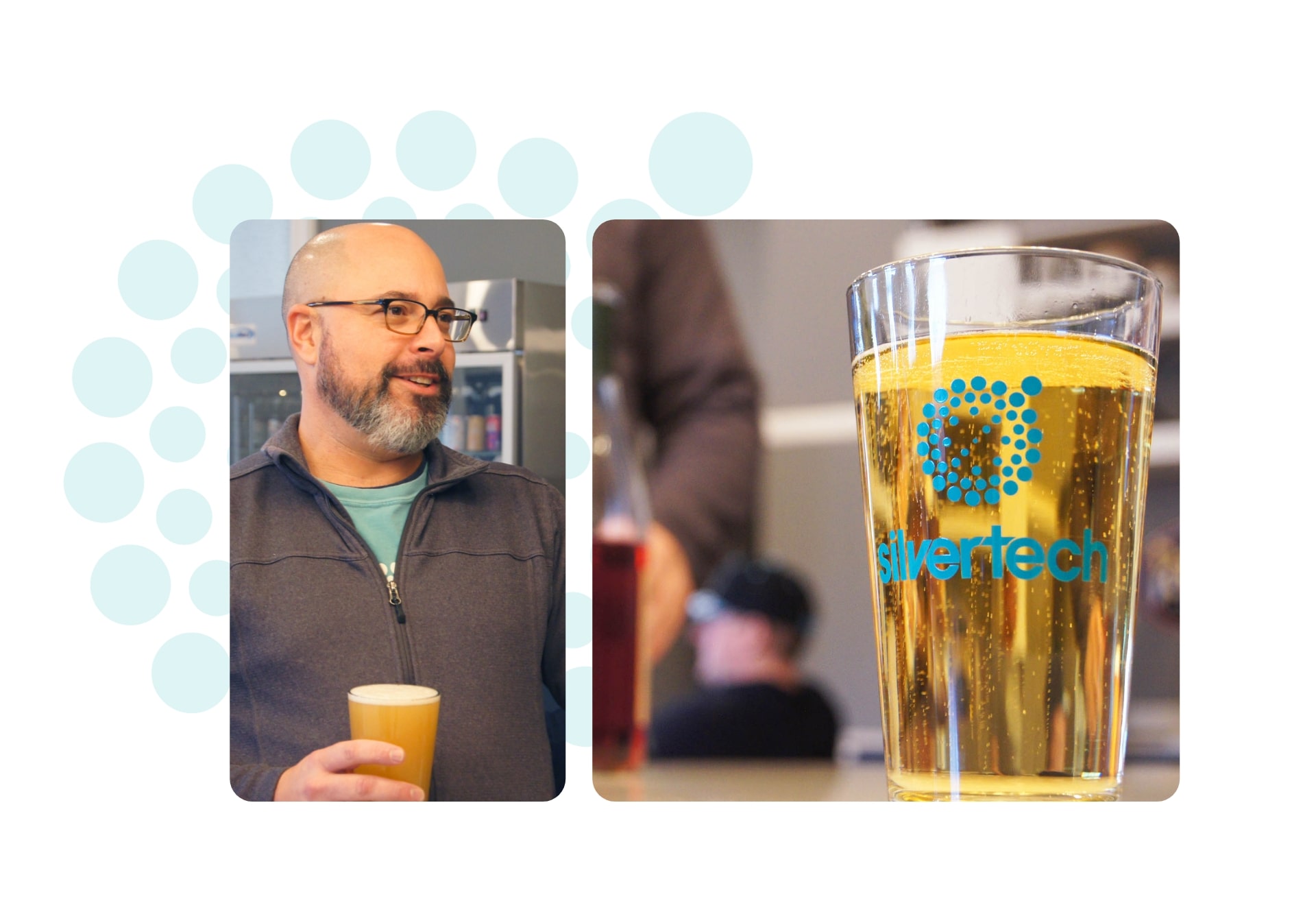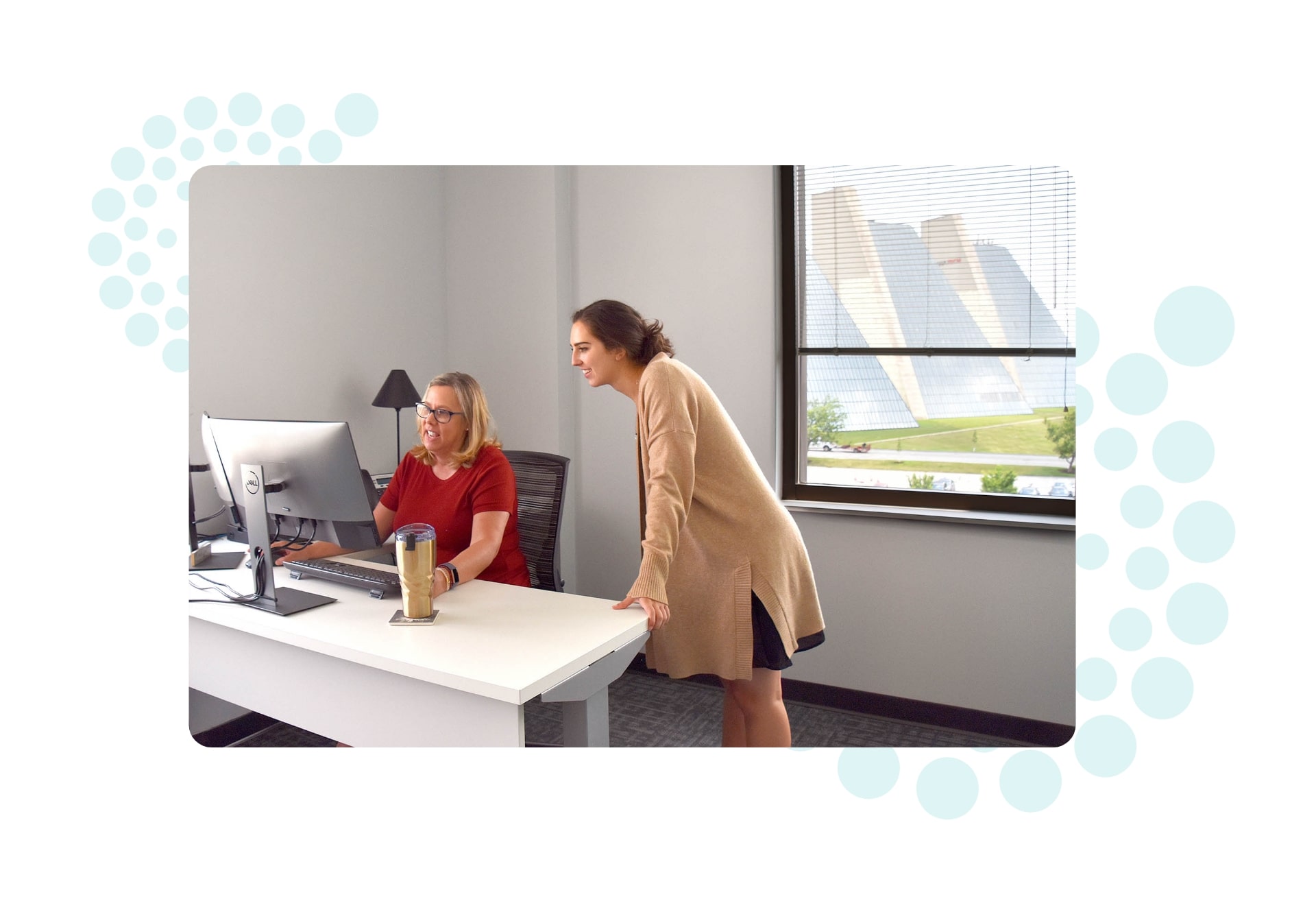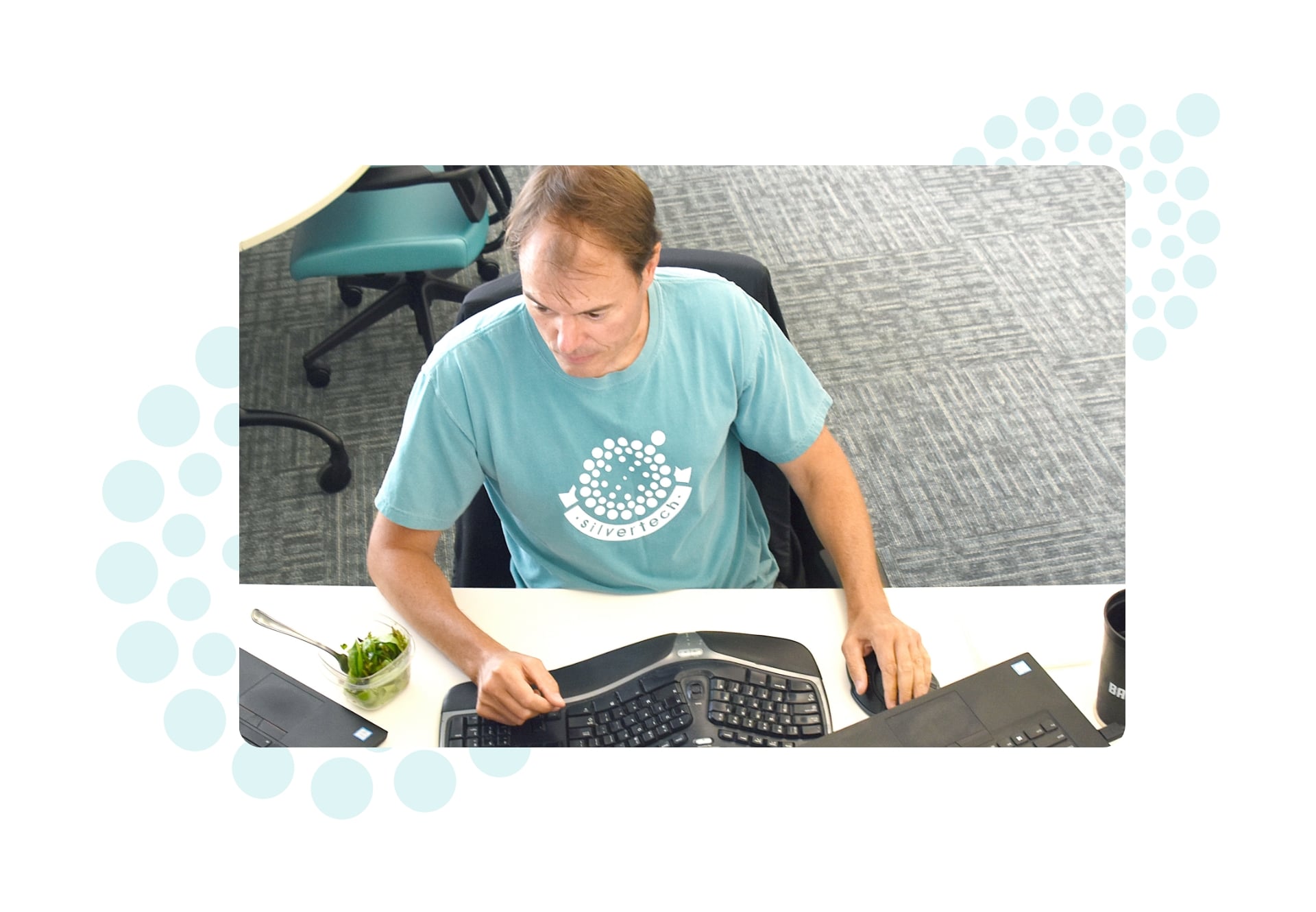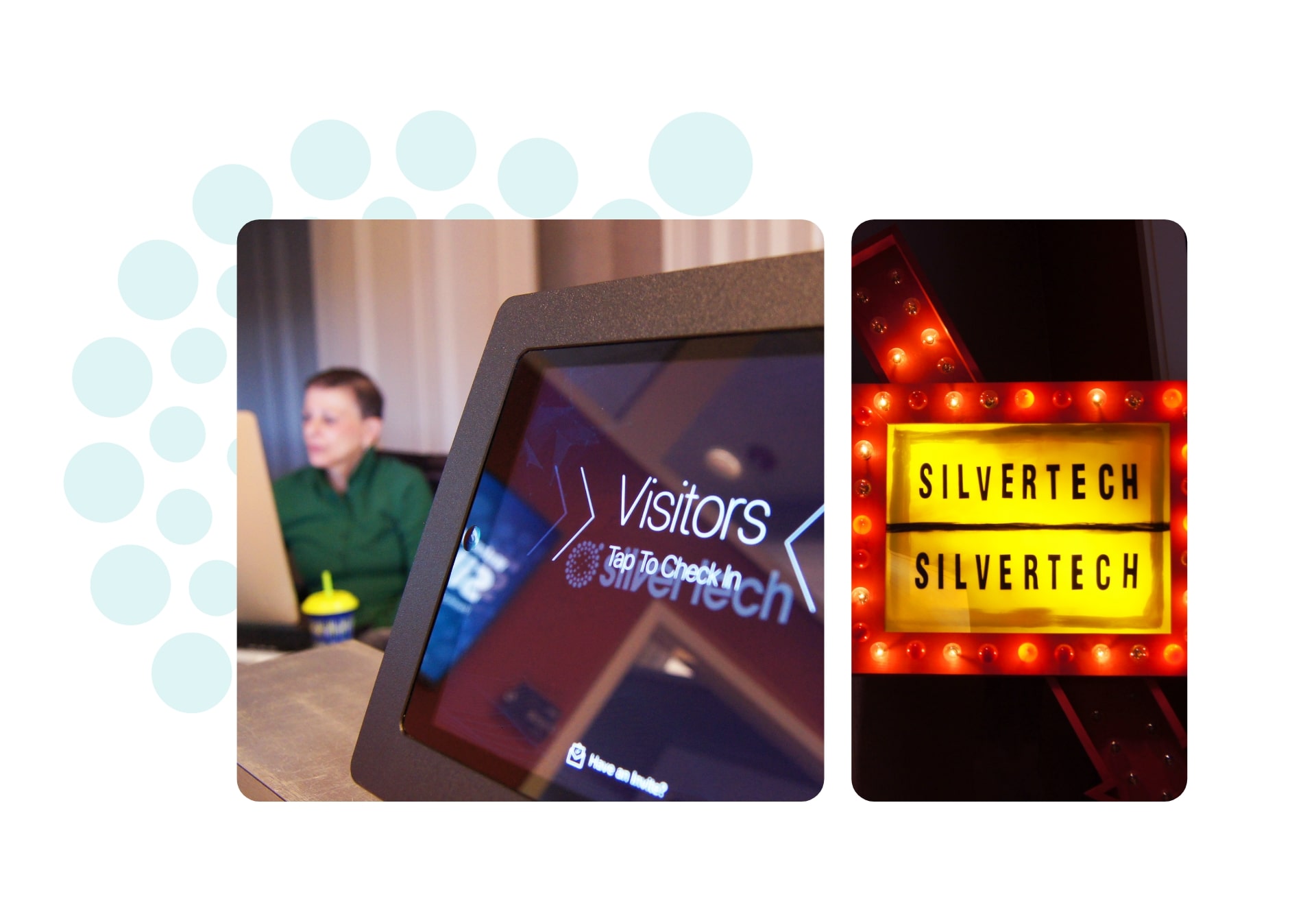 Jeff McPherson
Partner, Chief Digital Officer
Meet Jeff
For more than 20 years, Jeff has helped organizations - medium sized to Fortune 500 - connect with their consumers by seeking out trends to attract, engage, and retain customers, ultimately driving profitable customer relationships. His areas of expertise include the manufacturing industry, utilities (power and water), financial institutions, and the healthcare space.  He focuses on strategy, customer communications, systems and workflows, and enterprise system strategy, often leading digital transformation initiatives throughout entire organizations.  
 Jeff explores progressive trends that integrate marketing and technology solutions to solve complex business problems. He leads business strategies for national clients from a wide array of industries. Jeff is a thought leader and seasoned speaker at numerous industry conferences and events. He is an advocate in the community and sits on the American Red Cross of New Hampshire Board of Directors.