TEAM IS EVERYTHING
Here at SilverTech, we have 80+ highly skilled and specialized team members, ranging in expertise from digital marketing to UX strategy to some serious tech and data chops. Our architects, engineers, strategists, designers and project managers work hand-in-hand with our senior leadership team on each client project, ensuring we have the client's long-term goals in mind. But just because we take our work seriously, doesn't mean we're always serious. We have fun! In addition to industry experts, we are parents, movie lovers, volunteers, hikers, skiers, gamers, non-profit board members, beer drinkers and book lovers to name a few.
The leadership team at SilverTech has been guiding the direction of the business for many years. They will be the first to tell you that having the right team is everything.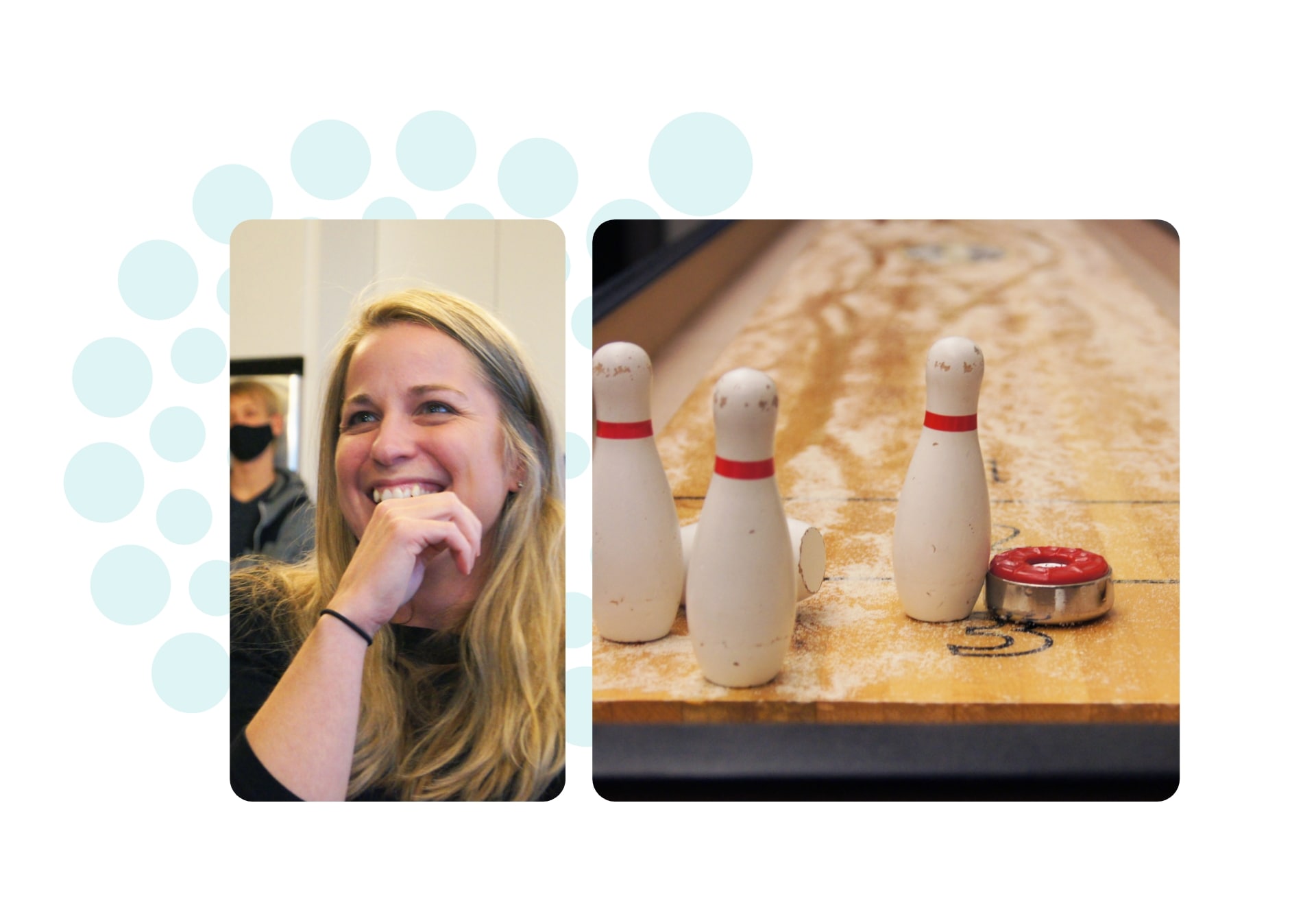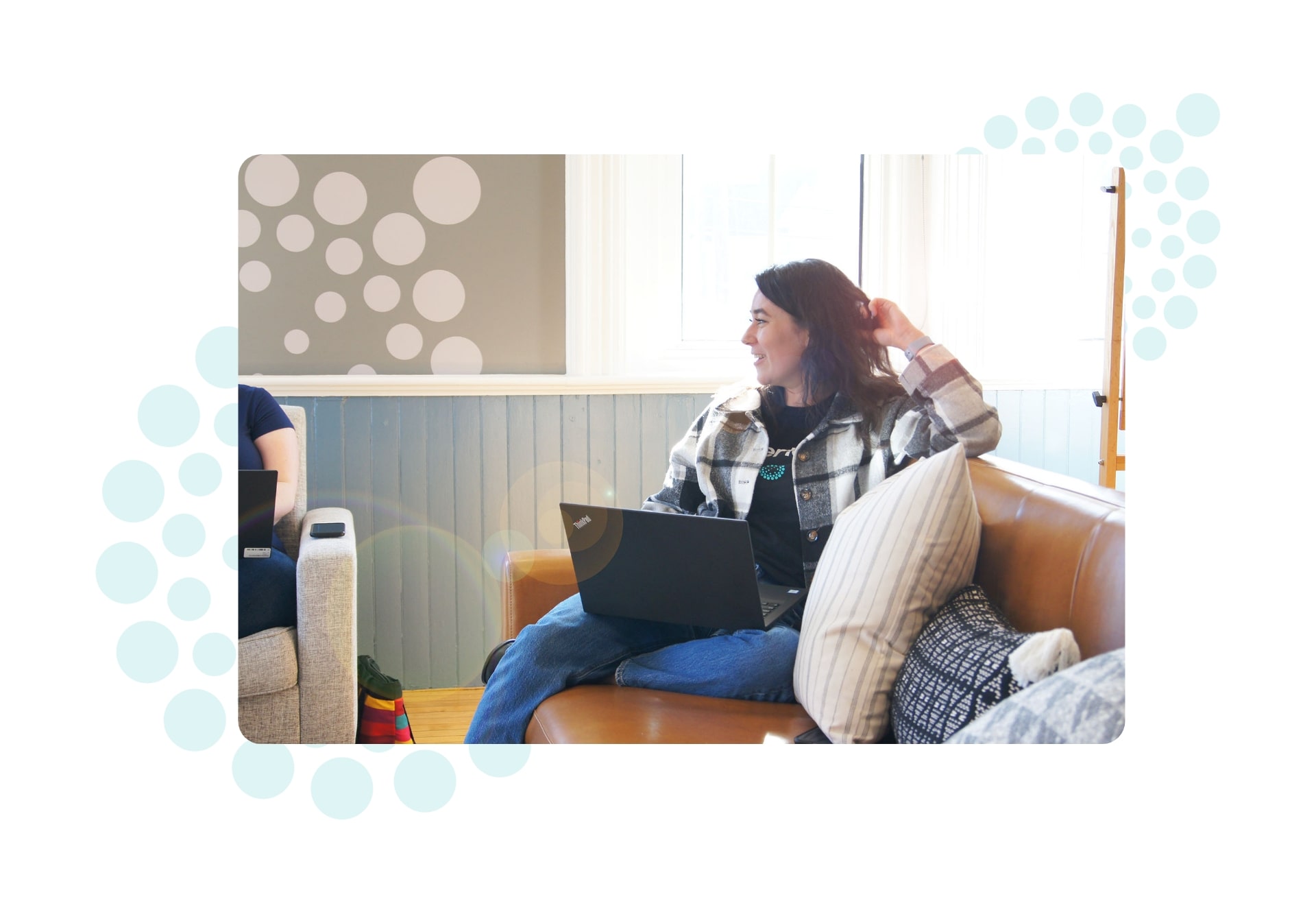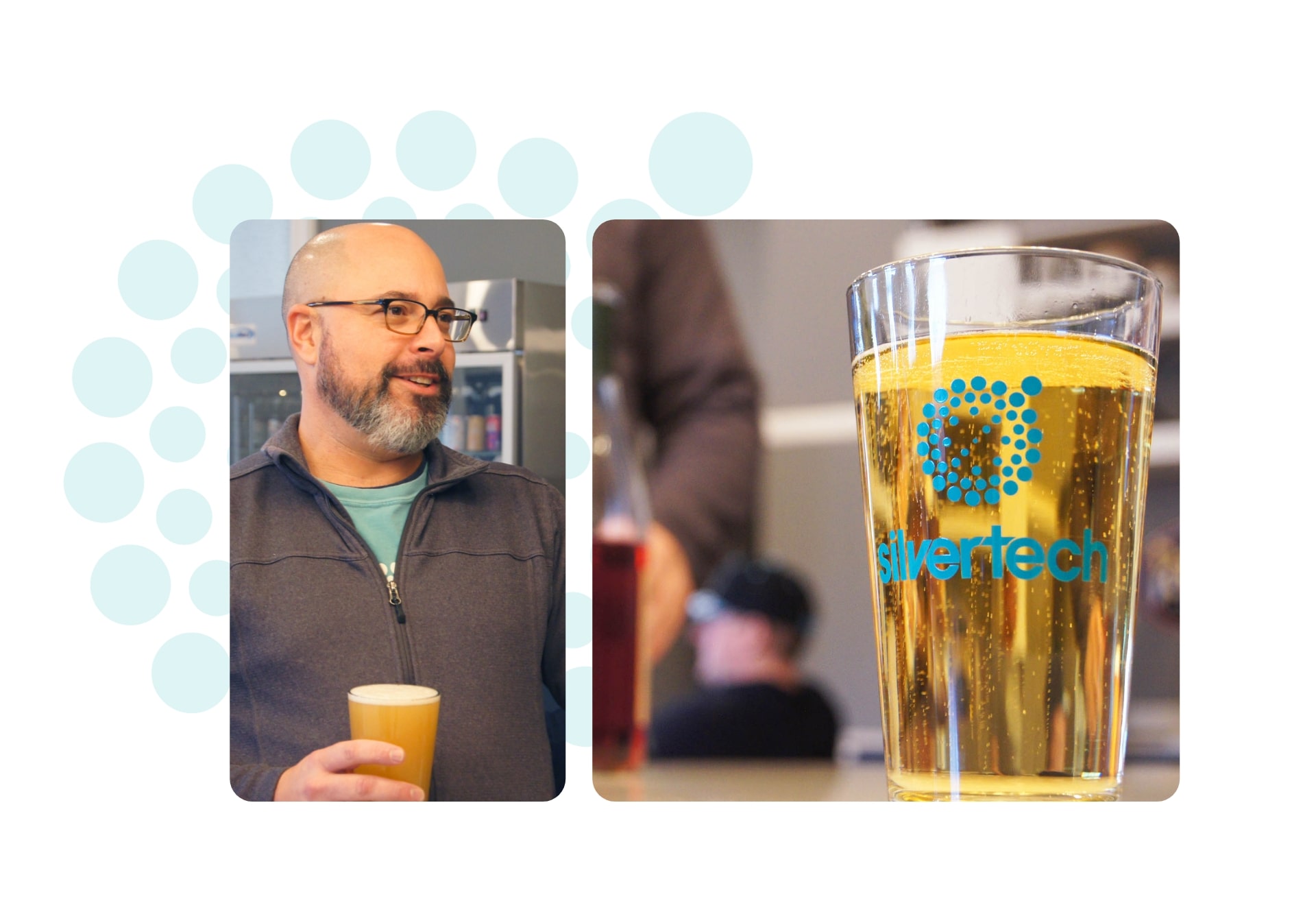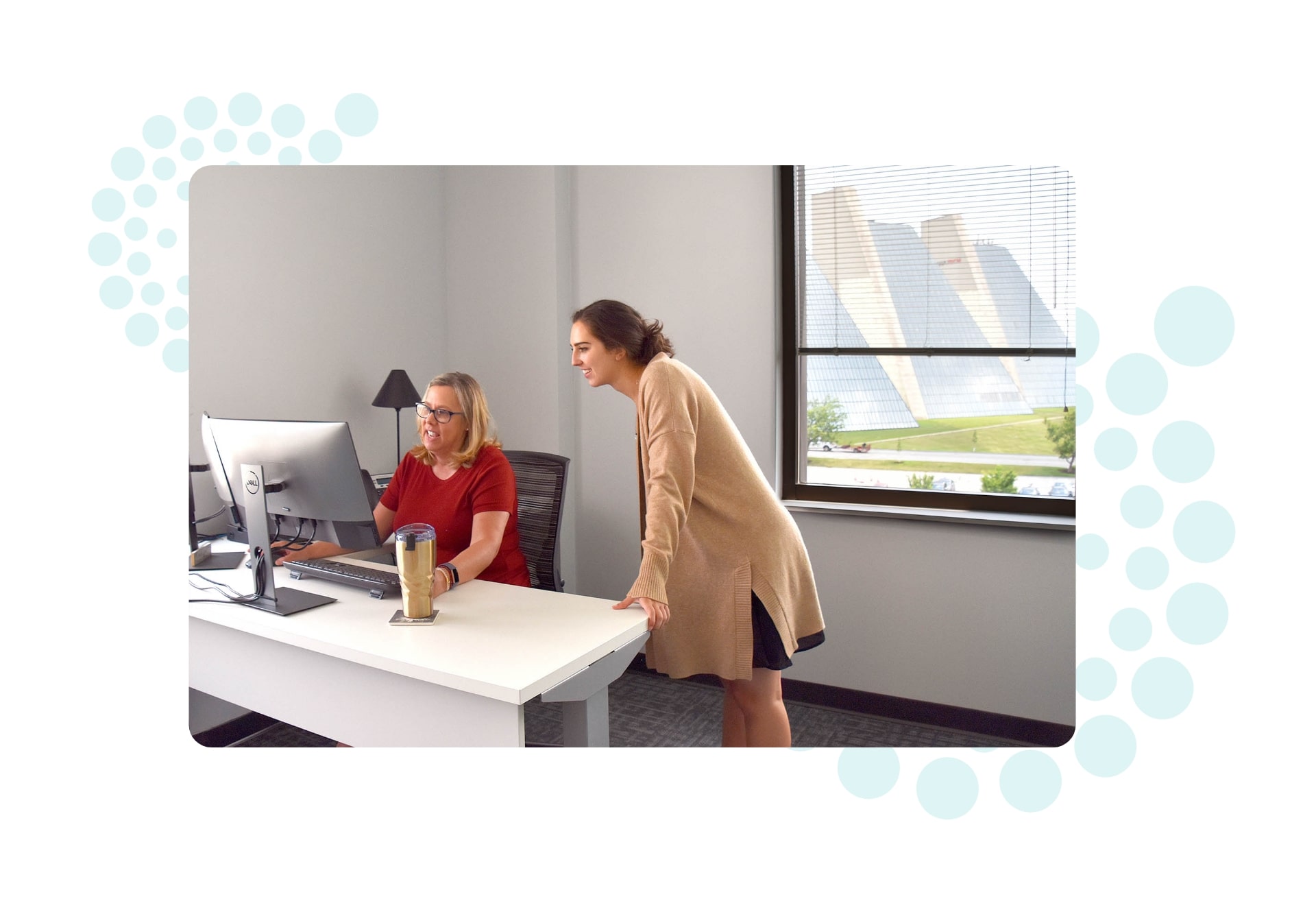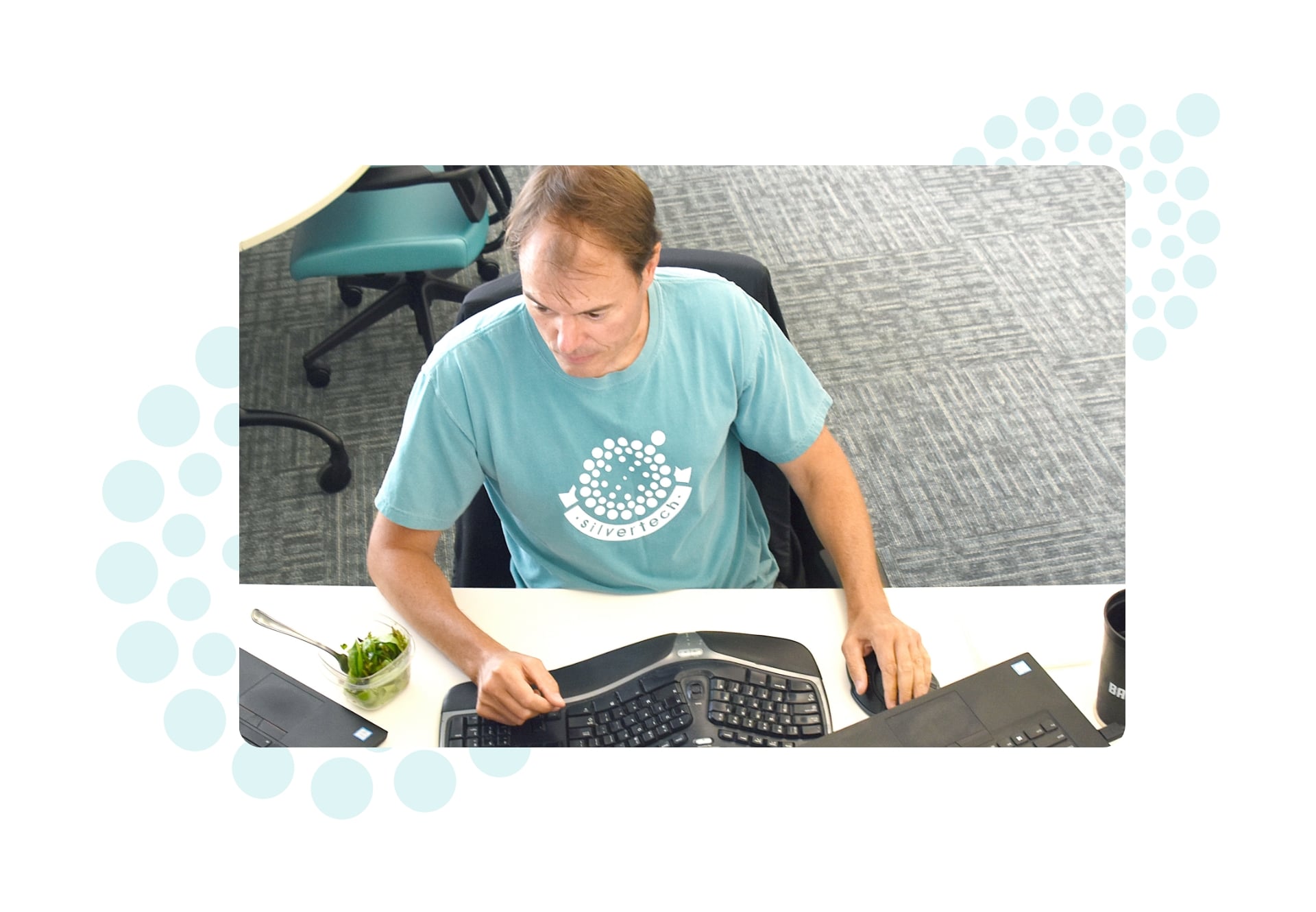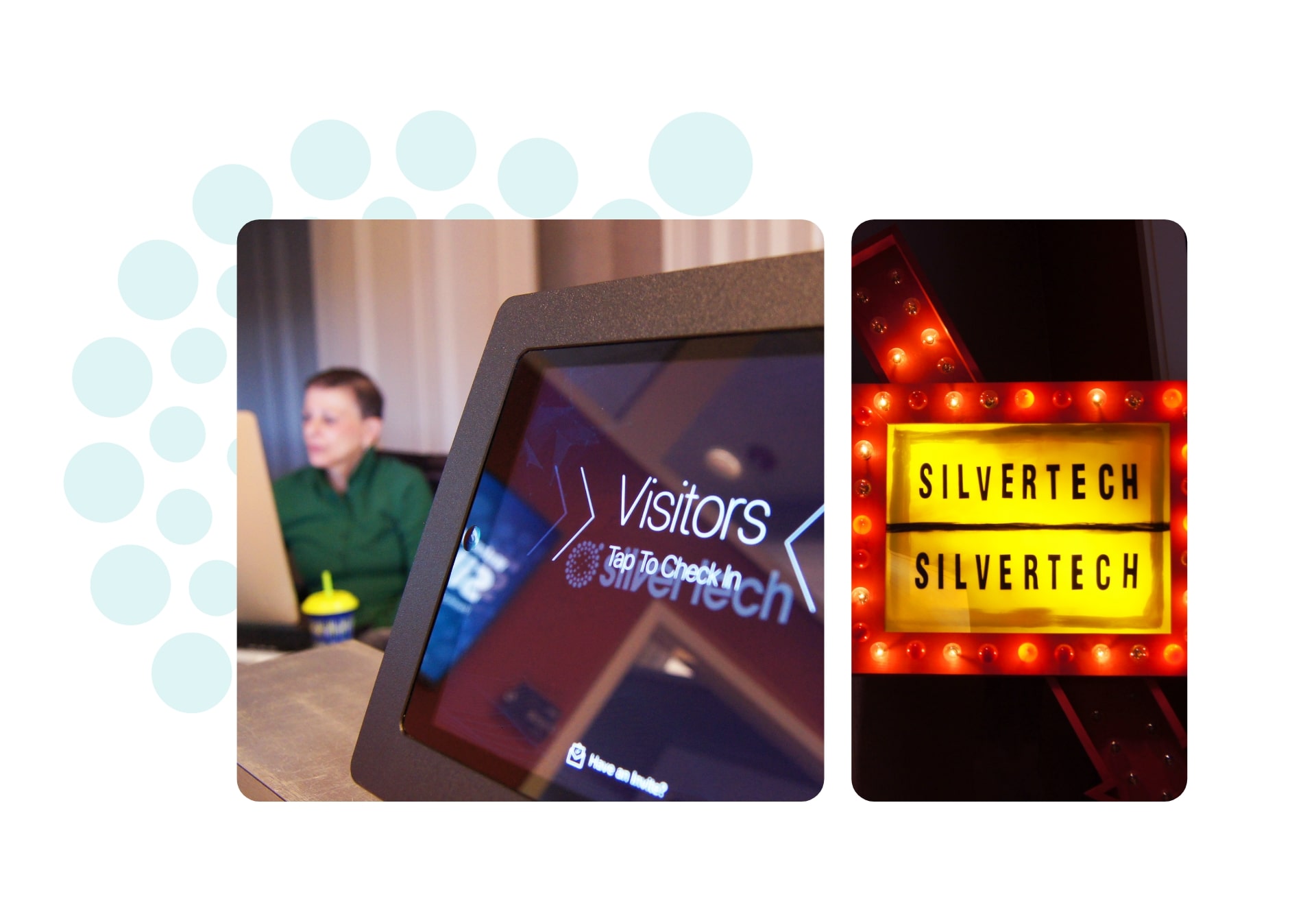 John Wingate
VP, Technology
Meet John
As the Vice President of Technology here at SilverTech, John oversees the back end, front end, IT and QA teams. He ensures the team is properly staffed, scheduled, and that they deliver on time with quality while adhering to best practices. In this role, he also champions engineering initiatives to better our process, environment, and toolset as we grow, or issues arise. He provides insight into the architectural direction and guidance based on previous success/failures. In his role, he has a daily pulse on his team which allows him to know when to use his past experiences to empathize with bugs, scope, creep, and burnout from long, hard projects because he's been there before. John has over 17 years' of engineering experience, with a very strong background in engineering enterprise-level .Net solutions built upon a variety of platforms with large and complex datasets. Knowing how to properly manage and index large amounts of data is crucial to the performance and user experience of our sites.
John enjoys the unique challenges and problems the role provides while maintaining a technical edge. One of the most rewarding experiences that comes with the role is that there is always a new hurdle to overcome whether it is process-oriented, technical learning, or in the soft skill department where a team member needs someone on one guidance. With that all being said, there is one thing you will never hear John say, that he is bored or that he doesn't have anything to do.