TEAM IS EVERYTHING
Here at SilverTech, we have 80+ highly skilled and specialized team members, ranging in expertise from digital marketing to UX strategy to some serious tech and data chops. Our architects, engineers, strategists, designers and project managers work hand-in-hand with our senior leadership team on each client project, ensuring we have the client's long-term goals in mind. But just because we take our work seriously, doesn't mean we're always serious. We have fun! In addition to industry experts, we are parents, movie lovers, volunteers, hikers, skiers, gamers, non-profit board members, beer drinkers and book lovers to name a few.
The leadership team at SilverTech has been guiding the direction of the business for many years. They will be the first to tell you that having the right team is everything.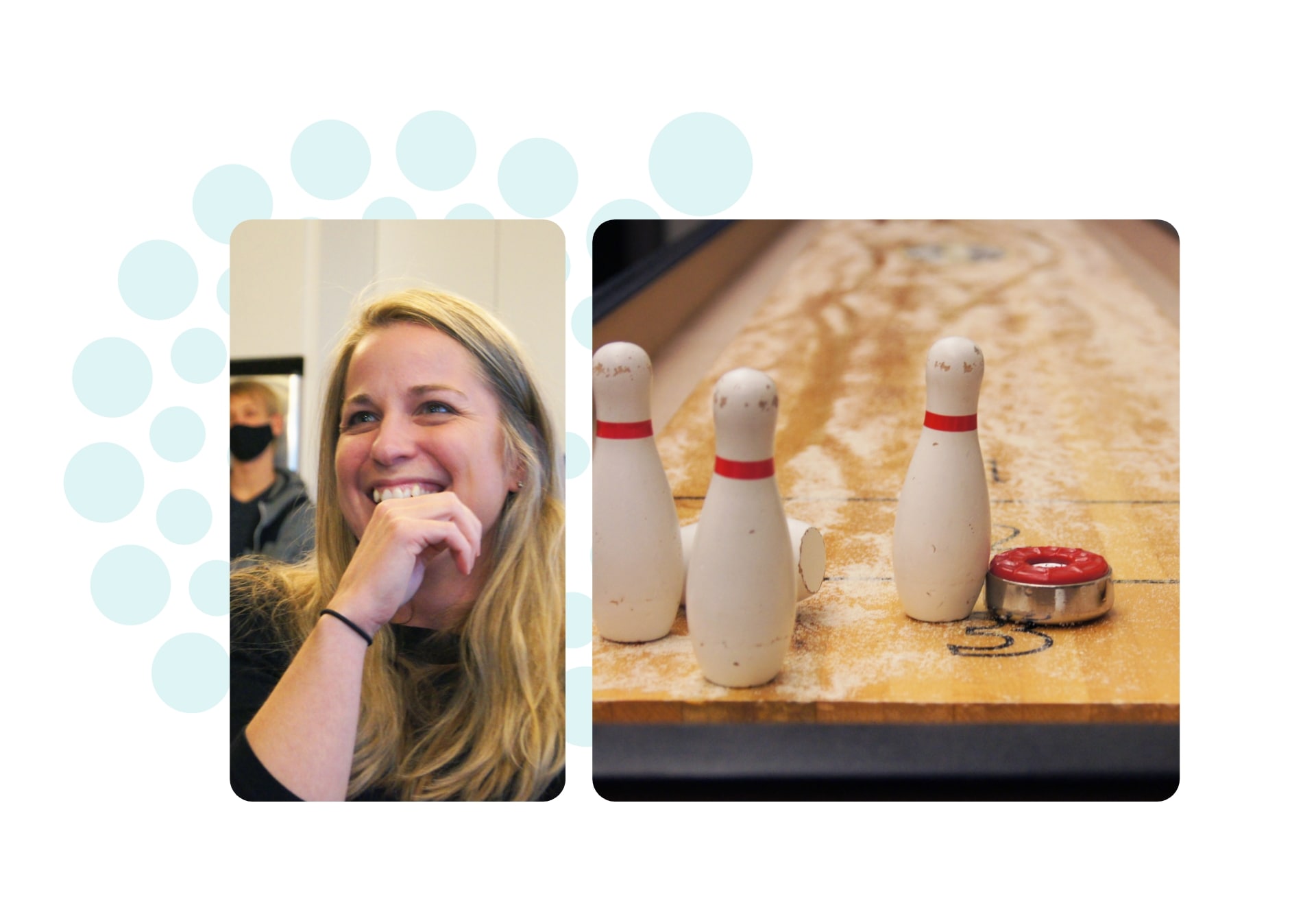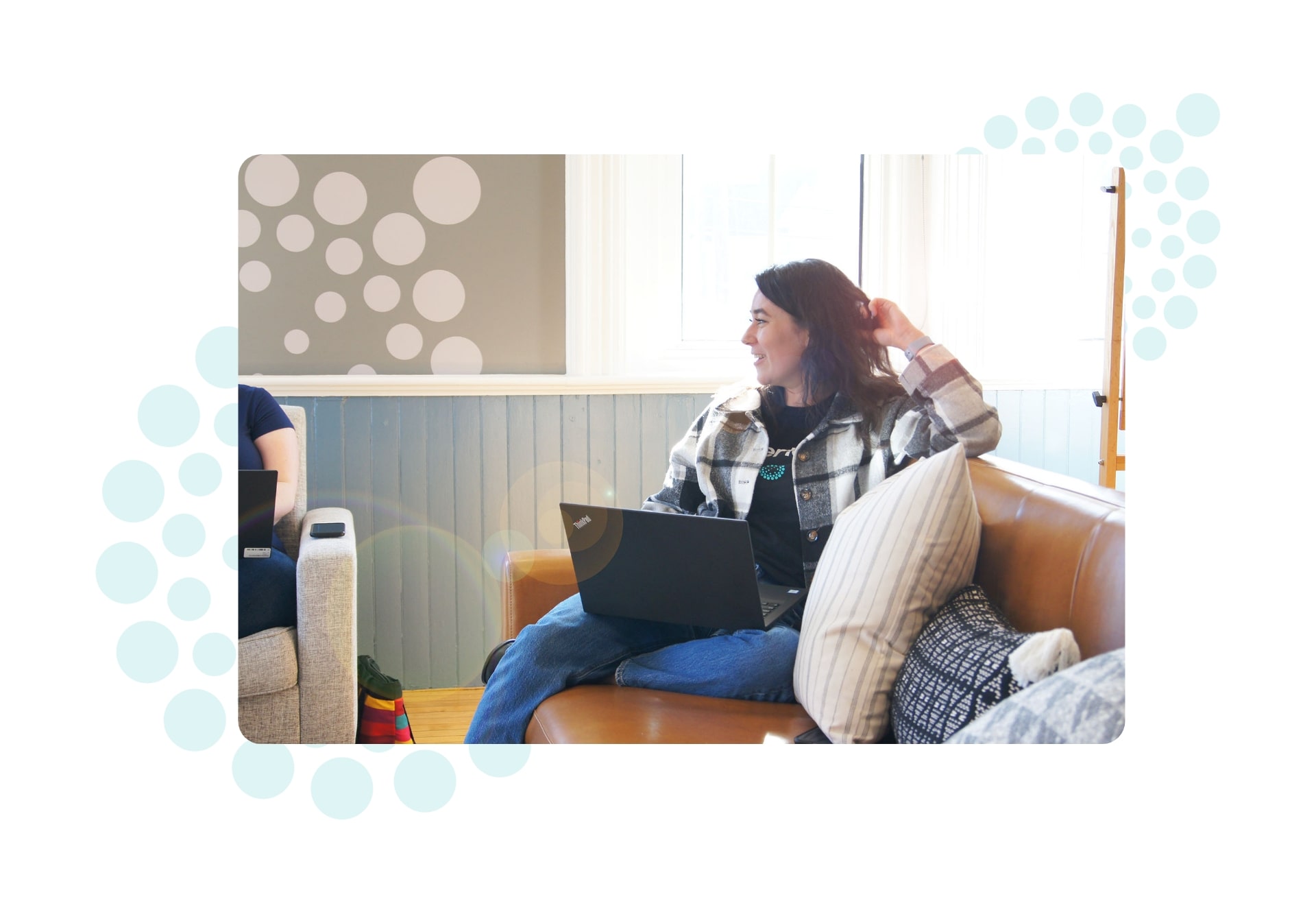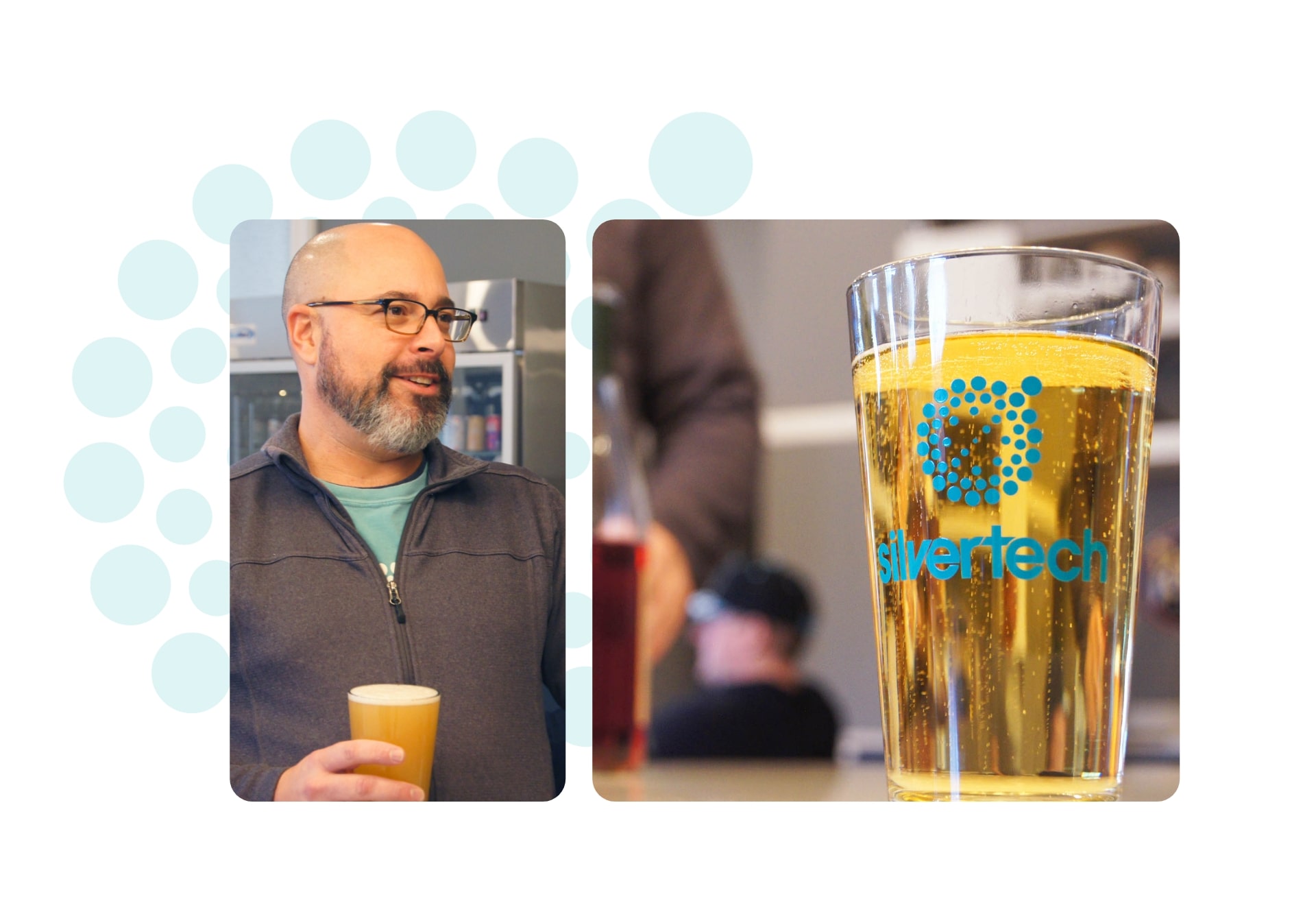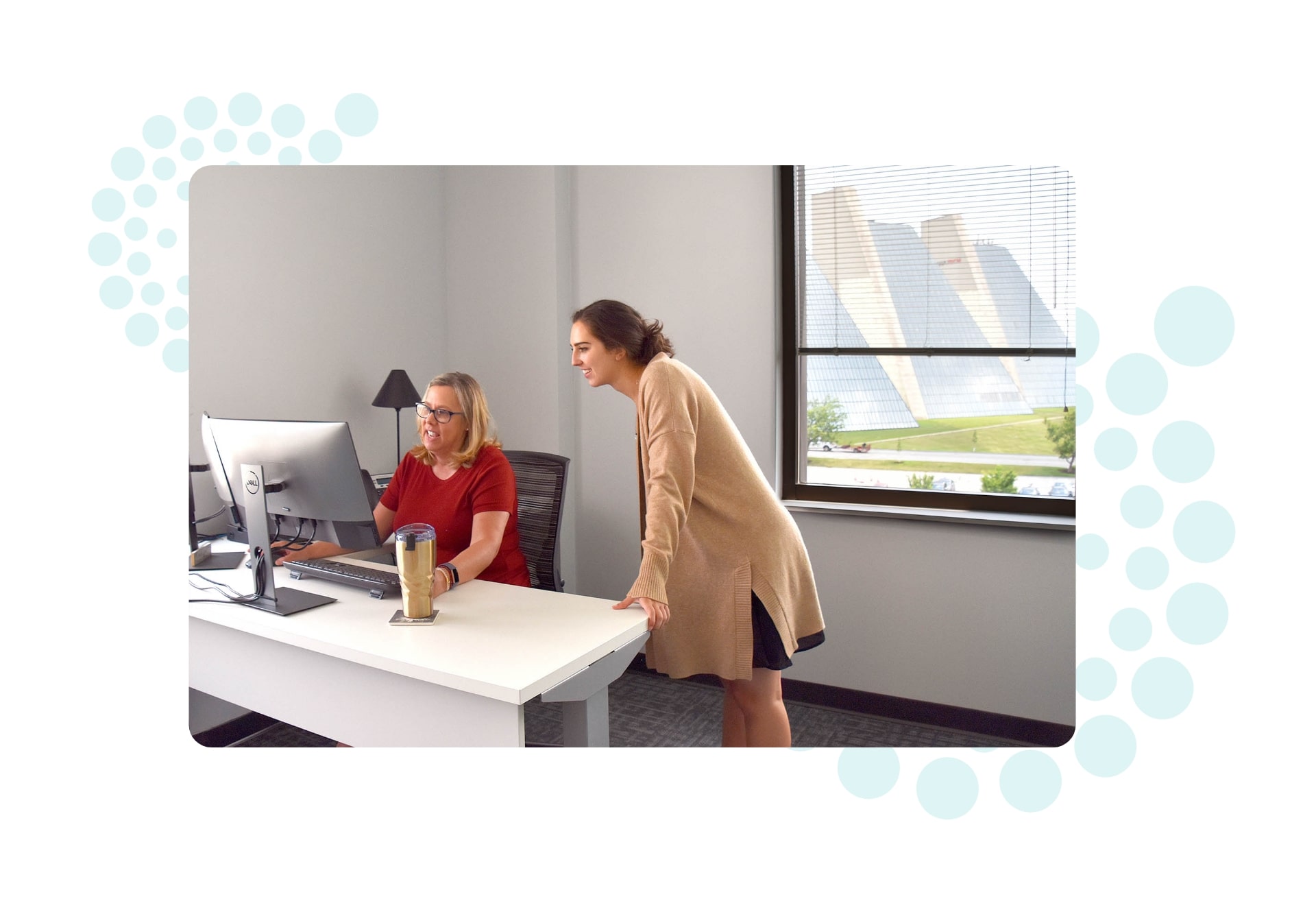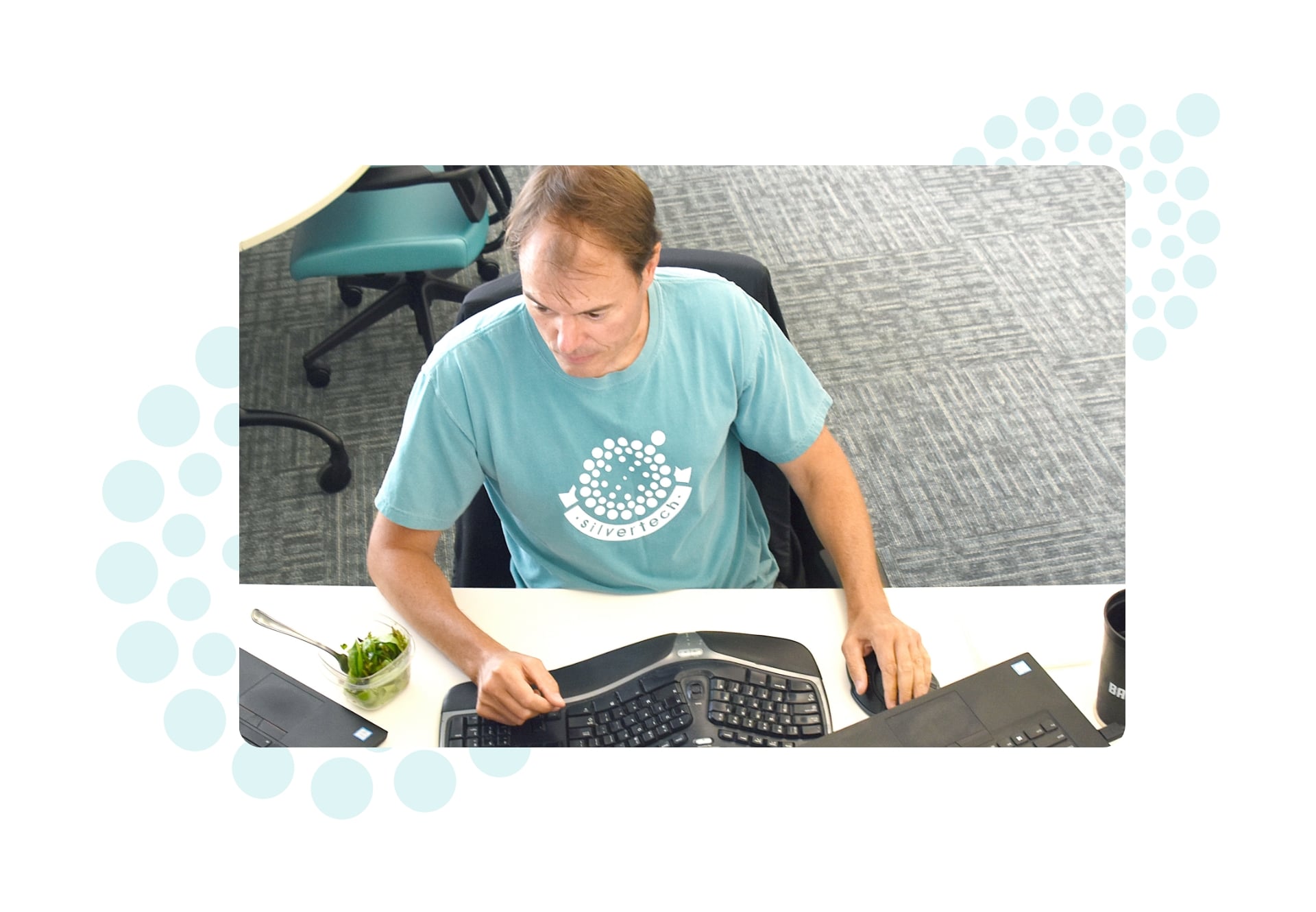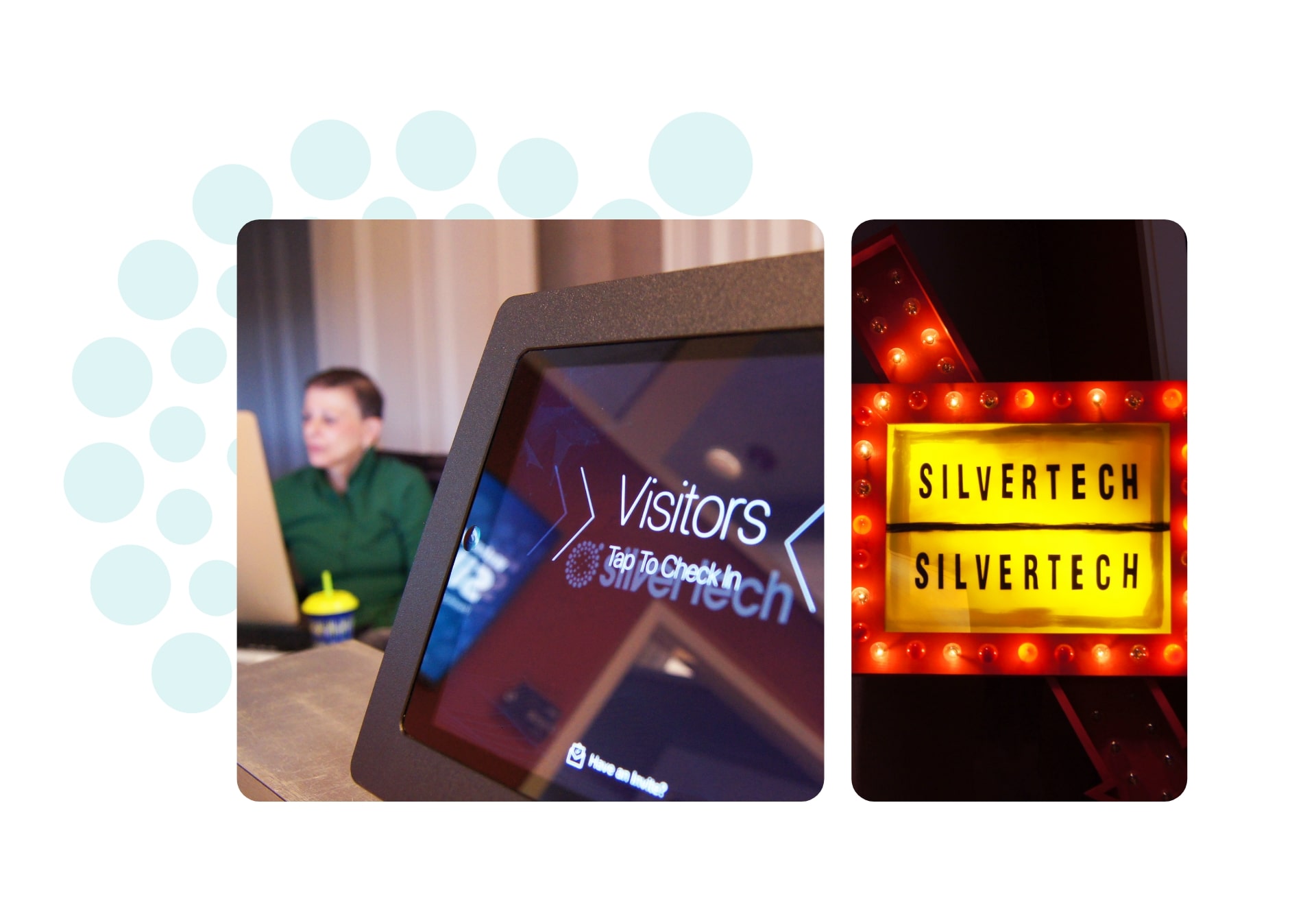 Nina Chang
Chief Financial Officer
Meet Nina
A licensed CPA, President-Elect of the NH Society of CPAs, and a graduate of Leadership New Hampshire, Nina is clearly a high achiever. Pre-SilverTech, Nina was in public accounting doing audits and tax returns, which, turns out, is completely different than life in an agency. Nina describes her role at SilverTech as the bill payer, timesheet chaser, and unusual-expense interrogator. Nina's favorite part of her job is seeing the cool, creative work SilverTech does for our clients.
Nina sets the tone for our finance department with a mantra of being courteous, responsive and striving for excellence. When she is not exercising her brain at the agency, you may find her working out CrossFit or being a swim and Jiu Jitsu mom.