TEAM IS EVERYTHING
Here at SilverTech, we have 80+ highly skilled and specialized team members, ranging in expertise from digital marketing to UX strategy to some serious tech and data chops. Our architects, engineers, strategists, designers and project managers work hand-in-hand with our senior leadership team on each client project, ensuring we have the client's long-term goals in mind. But just because we take our work seriously, doesn't mean we're always serious. We have fun! In addition to industry experts, we are parents, movie lovers, volunteers, hikers, skiers, gamers, non-profit board members, beer drinkers and book lovers to name a few.
The leadership team at SilverTech has been guiding the direction of the business for many years. They will be the first to tell you that having the right team is everything.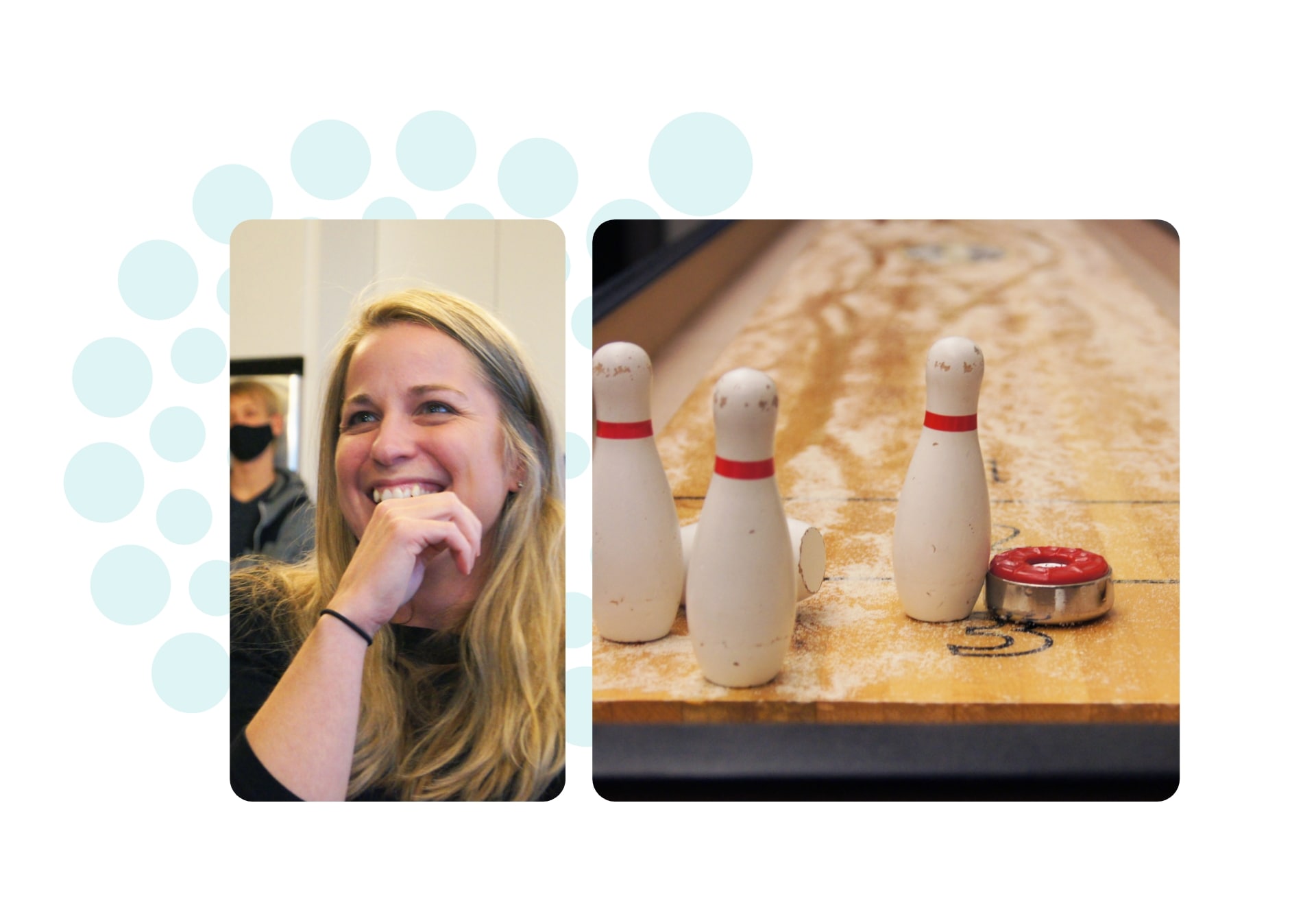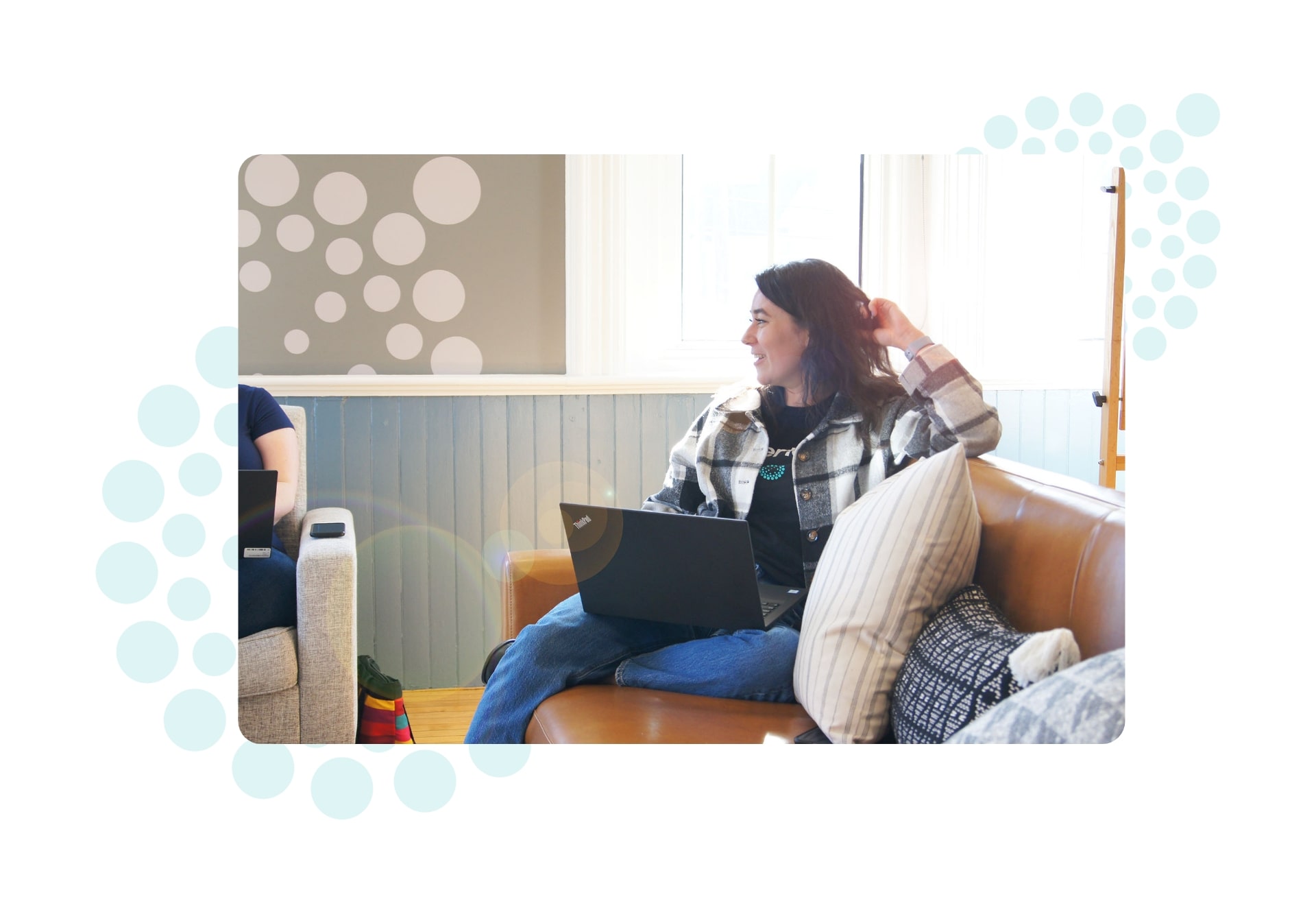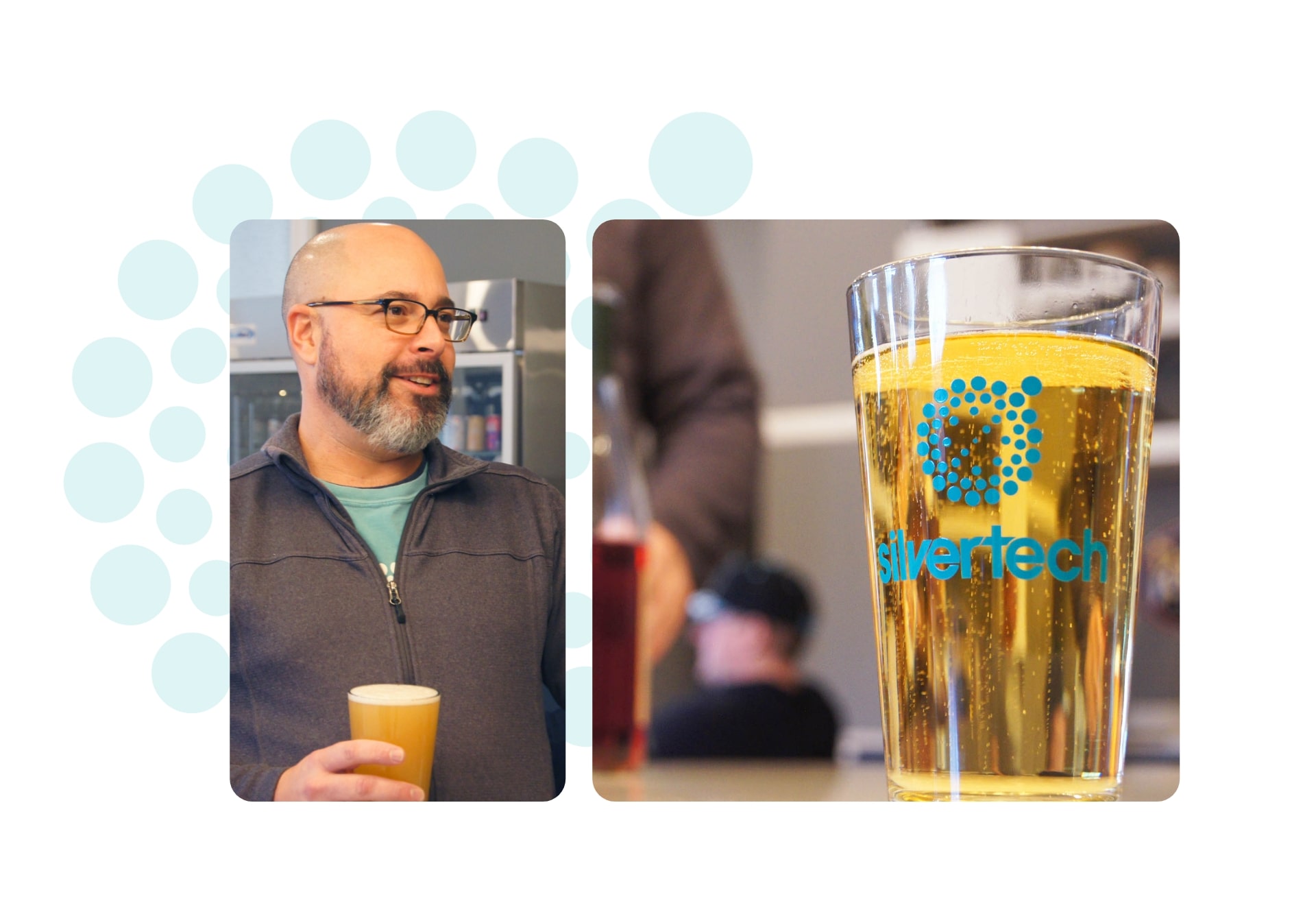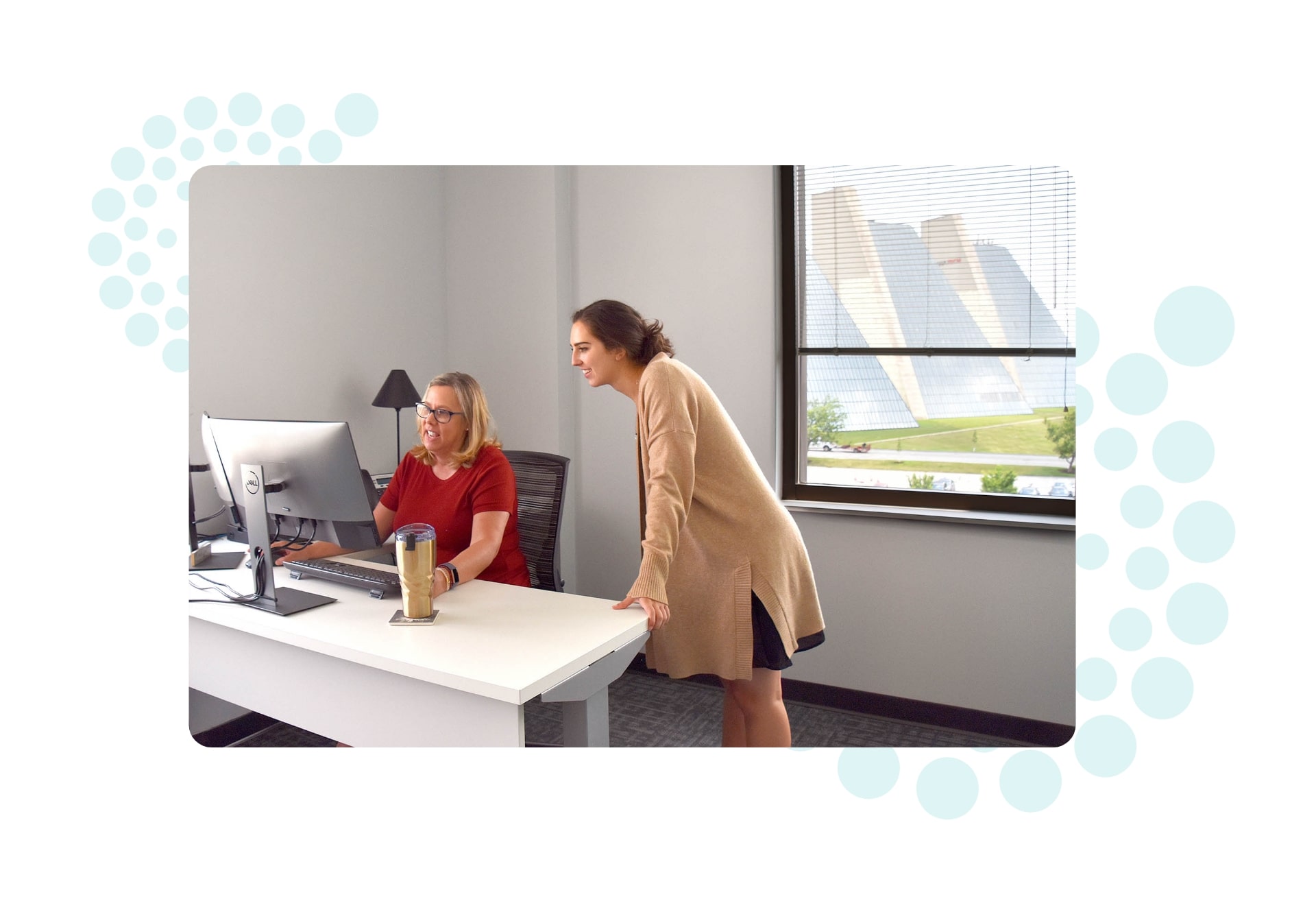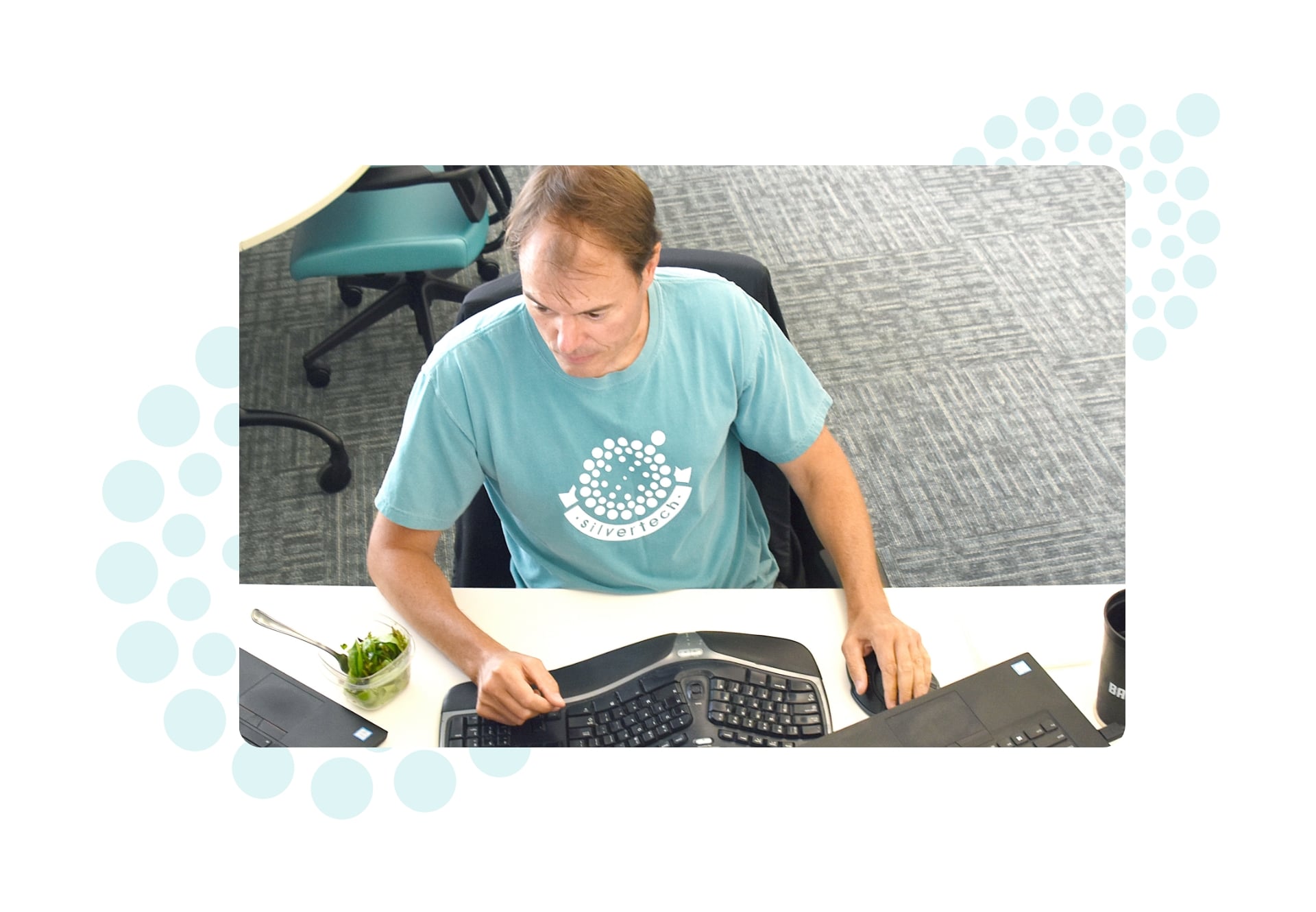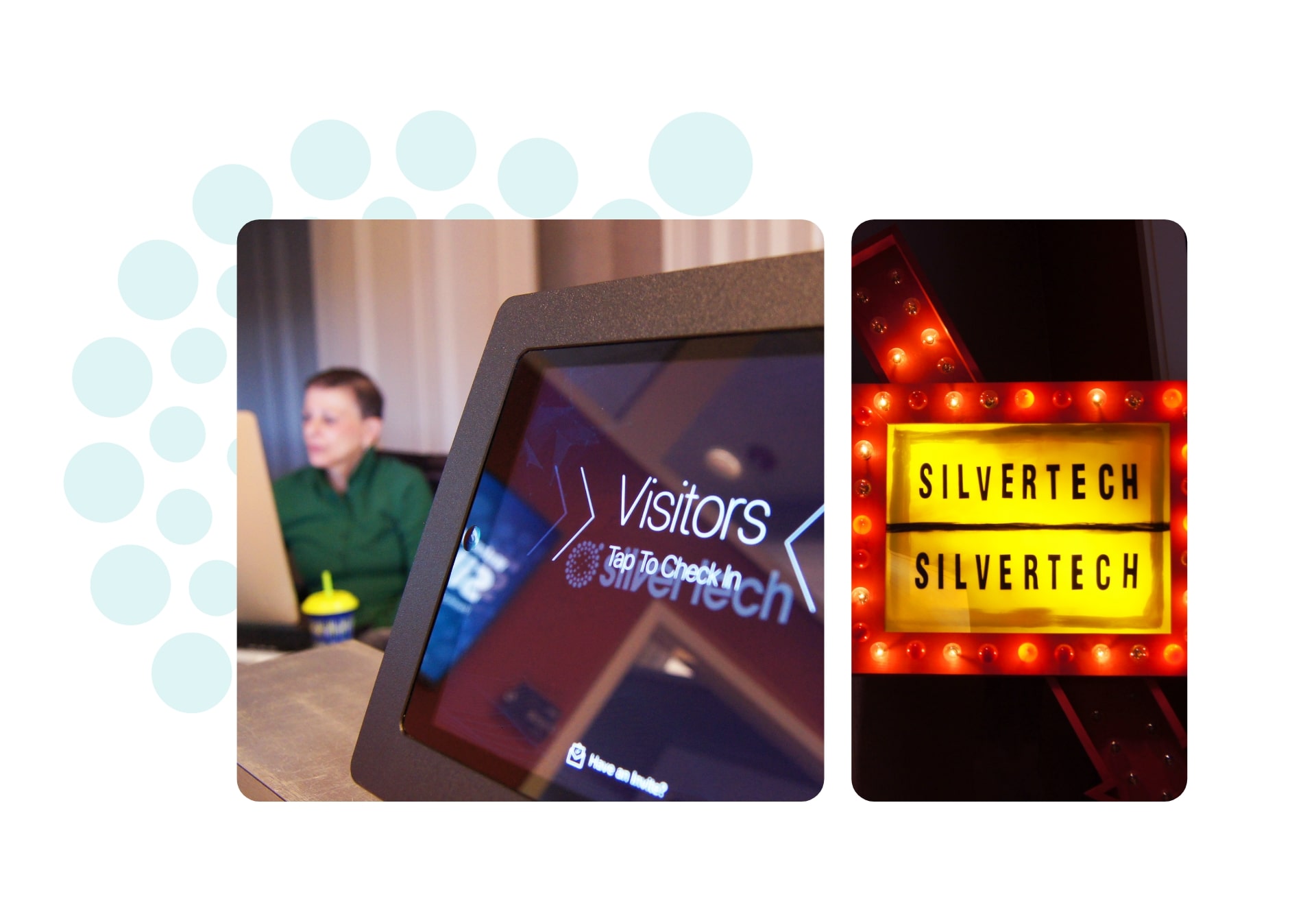 Paul St. Amand
VP, Solutions
Meet Paul
A SilverTech veteran of over sixteen years, Paul has his finger on the pulse of all technical capabilities we have to offer our clients. As Vice President of Solutions, Paul provides internal teams and customer stakeholders with technical guidance, project and product management, system, content and data architecture recommendations, and knowledge and ideas around innovative digital practices. He is a technical trailblazer who remains committed to keeping on top of security, development, integrations, hosting and similar challenges and trends.
Paul's primary role is to ensure all technical products - from requirements to development to launch - adhere to best standards and that our solutions deliver customers quality, value and success. His background in web, content management and leading cross-functional technical teams gives him the ability to make immediate, lasting positive impact for our customers.