TEAM IS EVERYTHING
Here at SilverTech, we have 80+ highly skilled and specialized team members, ranging in expertise from digital marketing to UX strategy to some serious tech and data chops. Our architects, engineers, strategists, designers and project managers work hand-in-hand with our senior leadership team on each client project, ensuring we have the client's long-term goals in mind. But just because we take our work seriously, doesn't mean we're always serious. We have fun! In addition to industry experts, we are parents, movie lovers, volunteers, hikers, skiers, gamers, non-profit board members, beer drinkers and book lovers to name a few.
The leadership team at SilverTech has been guiding the direction of the business for many years. They will be the first to tell you that having the right team is everything.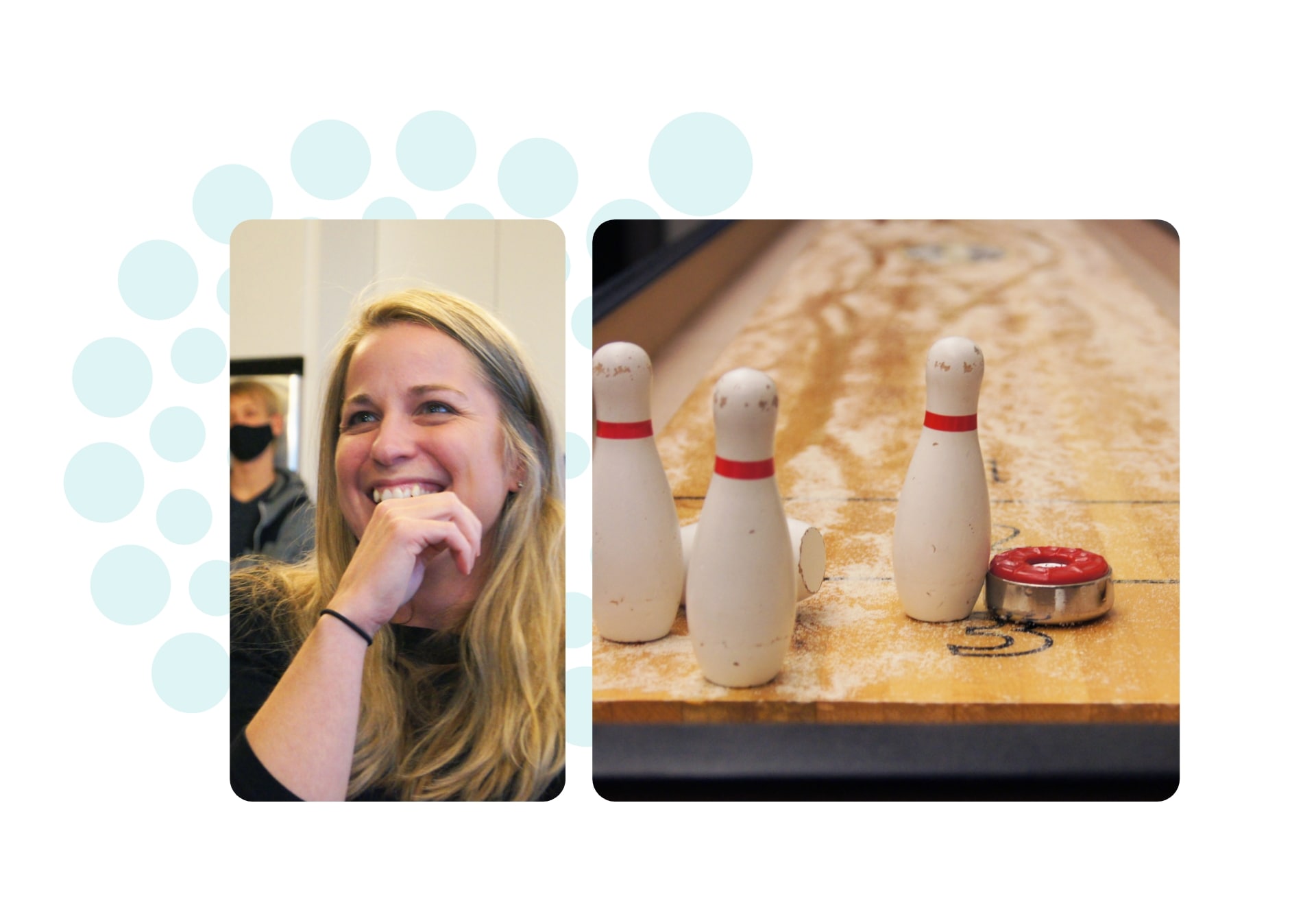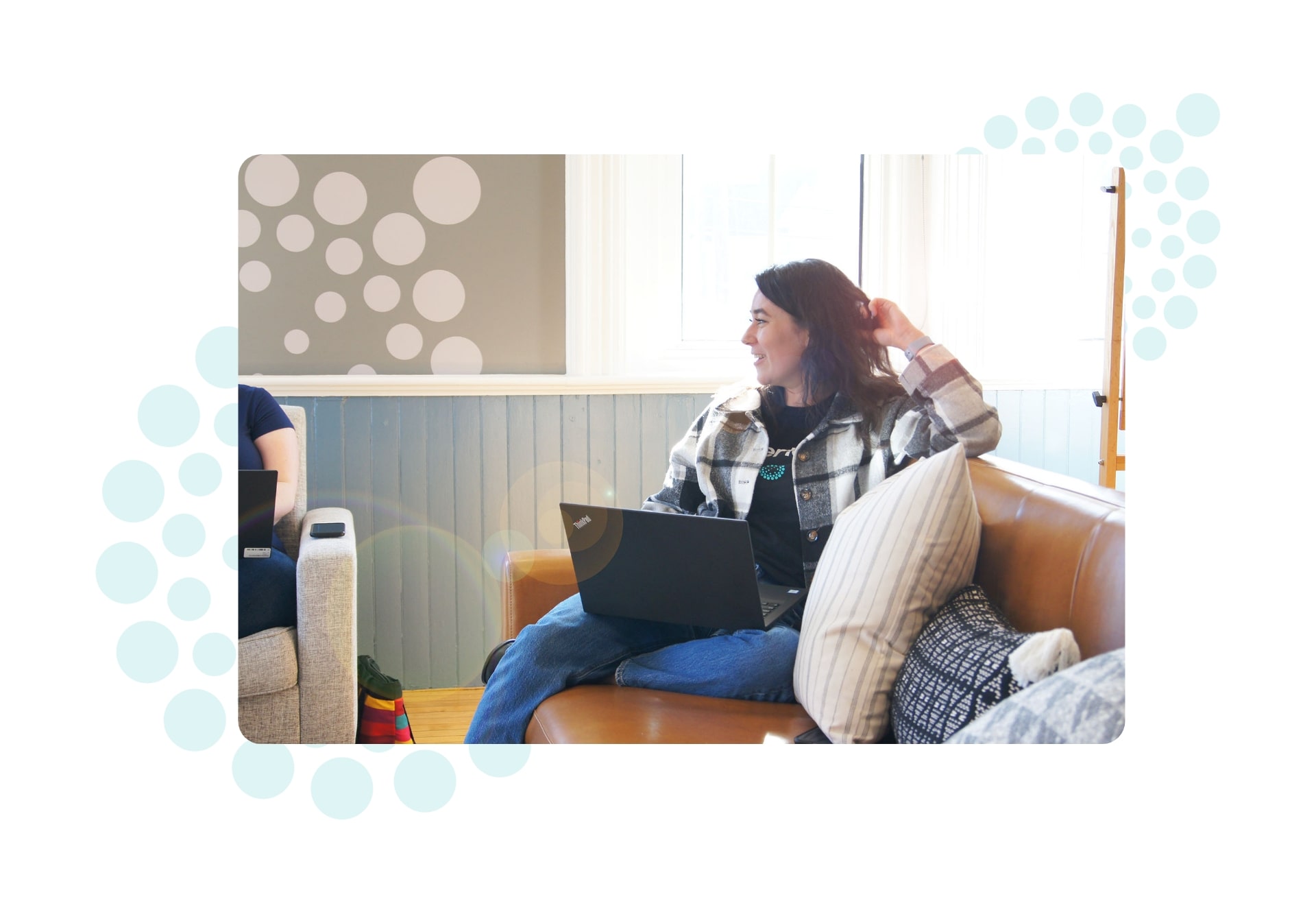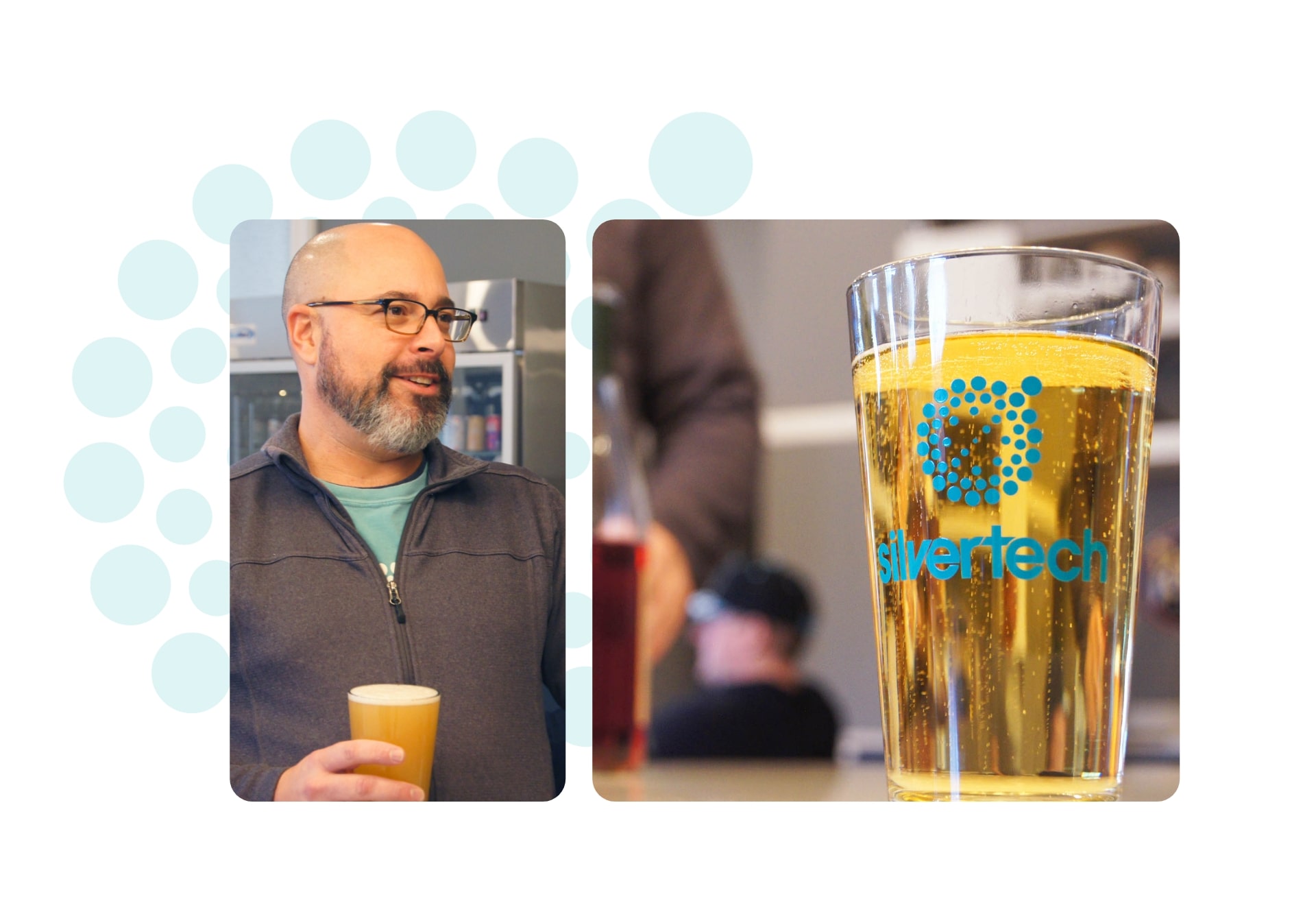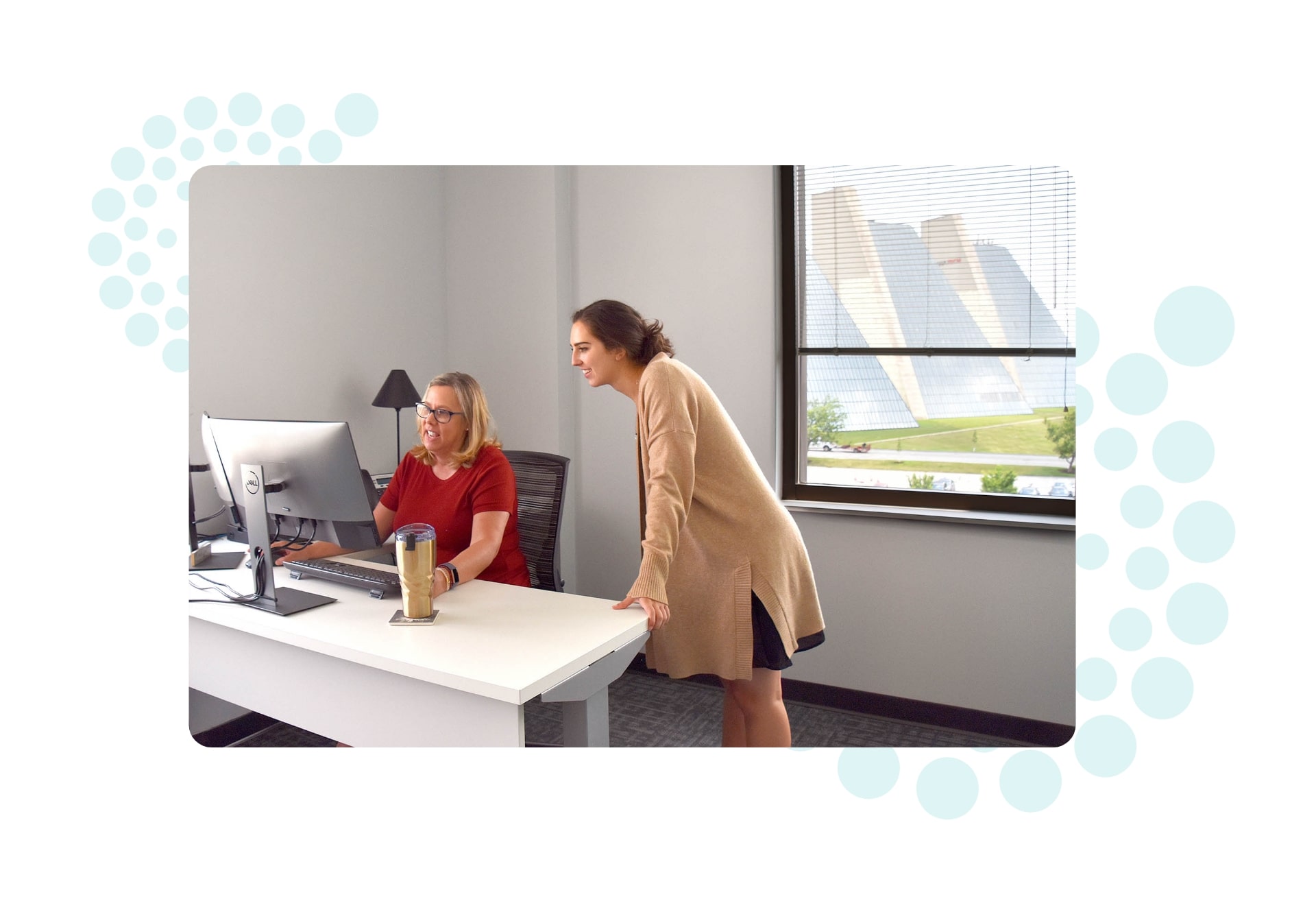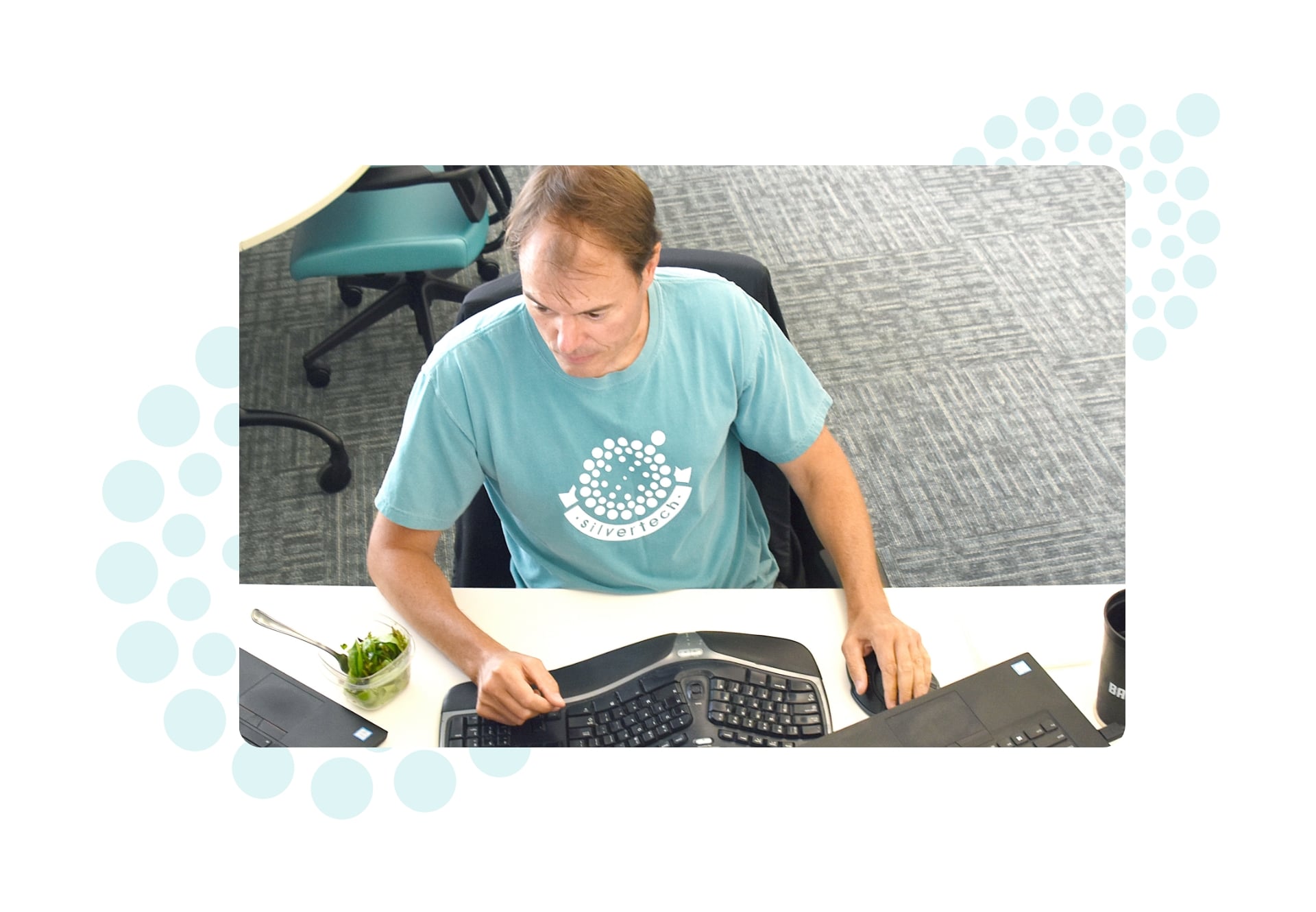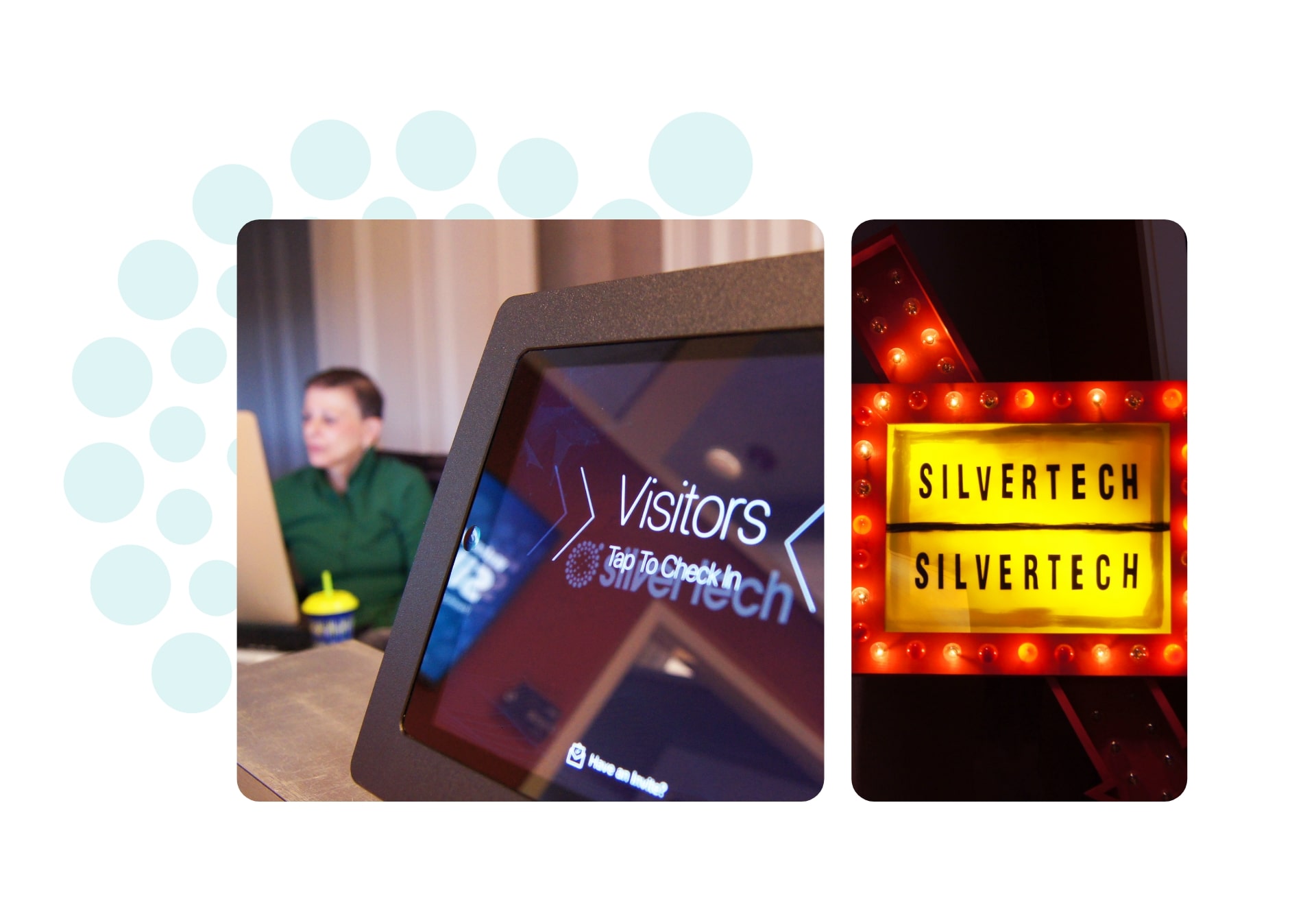 William Storace
Chief Operating Officer
Meet Bill
As a seasoned marketer, strategist, business analyst, and technologist, Bill combines technology, strategy, and creative elements to design and deploy the most innovative services and solutions available. He thrives on communicating effectively between technical, creative and client teams; he ensures that no detail is overlooked when utilizing best practices, competitive strategies, sound technical direction, and creative appeal when designing and building websites and technology solutions.
Bill's experience includes business requirements and technical writing, CMS, marketing automation systems, Amazon AWS, Microsoft Azure, network infrastructure and security, and Adobe Creative Cloud.