Thank you for a great 2022!
BY: Kim Smith | 1/24/23
---
With 2022 in the rearview mirror, we would like to look back at a few of the highlights. As digital transformation continues to be at the forefront for all brands, we are helping businesses achieve aggressive growth with improved digital experiences. In 2022, we welcomed over 30 new clients, launched dozens of new websites, won awards for our digital expertise, and expanded our services.
WEBSITES LAUNCHED 2022
HomeStreet Bank
HomeStreet Bank came to SilverTech looking for a modern digital experience designed to increase user engagement and easily get information to its customers. This project included a personalized user experience in which users are given different images and content based on their location.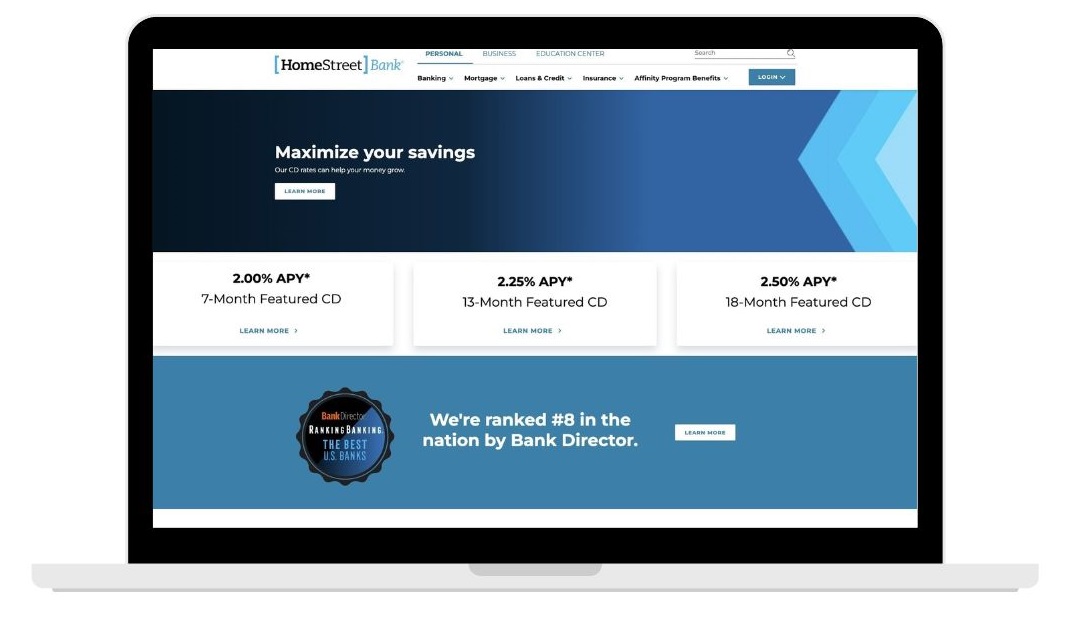 Vbrick
The new Vbrick digital experience has a worldwide reach. Vbrick chose SilverTech for our advanced WordPress expertise. The new website allows Vbrick to clearly communicate its vision of providing safe and reliable video content.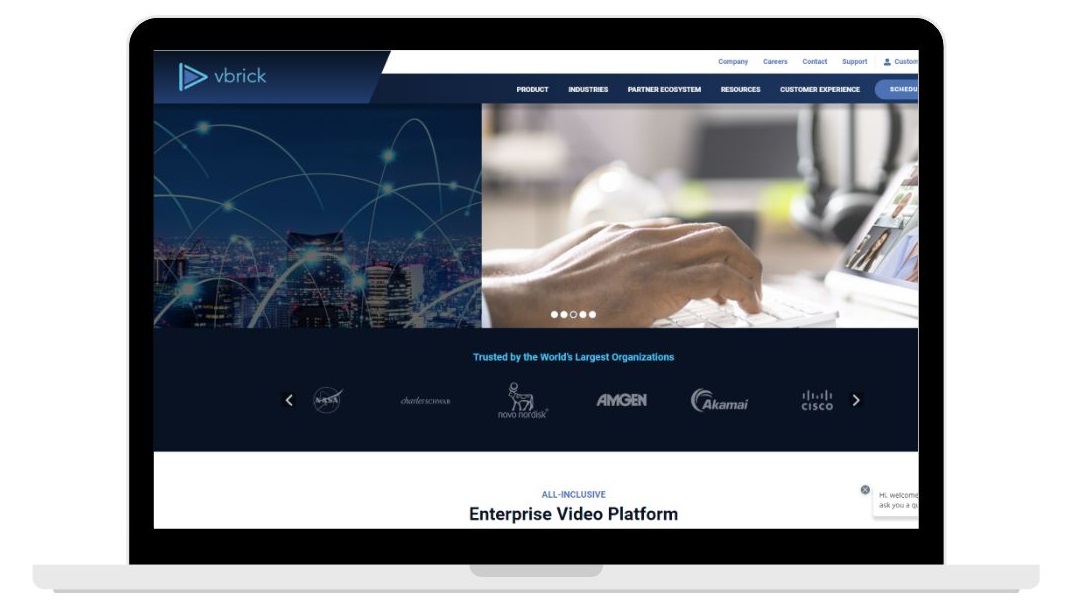 Atlantic Union Bank
Atlantic Union Bank worked with SilverTech on moving its website to the latest version of Kentico using the MVC framework. The aim was to provide a straightforward and sophisticated user experience with a modern mobile-first design while increasing brand awareness and showcasing the bank's strengths.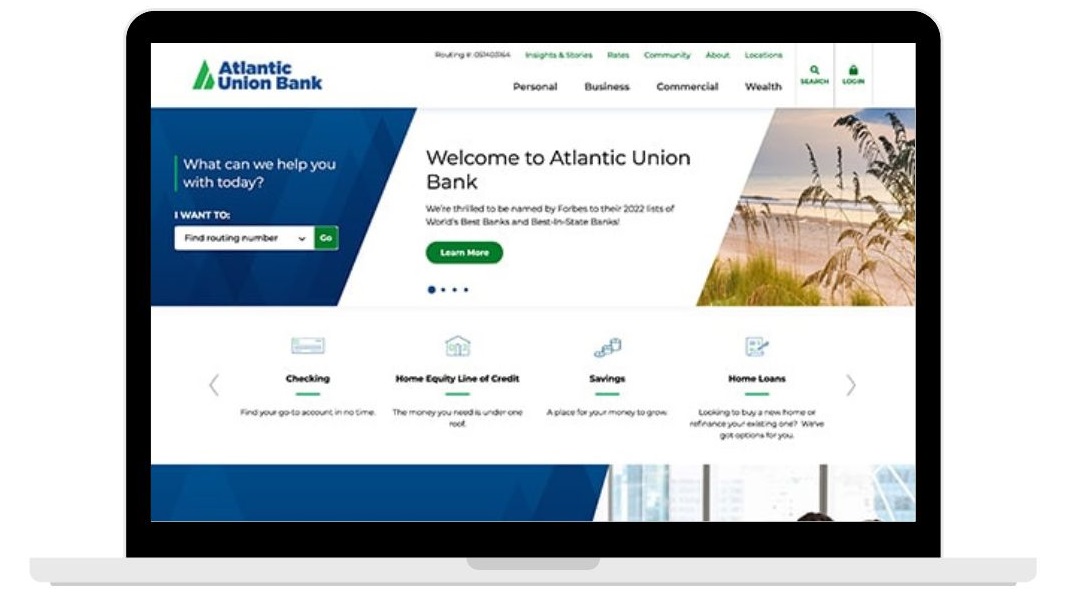 AORN
2022 also brought the launch of 7 new websites for AORN and subsidiaries on the intuitive Progress Sitefinity CMS. Sitefinity allows AORN the ability to easily manage content and articles across multiple sites for its thousands of members nationwide, giving them a better digital experience.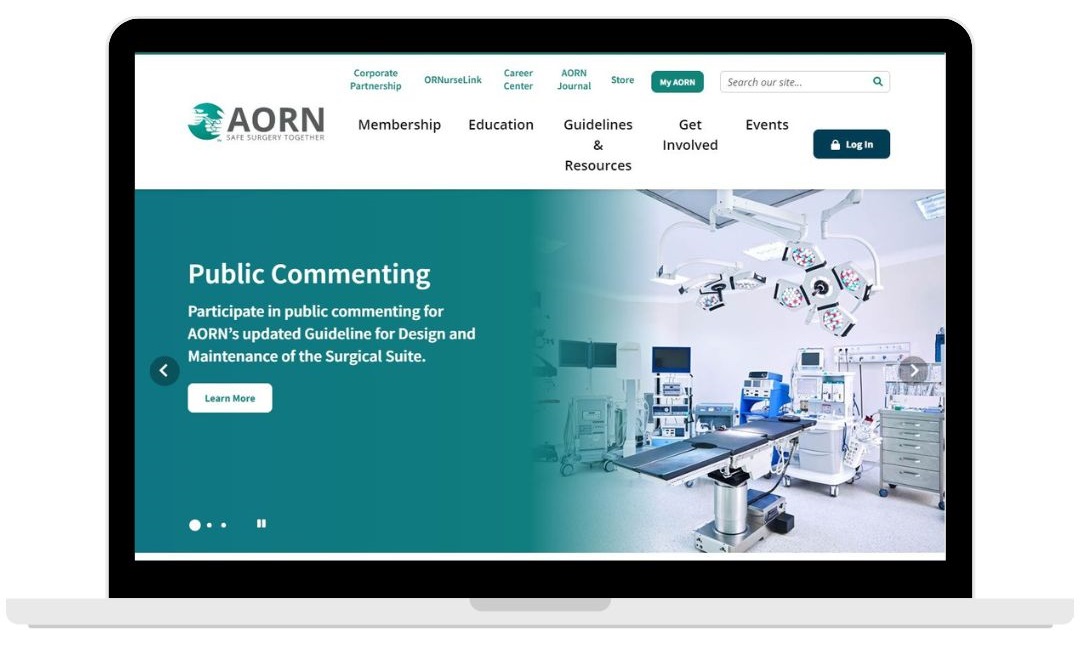 AWARDS IN 2022
SilverTech was a Site of the Year finalist for its work with NorthWestern Energy. NorthWestern Energy was selected as one of three finalists in two distinct categories for the 2022 Progress Sitefinity Site of the Year awards. The new responsive website has improved user engagement tremendously. Leveraging the Sitefinity personalization capabilities, the site now allows localized content based on customer location with state-specific content. Learn more.
Our Saas product, KuberaDX, was named Best Digital Solution by Bank Customer Experience (BCX). The BCX awards the most unique, innovative and pioneering financial technology providers whose technology is having the most impact on consumers. KuberaDX is a turnkey website solution for small to mid-sized banks and credit unions who want to deliver customers, members and prospects an exceptional digital customer experience.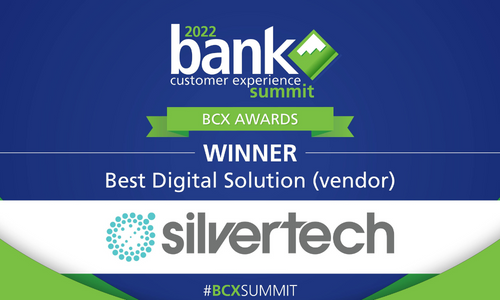 SilverTech is a prestigious FinTech award winner for Best Tech-Focused Digital Agency. Our advanced experience, swift adaptability and knowledge of innovative technology made SilverTech the judges' top pick. We are honored to receive such a sought-after title. Read article.
HIGHLIGHTS
Conferences
We returned to many in-person conferences in 2022 including ABA Bank Marketing conference, EMACS and The Financial Brand Forum just to name a few. It was great to see so many customers, partners, and friends in person. We look forward to the 2023 conference schedule and we hope to see you!

New Partners
We are grateful to continue to work with so many great partners. In 2022 we added a few new partners, including CallRail, Klaviyo, and BigCommerce. BigCommerce is an elite open SaaS platform for digital commerce.
Webinars

See our webinars from 2022 here. One of our favorites was this conversation on The Future of Digital Experience Platforms with Kentico CEO Dominik Pinter. In the webinar, Jeff, Derek and Dominik discussed what our teams have seen in the evolution of the web, as well as customer expectations and trends in today's composable DXP offerings.
Google Analytics 4
In 2022 there was a lot of buzz around the next generation of Google Analytics. There are significant differences between Universal Analytics and GA4, especially in how the data is being tracked and measured – impacting things like existing tags in your Google Tag Manager and what metrics you use for measuring success and reports. Read more on what you need to know about GA4 from our experts.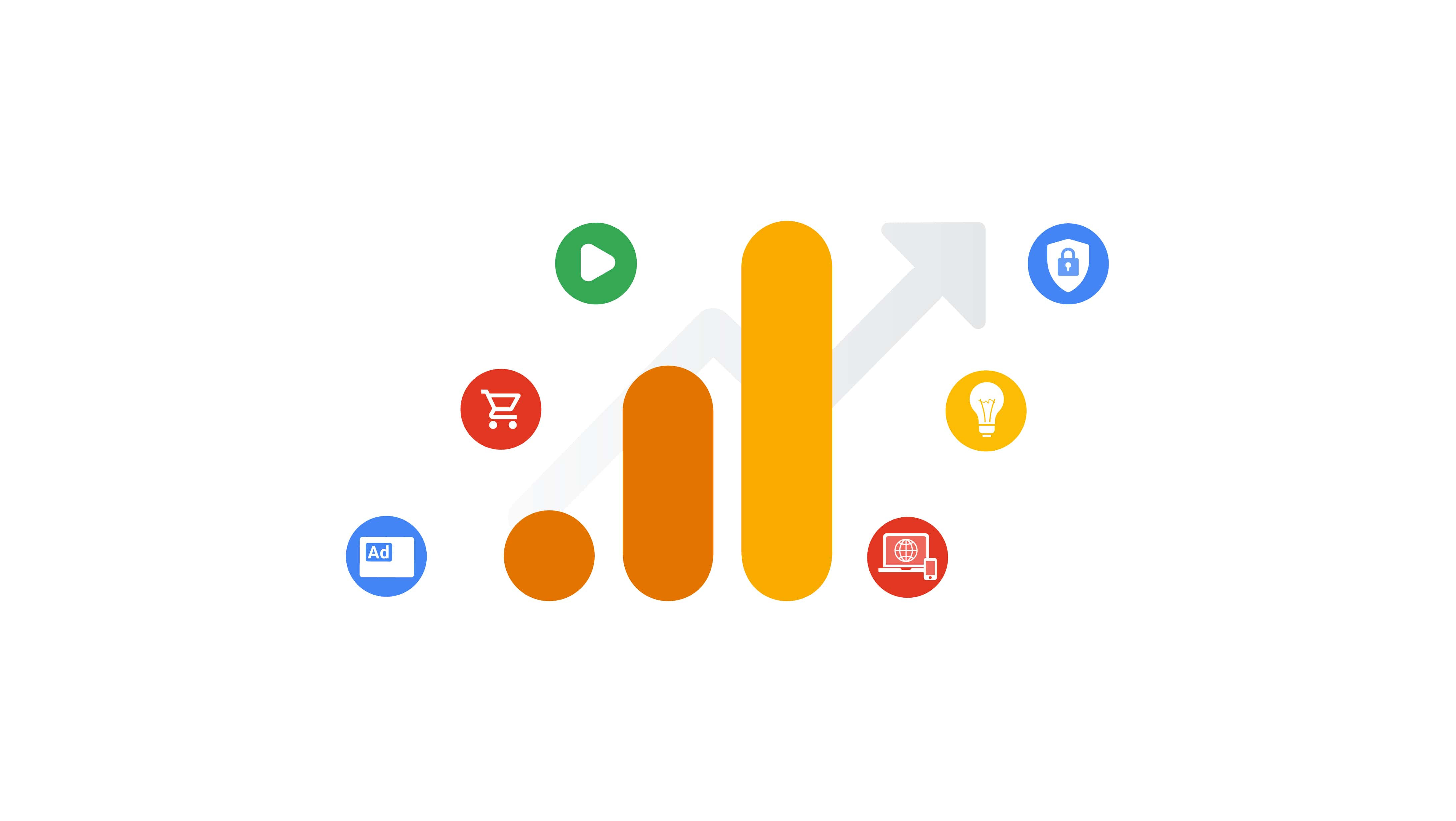 New SilverTech Website
We also launched our own new-and-improved website in 2022. As with all our clients' websites, we are continually working to provide a better user experience for our website visitors. Let us know your thoughts!
SILVERTECH IS YOUR DIGITAL EXPERIENCE PARTNER
Since 1996 we have been delivering integrated digital solutions for the best brands. We have learned that change is not only a good thing… it is everything. Our team has expertise in marketing and technology platforms, popular data tools, web and application development, user experience, compliance, security and secure infrastructure solutions. We are excited to see what 2023 will bring!
---