MERCURY
Services we provide:
Kentico Implementation
Digital Strategy
Data Integration
Information Architecture
Website Design & Development
ABOUT MERCURY
Mercury is known for its reliability and attention to detail in transporting sensitive ducts. The company has served over 700 clients, shipping items ranging from medical devices to diagnostic testing kits in a fashion that is stress free and reliable for the customer. When Mercury hit roadblocks that indicated an outdated CMS, the team turned to SilverTech for a full website redesign. Being customer obsessed and focused on relentless improvement, Mercury would not settle for anything less than perfection.
THE PROCESS
Expert Kentico developers at SilverTech got to work creating and improving widgets, site search and forms. The developers also ensured that content deployment and migration would be efficient and seamless to create a better experience for both employees at Mercury and users at home. Developers at SilverTech versed in CMS education and training also ensured that Mercury's staff was trained in and understood how to build and design on Kentico. Additionally, SilverTech implemented out of the box Kentico CMS Site search and provided recommendations on how the site search could function for optimal customer experiences as well as any third-party systems that Mercury may require.
CHALLENGES
Poor SEO
Outdated UI/UX
Difficult sales tracking
Poor navigation
Slow load times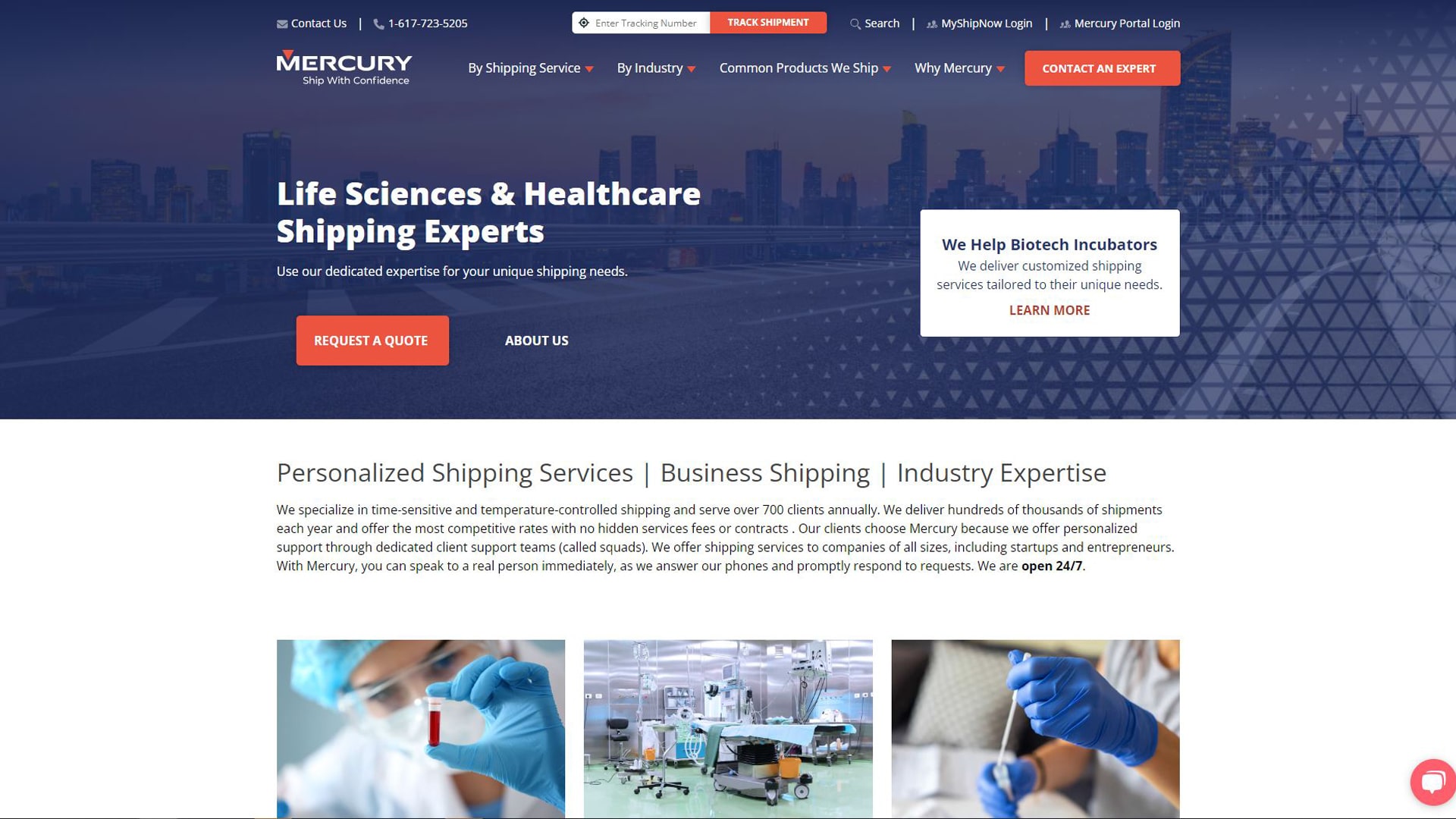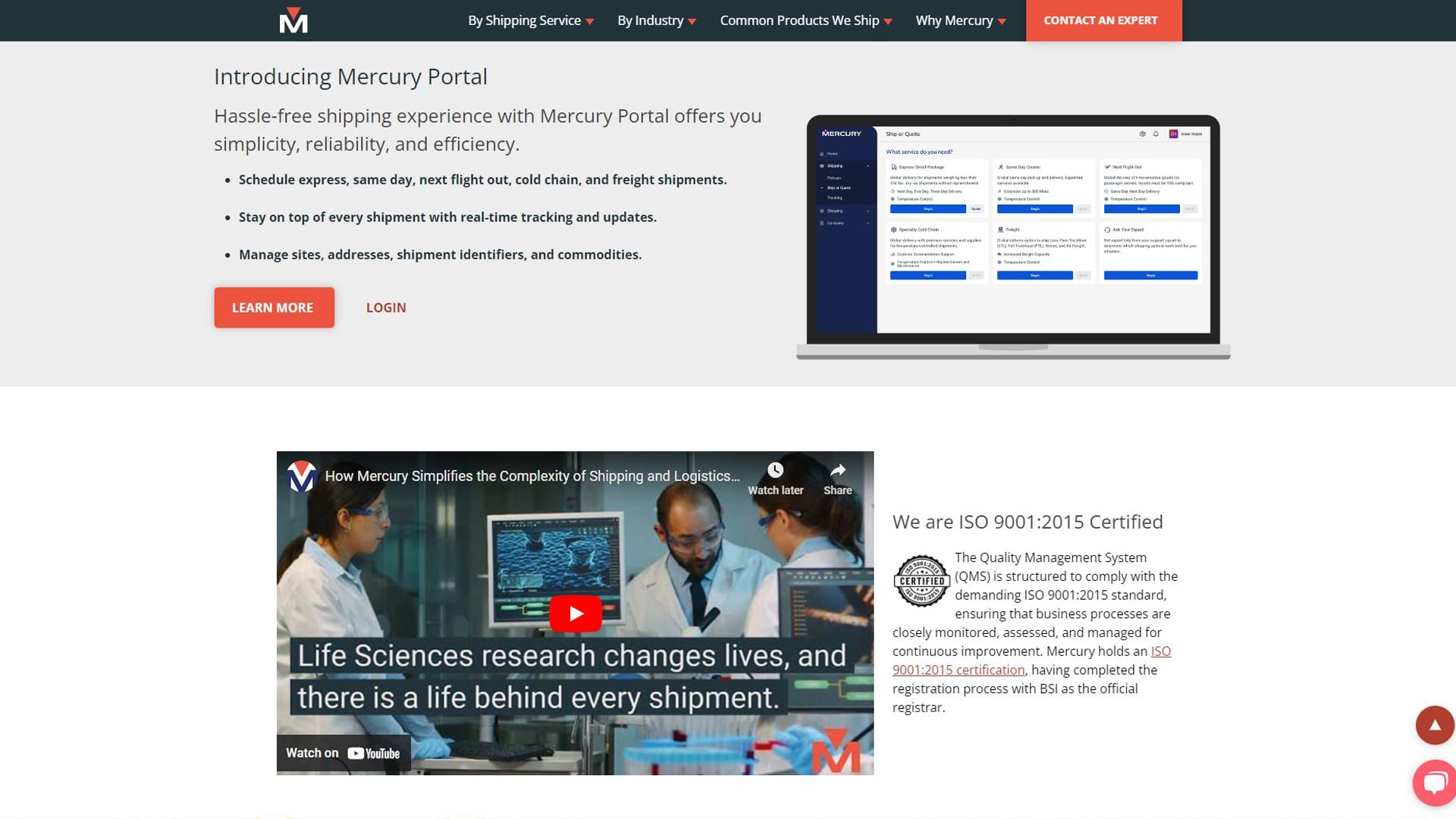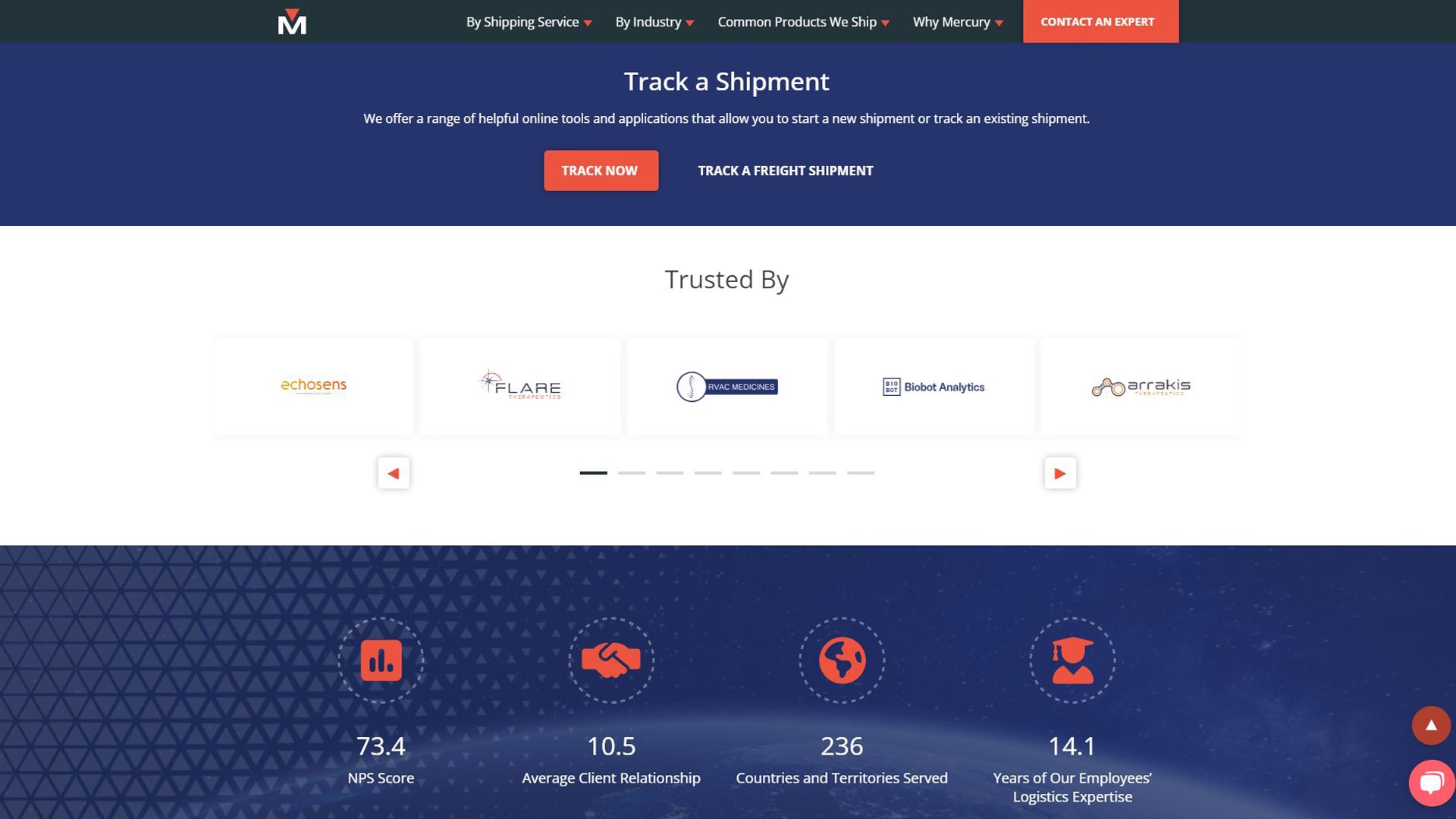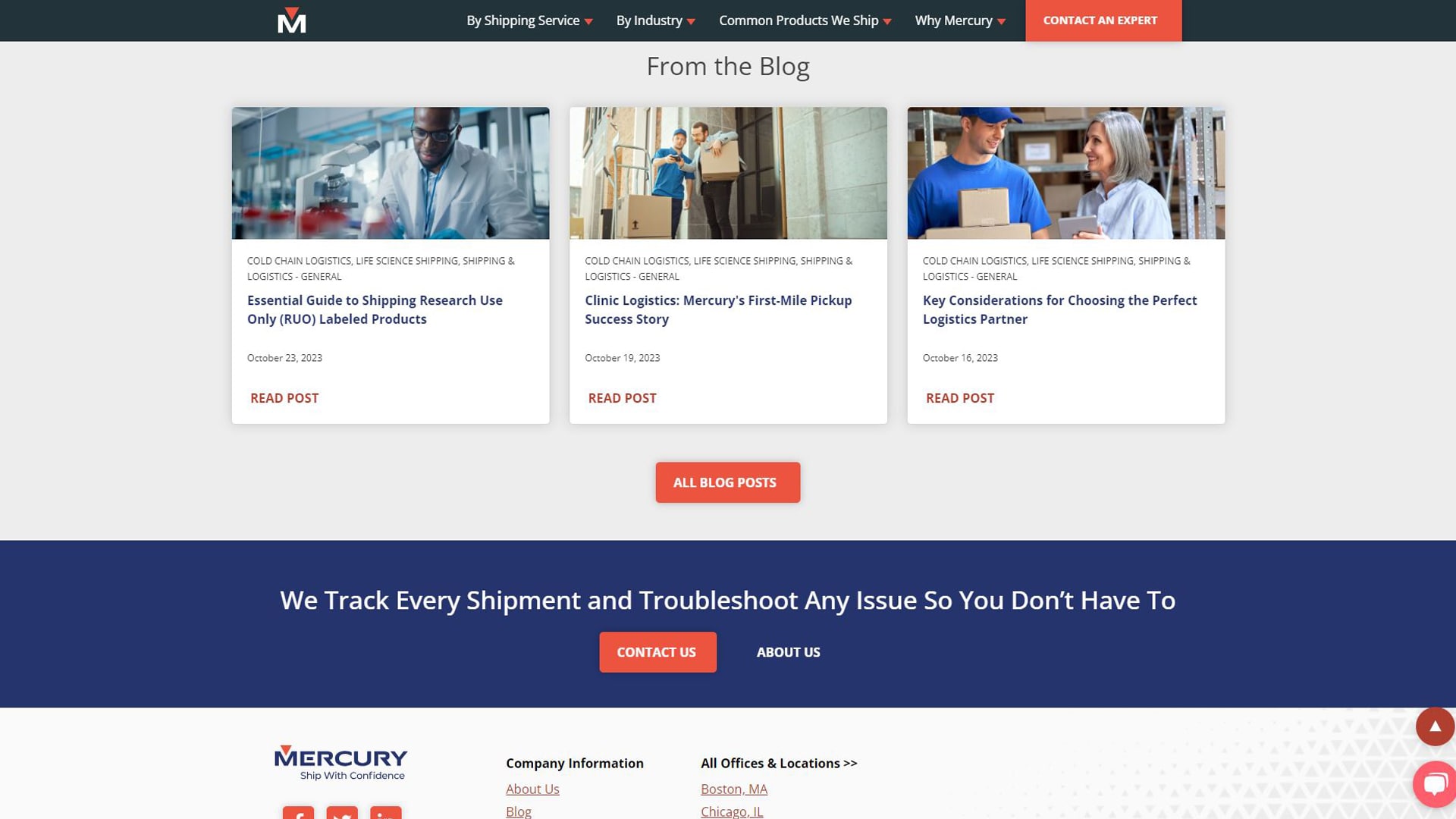 This collaboration with Kentico and SilverTech is positioning us to accomplish our goals in terms of achieving digital domination, frankly... It is obvious that Kentico, Mercury, and SilverTech make an unstoppable team when it comes to digital.
Jasmine Martirossian, Chief Marketing Officer/Chief People Officer
Mercury
In the first two and a half months since the launch of the updated Mercury website, the following metrics have improved.
617%
Increase in new users
614%
Increase in sessions
623%
Increase in organic search user acquisition