WORKERS CREDIT UNION
Services we provide:
Website UI/UX Design
Digital Experience Strategy
Custom Website Development
Content Strategy
Personalization

EMPHASIZING THE WORKERS WAY
SilverTech and Workers Credit Union worked together to create a website with a truly unique user experience that sets Workers apart from other financial institutions. The Workers Way, which aims to improve the financial wellness of the members and the community, helped guide this project's direction. Represented in the content and design of the website, prospective and existing members are left feeling that their relationship with Workers Credit Union is purpose-driven and long-term.

Workers Credit Union serves more than 110,000 personal and business members across the region with quality products and services at competitive rates. They focus on empowering members to achieve financial wellness. Through personalized, one-on-one financial coaching members can reach their financial goals at any stage of life with a staff of certified financial coaches ready to help members with proprietary processes and tools. The new site needed to work with this approach.
BUSINESS GOALS FOR THE NEW WEBSITE
SilverTech's strategy team worked closely with the Workers Credit Union team to develop UX and business goals team by identifying core audiences, developing detailed personas based on their members, creating advanced user journey maps, and establishing goals that would be included in their new web plan. Some of the goals identified for the new website were:

Help members with financial wellness
Content and messaging highlighting The Workers Way should be woven strategically across the entire site
Membership for a lifetime, no matter what life stage
A sense of financial well-being for the community and members
Clear messaging around Workers' purpose and focus on relationship-building
Expanding the geographical footprint by making it possible to join and become a member from anywhere in the country
Highlight insurance options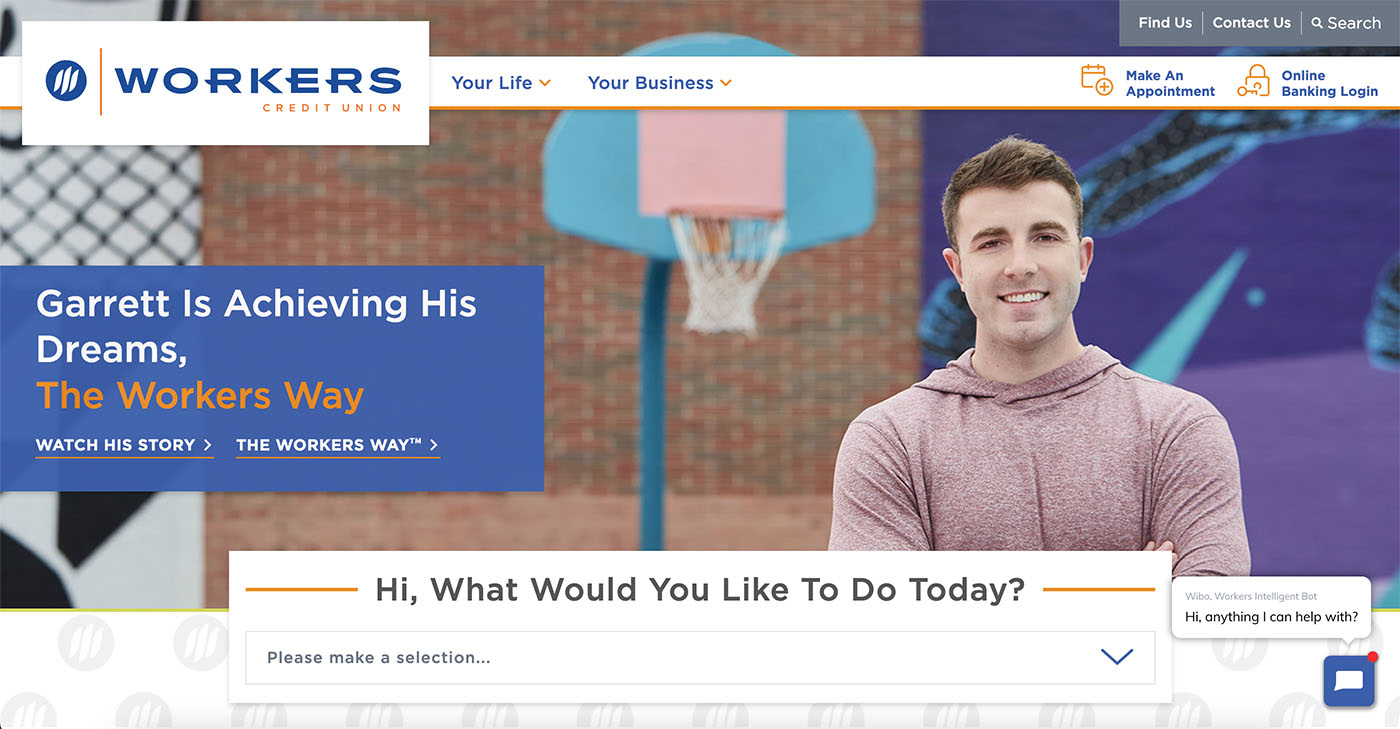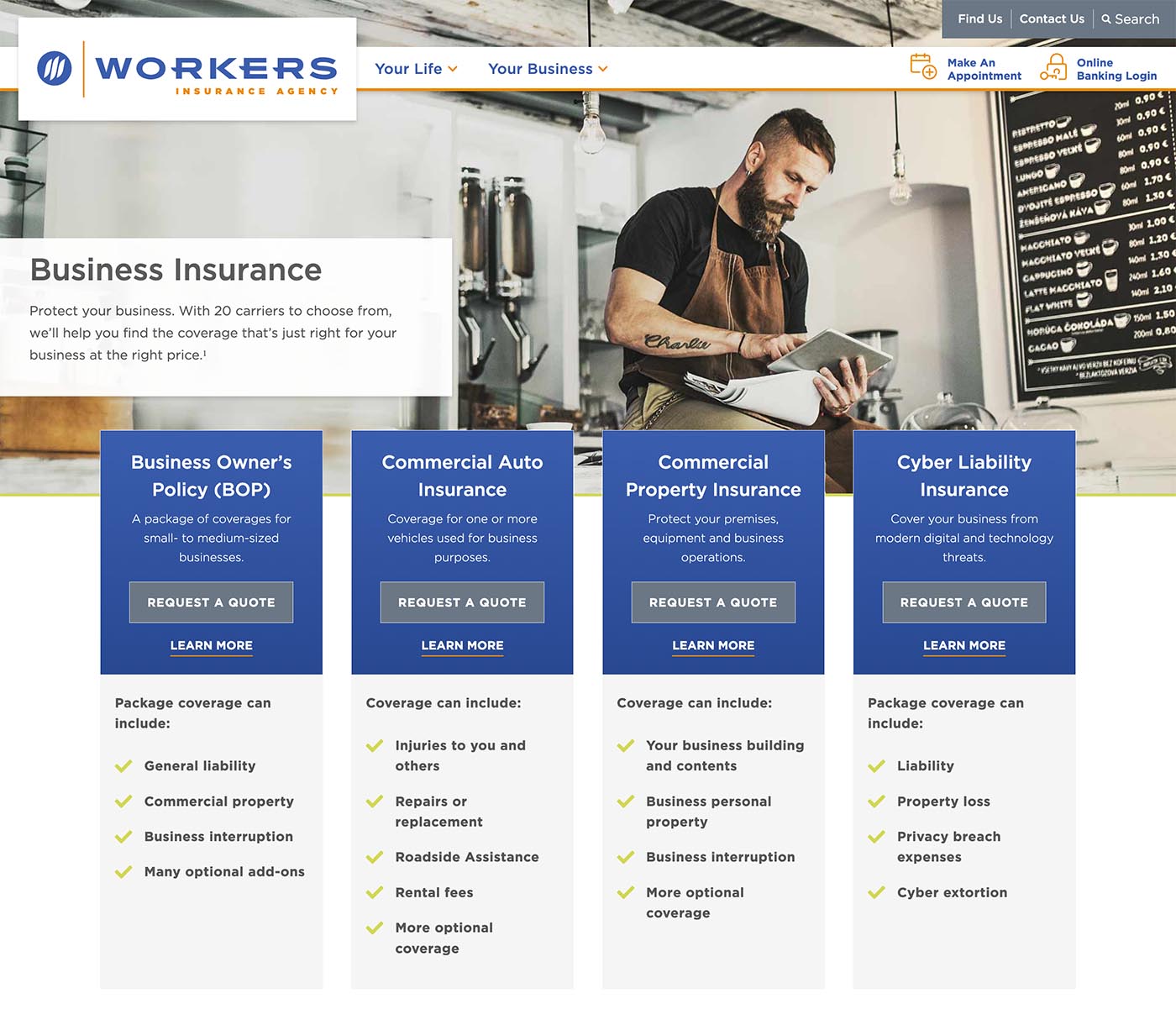 NEW WEBSITE FEATURES
The new website focuses on user experience and engagement via content and functionality with these key features:
Responsive UX/UI design
A clearly defined user journey
Modern intuitive navigation
Strategy that increases engagement with valuable self-service tools such as rates calculators
Accurate, focused and functional website search capabilities
2,749%
Increase in Homeowner Insurance Forms
380%
Increase in Consumer Loan Applications
20%
Increase in Credit Card Applications
6.39%
Increase in Average Time on a Page