UTILITY WEBSITES CAN BE COMPLEX
A utility website is a complex ecosystem of diverse functional parts that need to work together as flawlessly as your product delivery systems. Your customers need a painless experience with easy access to bill pay, outage updates, delivery solutions, user portals and more. Your website needs to instill confidence and create a satisfying user experience. And, it needs to be easy to manage and to update on the fly.

At SilverTech, we understand the intricacies and integrations of a utility or energy industry website and specialize in all aspects of digital transformation. Our work rivals the digital experience and development work of the top business analysts in the space - with a more affordable cost, and with a more flexible and collaborative approach. Whether you're looking for website design and development, customer account portal integration, technology strategy or digital marketing expertise, we can provide the tools and guidance you need to escalate customer satisfaction and employee productivity off the charts.
THE PREMIER PARTNER YOU NEED TO TRANSFORM DIGITAL STRATEGY

Our strategists work with your organization's leadership team and stakeholders to address your issues, develop a strategy and build a roadmap to a digital transformation that meets your goals. With solutions that range from content strategy and competitive analysis to customized development, UI/UX design and digital marketing, we can build a digital experience that moves your organization forward.
AWARDS
2022 Sitefinity Site of the year Finalist - Personalization - NorthWestern Energy
2022 Sitefinity Site of the Year Finalist - Industry Category - NorthWestern Energy
2021 WebAwards – Best Energy Website – Nova Scotia Power
Sitefinity Best MultiSite Finalist – Nova Scotia Power
Wealth and Finance International – Best Tech-Focused Digital Agency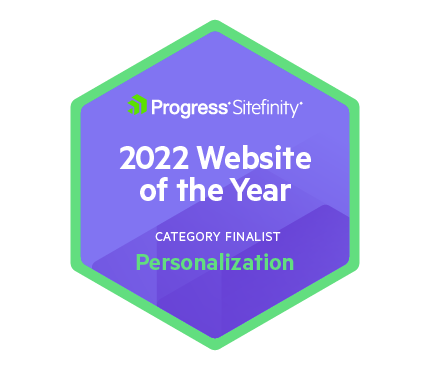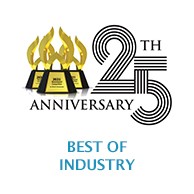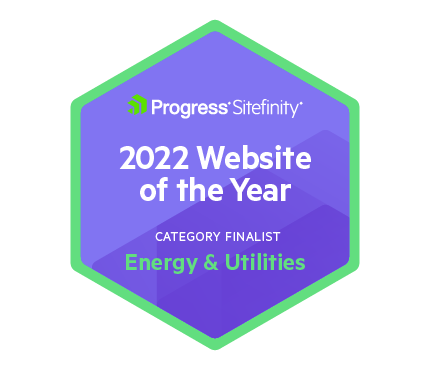 WE'RE INTEGRATION EXPERTS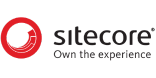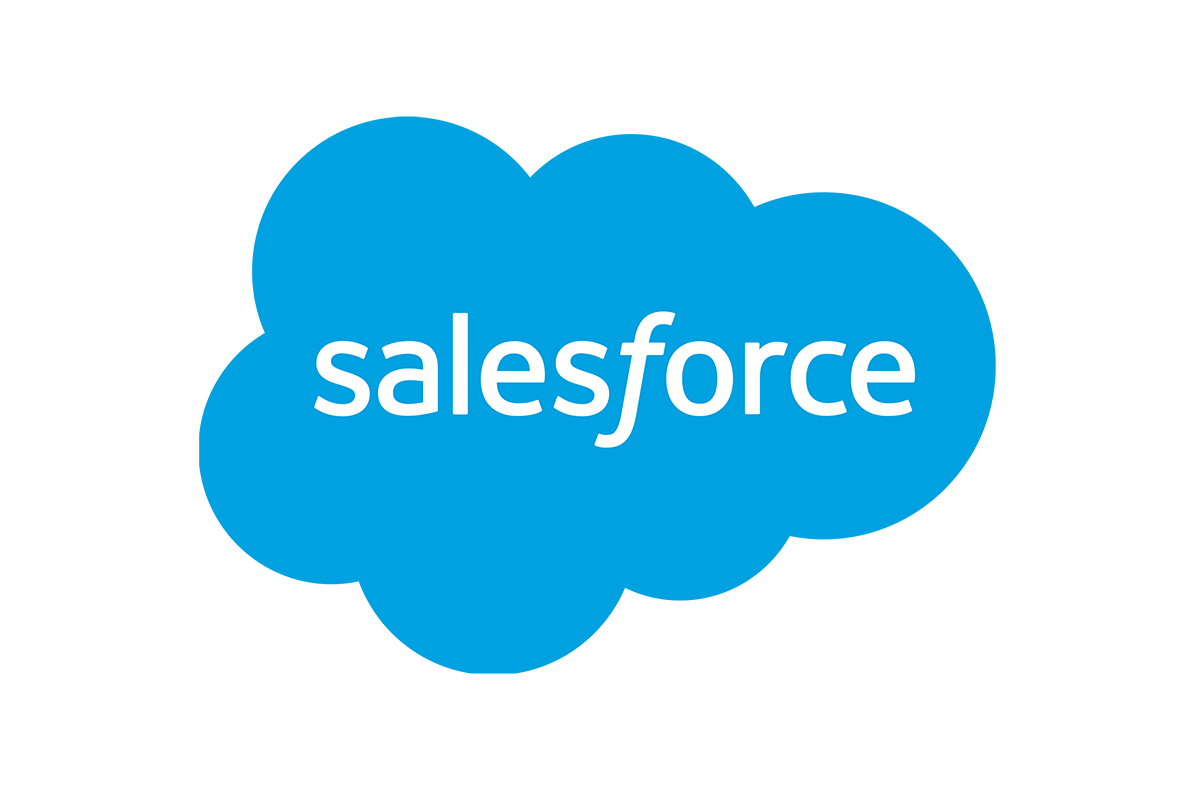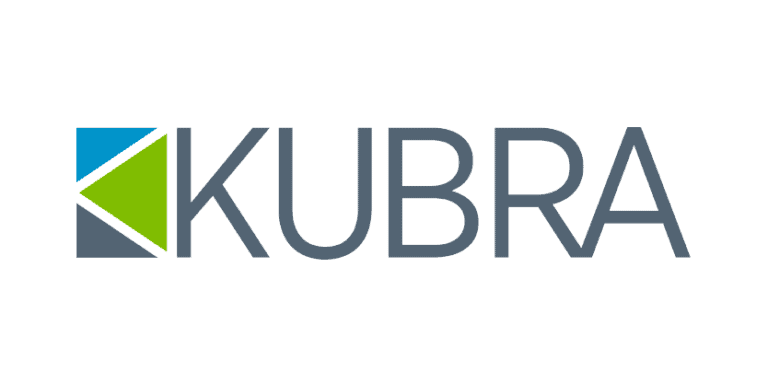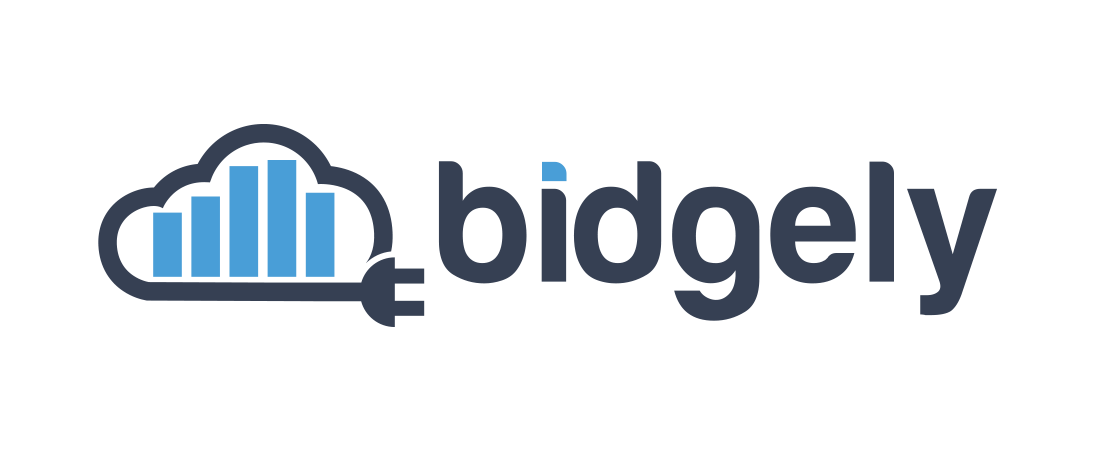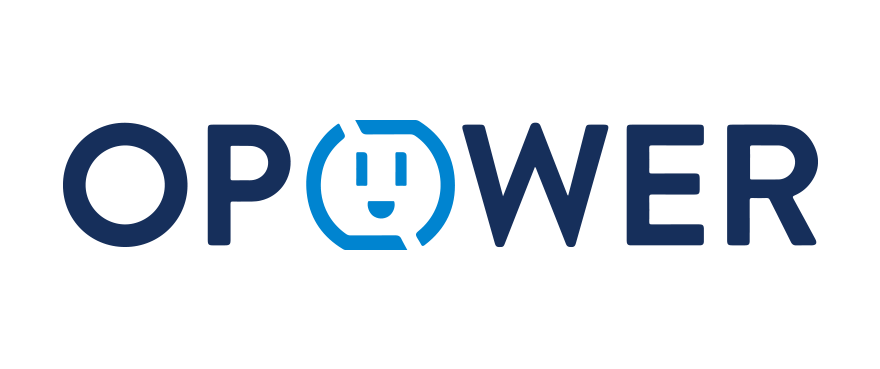 COMPLIANCE AND ACCESSIBILITY
DIGITAL ADVERTISING & PPC
EXPERIENCE DESIGN
WEB DEVELOPMENT
HOSTING & MANAGED SERVICES
ANALYTICS & REPORTING
DATA AND SYSTEM INTEGRATIONS
PORTALS AND INTRANETS
PEPCO HOLDINGS
Pepco contacted SilverTech to transform its digital presence, focusing first and foremost on improving the customer experience. We immediately got to work conducting over seventy interviews, reviewing customer data and competitive research, evaluating the tech infrastructure, and ultimately delivering a 200-page strategy document about how to significantly improve customer service and online experience. See the results.
Don't Just Take our Word for it
SilverTech...identified a customized solution to meet our goals and executed it flawlessly. Visits to the site have increased along with the amount of time people are spending looking at content, showing that the design and strategy works.
MaryBeth Vrees, Director of Customer Communications and Marketing
Pepco Holdings, Inc.