TEAM IS EVERYTHING
Here at SilverTech, we have 80+ highly skilled and specialized team members, ranging in expertise from digital marketing to UX strategy to some serious tech and data chops. Our architects, engineers, strategists, designers and project managers work hand-in-hand with our senior leadership team on each client project, ensuring we have the client's long-term goals in mind. But just because we take our work seriously, doesn't mean we're always serious. We have fun! In addition to industry experts, we are parents, movie lovers, volunteers, hikers, skiers, gamers, non-profit board members, beer drinkers and book lovers to name a few.
The leadership team at SilverTech has been guiding the direction of the business for many years. They will be the first to tell you that having the right team is everything.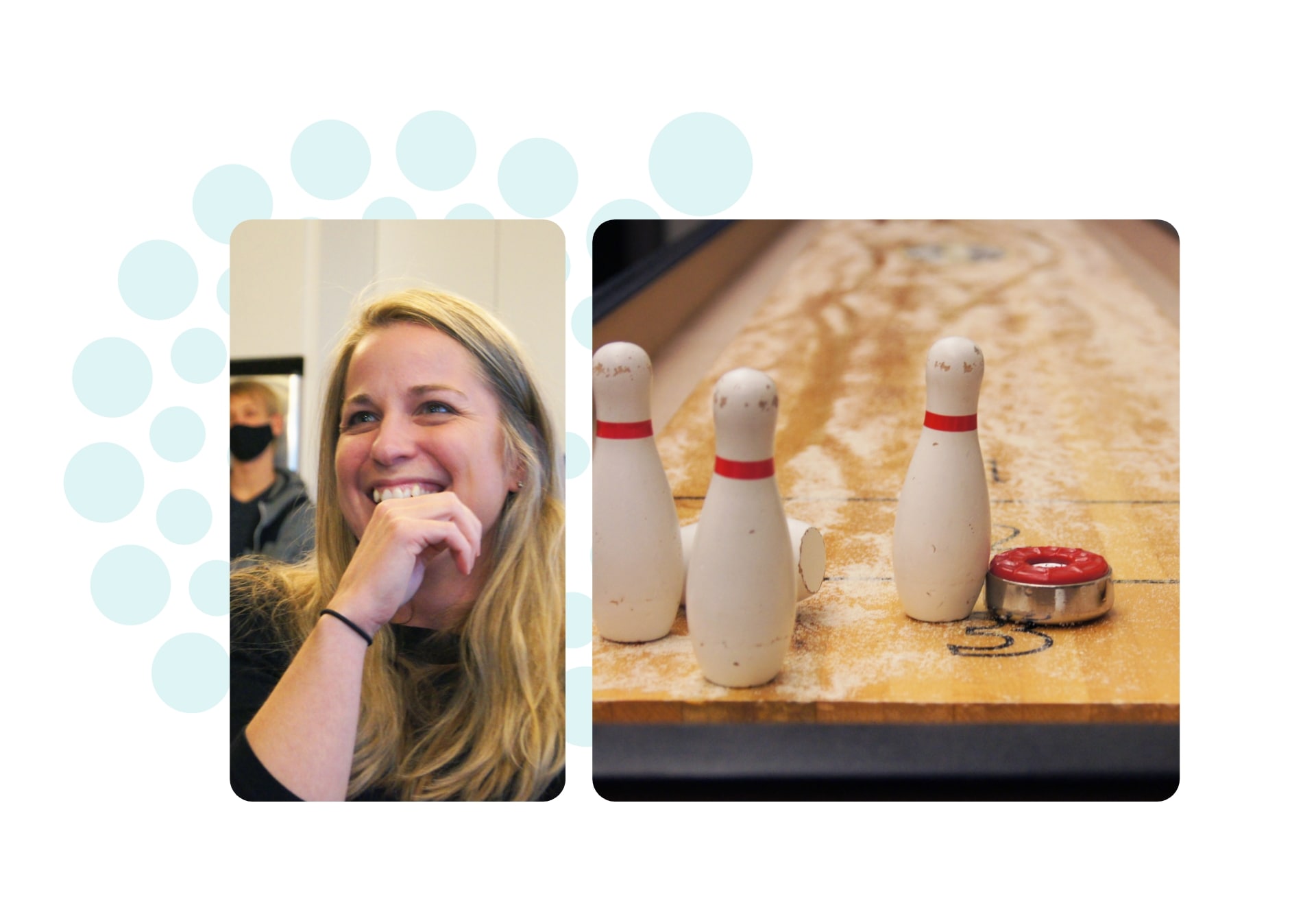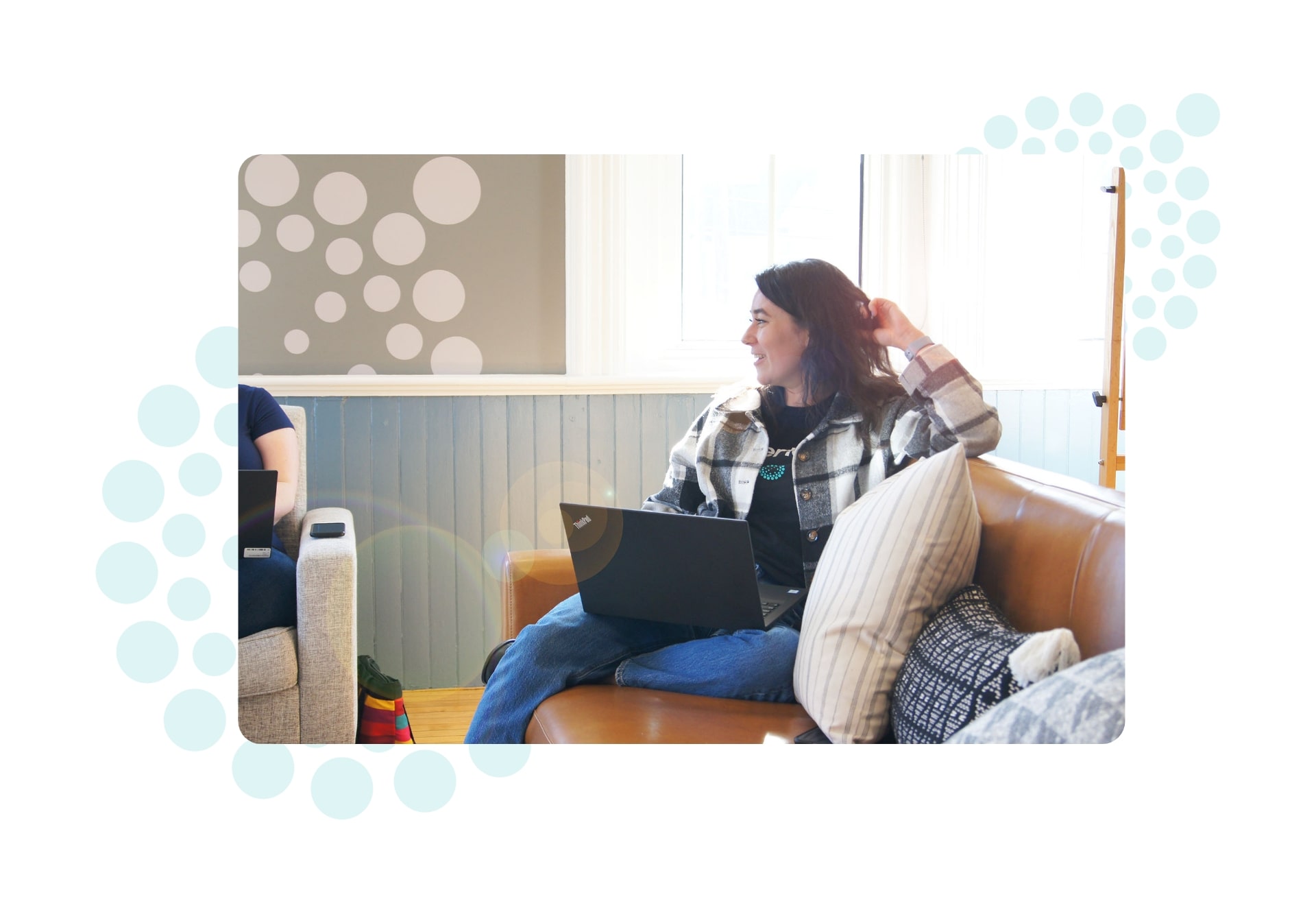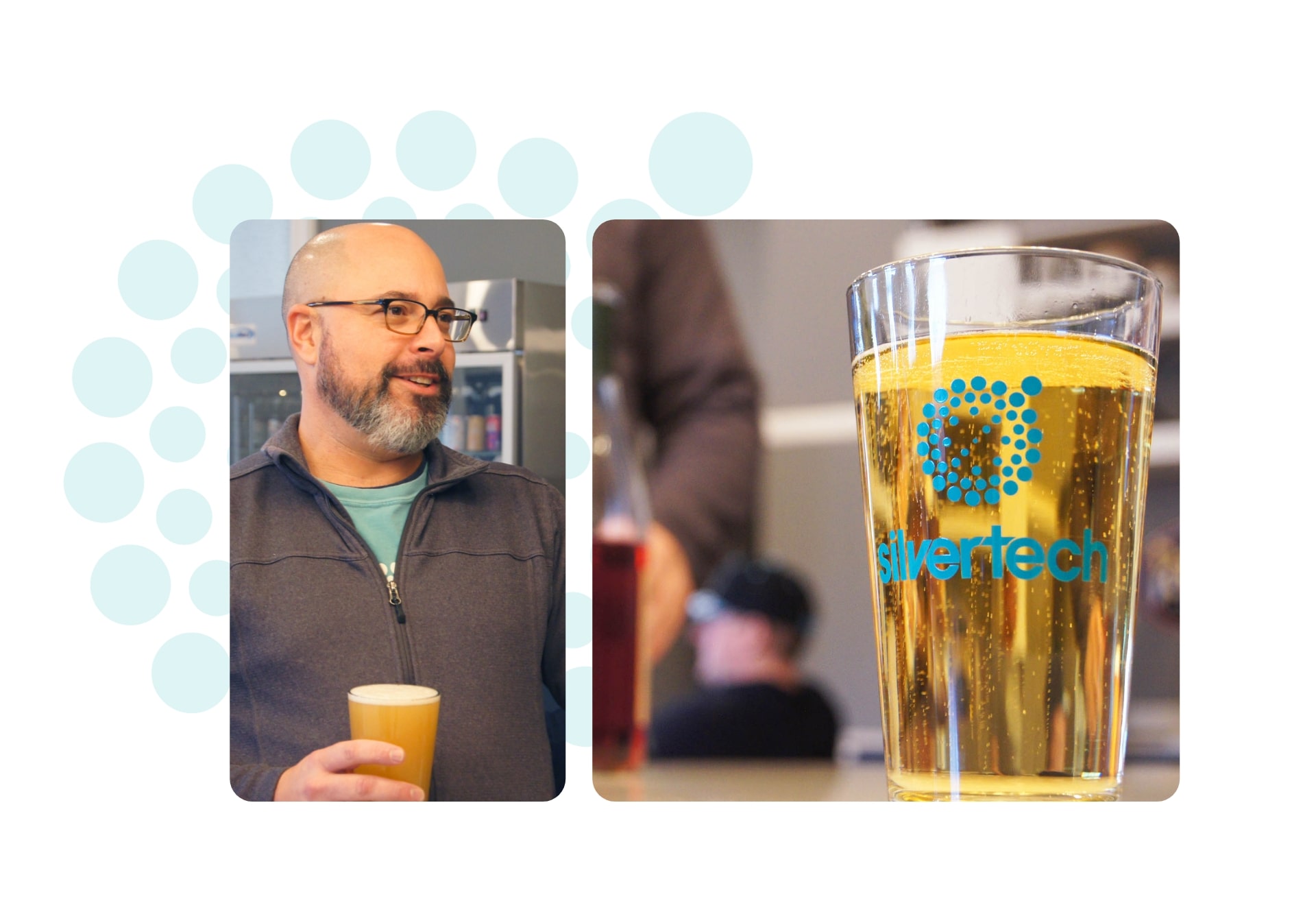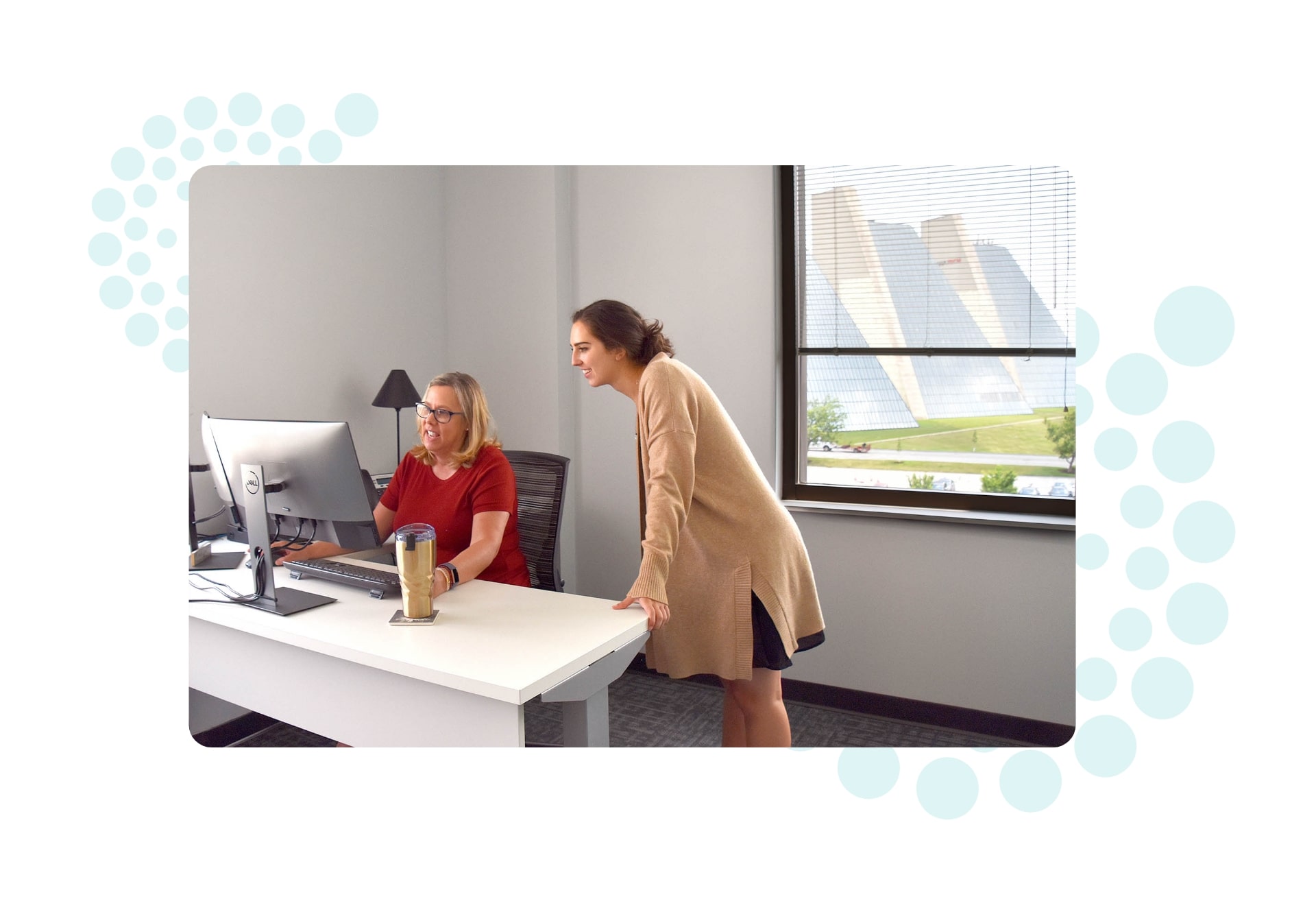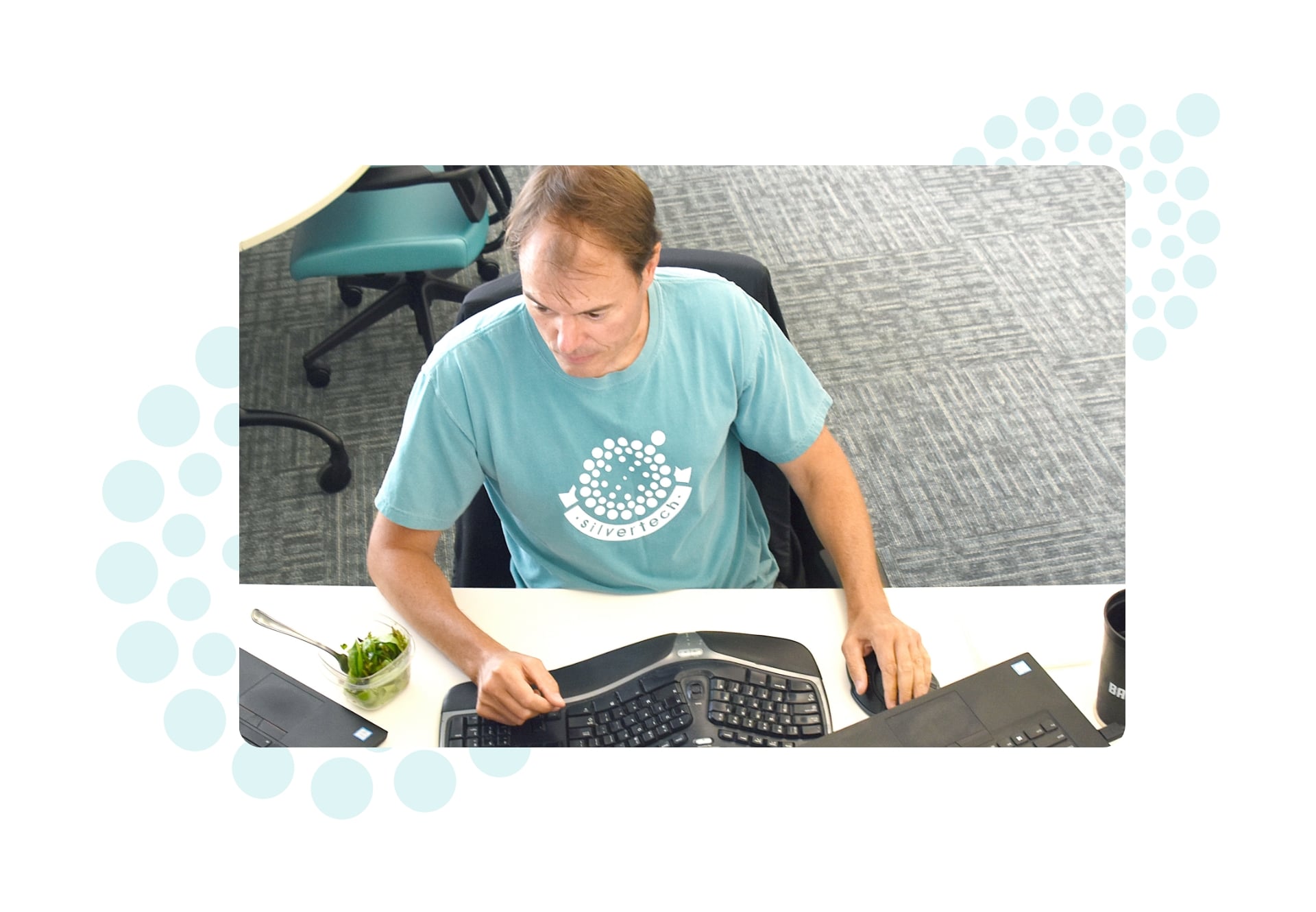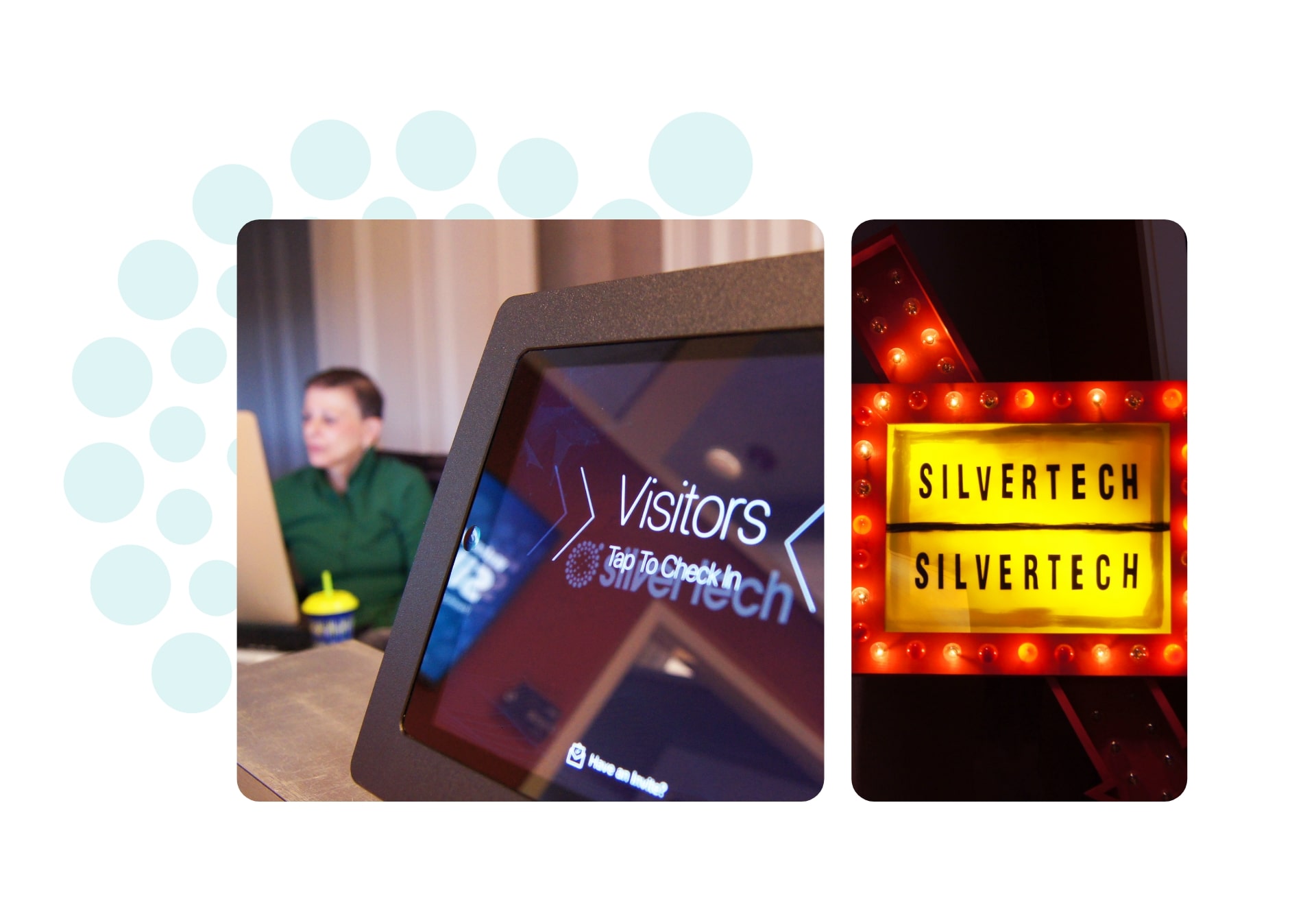 Cindy Whitehouse
Chief Revenue Officer
Meet Cindy
A strategic thinker, Cindy loves forecasting, finding efficiencies and working with leaders in the agency's various departments to ensure things run according to plan. She's our maestro, our conductor – the woman that magically runs the show behind the scenes, keeping all of our teams and projects performing at the top of their game. We notice it, and our clients do, too. The essence of making a difference is what motivates her. Even though Cindy's drive, enthusiasm, and competitive nature motivates those around her, she claims her true superpower is kindness.
A 25+ year veteran of agency finance, Cindy has spent time in both large, fast-paced Boston agencies and as controller and CFO for smaller agencies. A bundle of energy, Cindy uses the same winning spirit and focus on making our top-and-bottom-line numbers as she does hiking, powerwalking and hitting the gym.